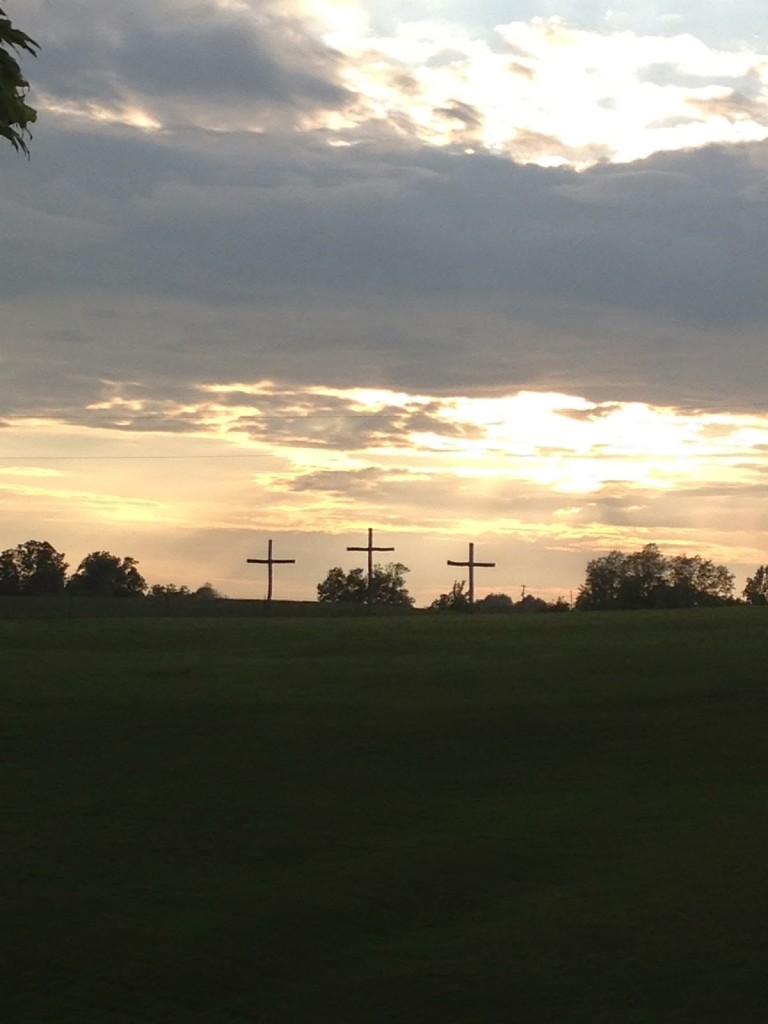 Prayer is simply talking to God like a friend and should be the easiest thing we do each day. (Joyce Meyer)
Prayer – a Matter of Faith
Do you believe in prayer? I'd guess that most of you who stop by my blog here do. You've probably had plenty of times when your prayers were answered. Sometimes just as you hoped while other times you may have had to wait for an answer or accept an answer different from the one you sought.
On Facebook, we see plenty of requests for prayer when our friends or someone in their family has some sort of crisis – medical or emotional. You may wonder about whether our prayers in those cases really make a difference. But the Bible says prayers matter. That they not only matter to us, they matter to God. The Bible tells us He wants to hear from his people.
Pray Always


In my book that releases this summer, The Innocent, prayer is one of the recurring faith themes. My character's mother has continually admonished her to pray in all situations as Corrie ten Boom suggests in the following quote.
Any concern too small to be turned into a prayer is too small to be made into a burden. (Corrie ten Boom)
Prayers Answered


In the last couple of weeks, I've seen prayers answered on Facebook and down here on the farm. On Facebook prayers were requested for two youngsters involved in accidents. One a near drowning. The other a child finding and swallowing prescriptioin medication. Both children were in dire conditions with worries they might not come out of the experience. Both children, on last report on-line, were playing and back to their normal selves. I didn't know either of these families or children, but along with other concerned friends of friends, I prayed. Prayers answered.
Pinpoint Prayers
I've been dipping into a book titled The Power of Praying Boldly by Will Davis, Jr. In one section, he advises not making general prayers asking to be blessed in a vague way, but to send up pinpoint petitions asking for just what you need or want. A good way to pray that helped my husband a week or so ago.
He had a problem here on the farm with his cattle. Nothing earth-shaking, but a definite concern. He needed to get his bull up but the animal refused to go into the barn. This went on for weeks. Either the bull would not go in the corral or if he did, he would calmly find a way to push out. My husband was frustrated to the point of arranging to tranquilize the bull. But then after pinpoint prayers from him and from me, the bull went in the barn. Problem solved. The Lord to be thanked.
Another prayer story from the last week is about my niece who is taking treatment for cancer. Things are often hard for her when she goes for the chemo. Last week, the technician wasn't able to get blood for a test before the chemo. It looked like Julie would have to go to a different part of the hospital, go through the process of registration again and have a perhaps more difficult procedure to get the necessary test results before her chemo. But she asked the technician to try one more time, that she had asked her friends, via Facebook, to pray. Friends had prayed. The hospital worker said she had prayed too and was willing to give it another try. Julie says the blood flowed easily. Prayers answered.
Several years ago, I was in a low place with my writing. Nothing had sold. I wondered if I should quit. But I wrote one more book and prayed for the story. Prayed for myself as a writer. That book, Scent of Lilacs, found a publisher and gave me new hope and purpose as a writer. Prayers answered.
But if we have doubts about some of what we consider impossible prayers being answered, we are not alone. Think about the story where Peter's friends and family were have a prayer meeting for him because he was locked up in jail. And yet, when the Lord led Peter out of the prison and Peter went to his house where the people were praying, it took a while for his friends to believe the servant girl who told them Peter was at the door.
Powerful Prayers
Indeed, prayers are powerful. May we always be ready for the joy of the answers to those prayers.
Have you had a time when a prayer was answered in an amazing or perhaps an everyday sort of way?