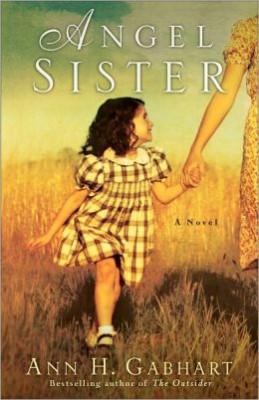 "Like a Kentucky summer, Angel Sister starts slow and easy but by the end roars along, leaving the reader breathless and wanting more."
More info →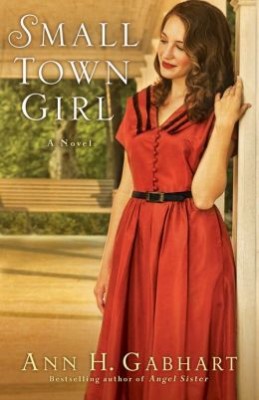 A girl on the brink of love, a nation on the brink of war.
More info →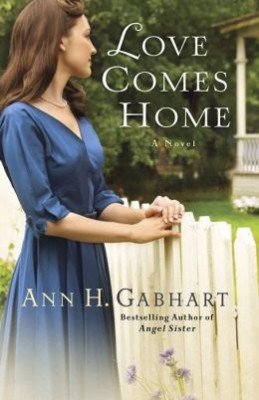 Selah Book of the Year 2015
World War II is over, the boys are coming home, and Kate and her sisters are ready to pursue the plans they put on hold. Will their dreams come true?
More info →