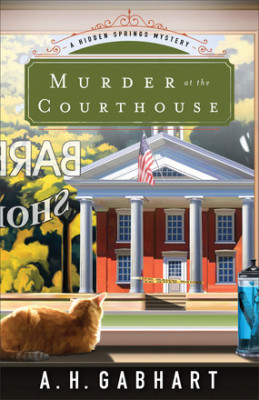 Nothing ever happens in Hidden Springs, Kentucky. Nothing, that is, until a dead body is discovered on the courthouse steps.
More info →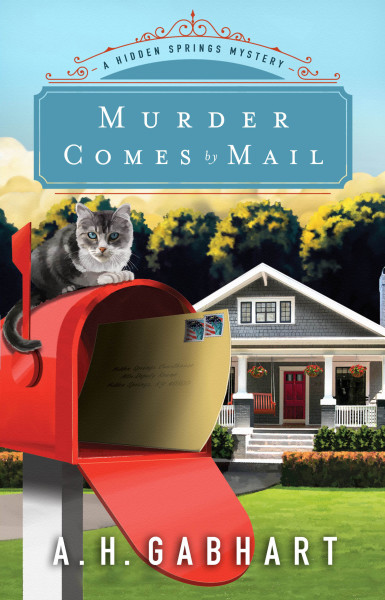 Carol Award Finalist!
Welcome back to Hidden Springs! A Cozy Mystery Complete with a Small Town Full of Charming, Quirky Characters.
More info →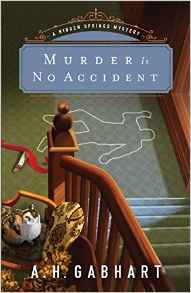 If you like your small-town America sweet and quirky—with a dash of sinister—you'll love going back to Hidden Springs to find out whodunit this time.
More info →