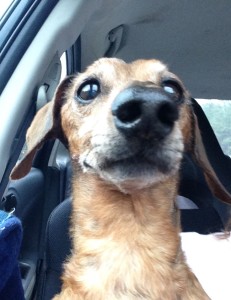 Happy Easter
I hope you had a blessed and joyful Easter Sunday with your family, friends and church family. I always enjoy seeing the youngsters come to church in their best fancy clothes on Easter morning. There's something about new spring clothes for our kids that makes the day even more special as we celebrate Resurrection Sunday at church.
Second Sunday Winner of the Caption Giveaway Contest
I drew for my second Sunday winner and that winner is Loretta S. I sent you a message, Loretta, so check your inbox. One more week to go with my caption giveaway contest. And here's a new picture waiting for the perfect caption from all of you. You can get a new entry in the giveaway by leaving a comment with your caption. I'll pick one more winner next Sunday, April 3, and that person will win his or her choice of one of my autographed books and a grab bag book. You must be 18 to enter. No purchase of anything ever necessary to enter and I'll never share your e-mail information. I just hope you'll have fun playing my giveaway games and if you should win, that you'll enjoy reading one of my books. I'll post another picture on Wednesday for your captions, so you'll have another chance to throw your name in my drawing hat.
Last Wednesday's Captions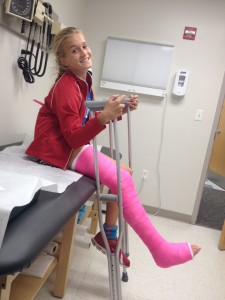 Some of you people must know my granddaughter. Your captions were amazingly spot on. Of course, that may be because you have kids this age in your lives too. This girl is my little EverReady Bunny. She's been spinning and jumping ever since she started walking. Now she's quite the acrobat with her tumbling and back flips, etc. She actually broke her ankle tumbling. And she does like looking good so the captions about how the pink would be her color were great. The no vacuuming or gardening were good too. She's all city girl. I liked Diane's comment about the cast just being a "prop for a play." But all your captions were fun and had me smiling.
So here's my caption for her picture. "Thank goodness, it wasn't my thumb!" That's because this kid loves her phone and texting. I just thought of another caption. How about "My toes are cold!"
Time to Have More Fun with Captions
Okay, up top is a picture of my dachshund friend, Sumo. What caption would you add to the picture? I'm looking forward to reading your captions.
As always, thanks for reading.