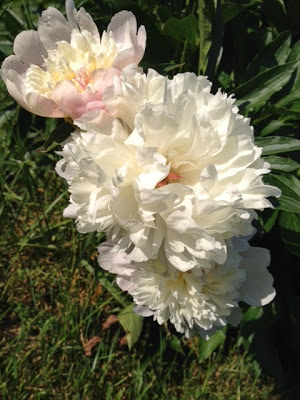 I have many favorite flowers even if that sort of contradicts the word "favorite." But each of the blooms is definitely a favorite when I'm looking at it or perhaps sniffing its fragrance or letting the flower walk me back a memory trail. Peonies do all of those things for me. I love the flowers. I love their spicy fragrance. I love their abundant blooms and the way they just come back year after year and decorate our yards. And I love the memories they bring. You see when I was a little girl, an aunt who was like a grandmother to me had two peony bushes in her yard. Bond lived at the homeplace so she and my father had probably grown up with those peonies blooming every year too.
As you can see in the photo, I was impressed with the blooms at a very young age. That's my cute blonde sister on the left and me trying to pick a bloom instead of look at the camera. I did like those peony bushes. When I got a little older, I liked to run and leap over them. There were two bushes side by side in the middle of the yard. One bush wasn't as large as the other bush, so I could clear it easiest. I'm surprised my aunt didn't put a stop to my jumping game, but I don't suppose I ever hurt the bushes. Well, at least not too much. I'm so glad I was able to dig up a start from one of the bushes and plant it in my yard. It's a treasure trove of memories.
The old homeplace was sold a few years ago and the house torn down. And then the new owners moved in a manufactured home and kept mowing down the peonies until now the bushes are no more. I know those bushes must have been there in that yard for over one hundred years, but the new owners didn't have the same treasured memories of them that I did. But I do wish I could have dug up more of the bulbs to let them continue growing somewhere else. A little bit of my heritage of flower loving ancestors. But at least they are still blooming in my yard and even if they weren't, they would still be blooming in my memory.
Do you have any flowers like that in your memory?


Don't Forget to Enter the Honor Mom Contest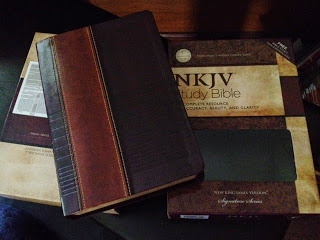 If you haven't entered my Honor Mom Giveaway Contest, you still have time. Deadline is midnight EST on May 30, 2015. To enter leave a comment here on my blog posts in May with a way to contact you should you be a winner. The contest is open to USA and Canada. You must be 18 to enter.
Some of you who get my newsletter said you had a hard time replying to that e-mail. I'm sorry if you had difficulty. I appreciate those of you who didn't give up and managed to get the message sent. But I know that sort of thing is frustrating. I've also had some of you say it's hard to leave comments here on my blog posts. I don't know why, but if you would rather enter by sending me an e-mail here's my address. annhgabhart(at)hughes(dot)net.
If you want, you can share a favorite Mother's Day memory with me. That's not necessary to enter, but I like reading your stories. If you missed Sandi's story on my last blog post, you should go back and read it. Sandi knows how to tell a story to make you laugh. Just click on the Because I Said So Mom.
One prize in my Honor Mom Giveaway is the beautiful New King James Version study Bible pictured above along with the winner's choice of one of my books.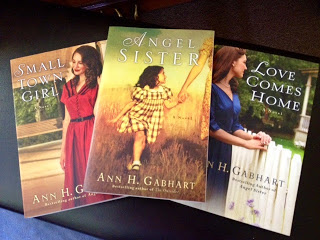 Another prize is an autographed set of my Rosey Corner books, Angel Sister, Small Town Girl and Love Comes Home. Mom's stories about growing up during the Depression inspired my Rosey Corner so those books seemed the right prize for an Honor Mom Giveaway.
Thanks for reading. And I'd love to hear about your Mother's Day or your favorite May flowers.