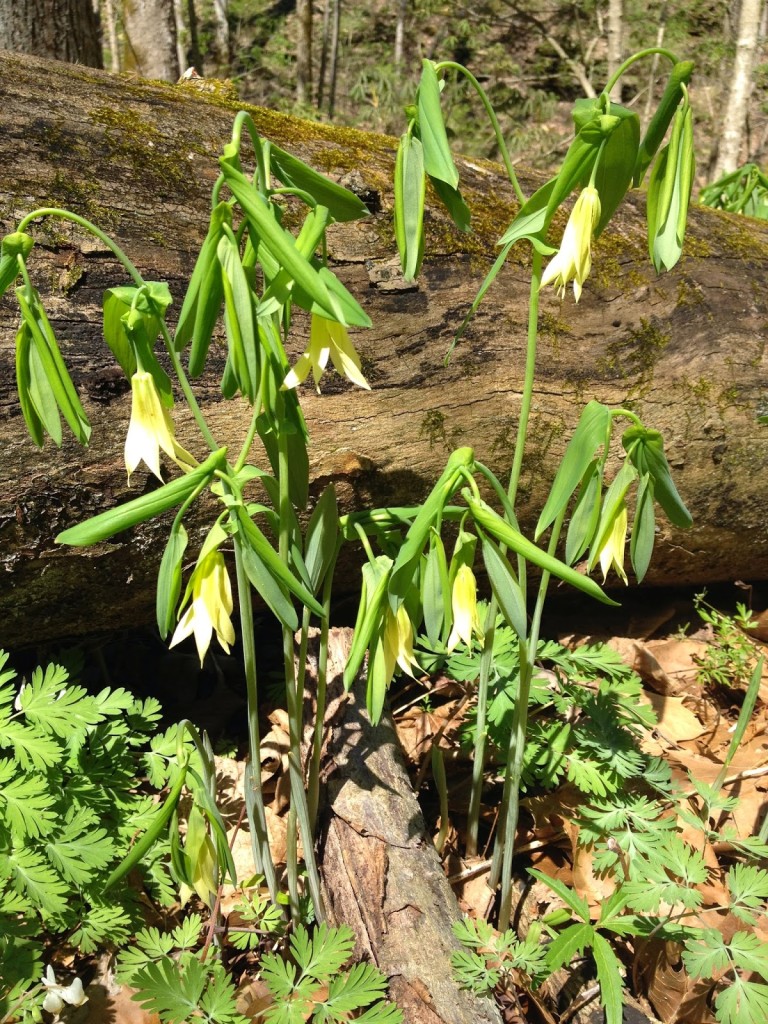 Name the Flower Game is Almost Over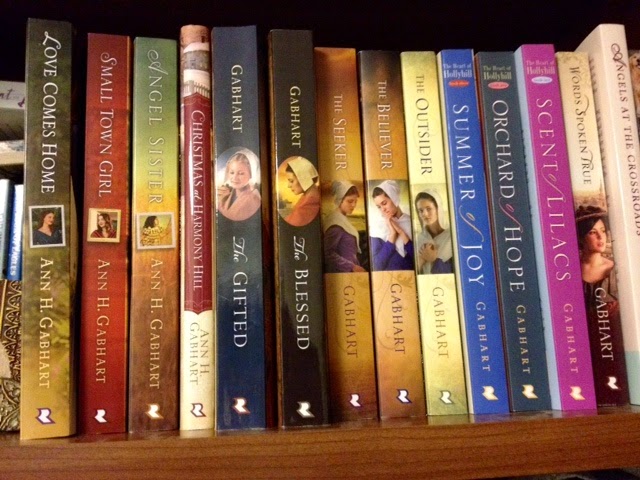 All good things must come to an end, they say, and I suppose that goes for fun with wildflowers in a Name the Flower game too. This is the last wildflower for you to guess or to name to get an entry in the drawing for a couple of books. The winner's choice of one of my books and a grab bag book.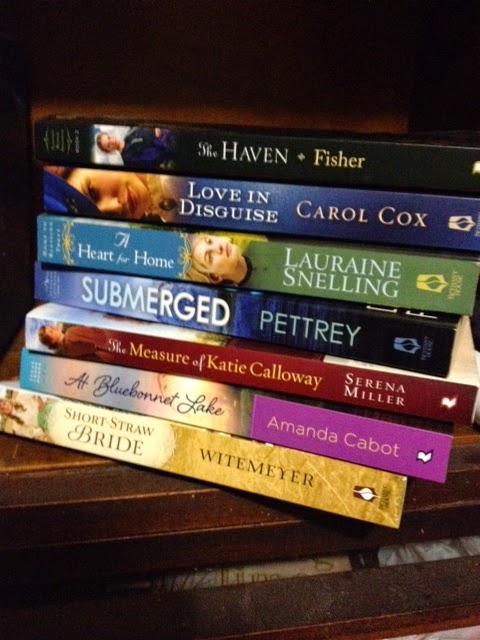 Here are some of the choices. All great reads. I'll pick three winners on Sunday. So get your guesses in on the new flower or go back and name any of the other flowers from past posts if you haven't already done so. Each guess on a different flower gets you another entry to maybe win your choice of some of these books.
A New Flower to Name
But back to flowers. The one up top is the one to name. I remember when I first found these down by the creek. I thought maybe there was something wrong with them since to my eye they looked a little wilted. But when I came home that day and searched through my flower book, I found a picture of the flower that looked exactly like the ones I'd seen. So do you recognize the new flower? If you don't, what would you call it if you got the privilege of naming the plant?
Now What in the World was Last Week's Flower?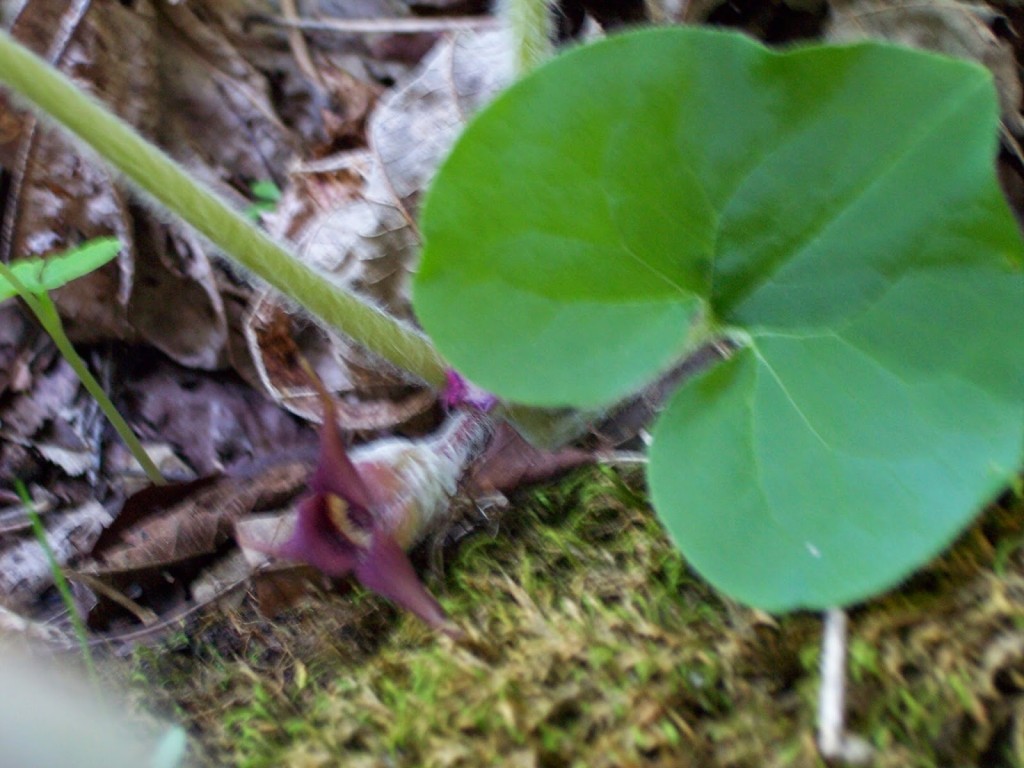 I picked some different flowers for you all to see and name in the last few weeks. Nobody who left a comment came up with the actual name of this little flower. A few of you gave it a tri-something name because of its cute little three petal like things. That sounds really scientific, doesn't it?
It's Wild Ginger. My son asked me if it was really what ginger
came from and no, it's not. However, Native Americans and early settlers did harvest the root, dry it and grind it into a powder to use as a spice. Some settlers also cooked the root in sugar water for several days to get a ginger-flavored candied root and then used the leftover liquid as a syrup. But since then, scientists have found the plants may contain poisonous compounds, so they strongly advise against eating the root now. It was also used as a poultice on woods and has since been found to contain some antibiotic compounds.
The flower has an unusual story of how it attracts small flies that come out of the ground in the early spring looking for carcasses of animals that didn't survive the winter. The flower is close to the ground where it is easy for the flies to find and the color of the flower is similar to decomposing flesh. It's unsure whether the flies pollinate the flowers, but the insects do crawl into the flowers to escape the chilly spring weather. That may be more that you wanted to know about Wild Ginger, but in case it's not, you can read even more about this interesting wildflower at a USDA Forest Service site
here.
That's where I found the information about the flower.
So Now It's Time to Name the New Flower
Your turn now to leave a comment about the new flower or about the old flower. All comments are welcome and if you also leave a way to be contacted (if you haven't previously left that information with a guess on an earlier Name the Flower post) then you'll get an entry in the giveaway.
As always, thanks for reading and I hope you've enjoyed the Name the Flower game.