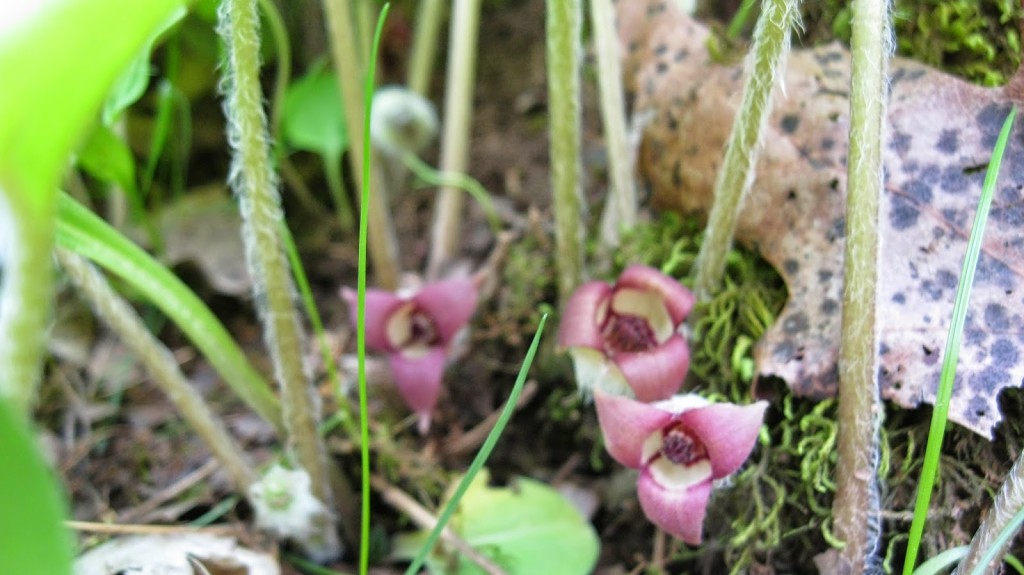 New Flower to Name


We're coming down to the homestretch on my Name the Flower contest. Some of you have guessed every post or almost every post and so got your name thrown in my giveaway hat numerous times. We'll see if that helps your luck next Sunday when I pick the three winners. But before that, you have time to guess on two more flowers. The one on this post and one on Wednesday's post to come. It's fun when you come up with the actual common name for the flower, but it's also fun when you don't know and make a stab at giving the flower a fitting name.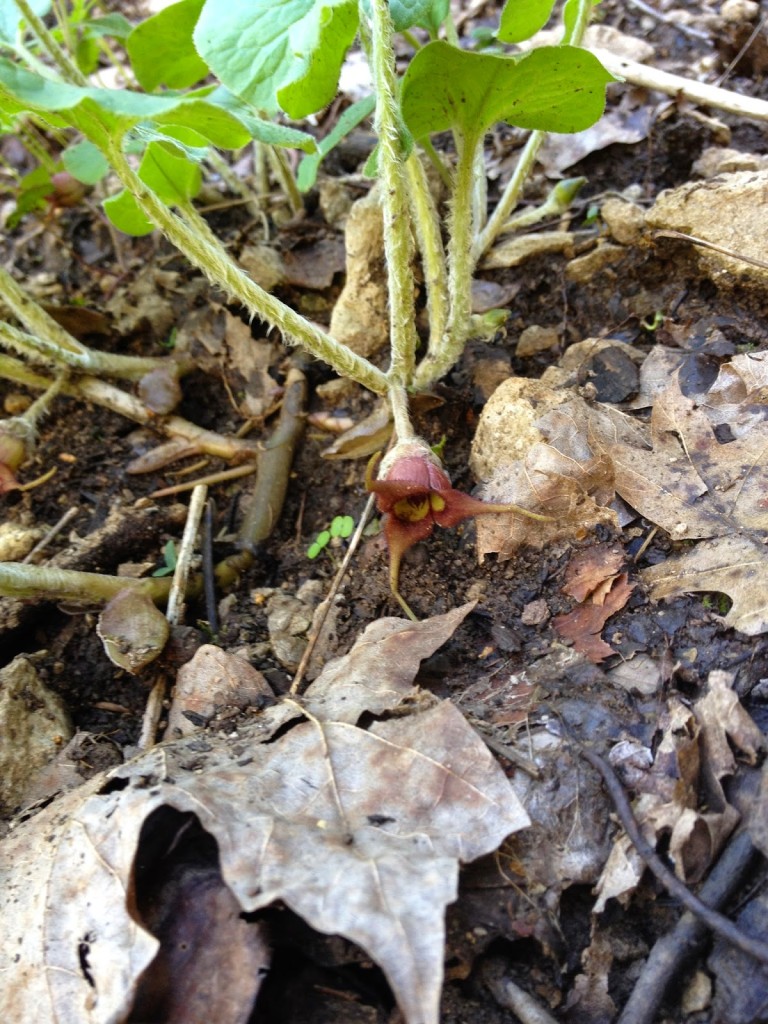 Not sure whether you'll know this Sunday's flower or not. It's another in the unusual flower category the way squawroot was. This one looks more like a flower but sometimes you have to search for that bloom. So do you know its name or do you want to come up with your own name for it? Either way you can get a chance on winning one of my books and a grab bag book by a different author as well. An "I don't know" comment gets you an entry too. I picked out some possibilities for those other books you might win last week. All great books.
Last Post's Flower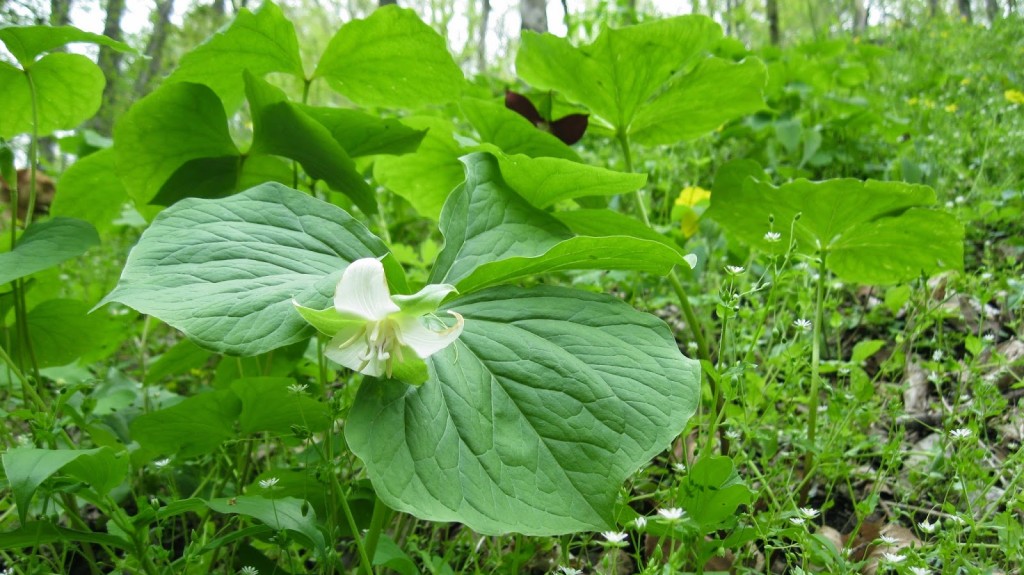 Several of you got last week's flower right and then some of you didn't. A few of you found a new name for it. The flower is a Bent Trillium. The bent part is what makes it so hard to get a good picture. The Bent Trilliums along my wildflower walking trail grow up on a cliff side, so that helps me point the camera under the leaves. Of course the steep cliffs don't make it too easy to get close to the flower to take a picture.
Here's a white one that very obligingly forgot to bend its head the way it was supposed to and bloomed more on top the leaves than down under. The flower of this species usually nods beneath the leaves. My Kentucky flower book says most Bent Trilliums are white, but on my cliff the colors are about evenly mixed between white and the maroon color of last post's picture. Then there are a few that are about halfway between, a faded purplish white. The middle of the flower is always white.
Time to Think Flower Names


So what do you think? Got a name? I hope you are enjoying sharing some of my favorite wildflowers. And if you leave any kind of comment here, that puts your name in the drawing for the book prizes. You must be 18 to enter and you need to leave some way to contact you should you be one of the three winners. Print books USA & Canada. E-book prizes international. Deadline for entries April 18 at midnight EST.
E-Book Deal for $1.99 or Less Still Going On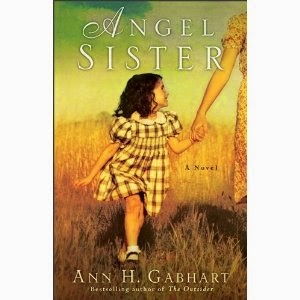 Angel Sister is on e-book sale this month. Here's one of the 100 plus reviews. "Didn't want to stop reading it.. very appropriate for every age and gender." You can take a reading visit to Rosey Corner and get to know my Merritt family for less that 2 bucks at your favorite e-book site. The book was featured today of BookBub that sends out a newsletter about free or low price books every day and that always boosts a book. Angel Sister is now number one in several categories of sales on Amazon. That's fun. Thanks to all of you who may have downloaded it to help it hit those number ones.


Amazon Best Sellers Rank: #381 Paid in Kindle Store (See Top 100 Paid in Kindle Store)
As always thanks for dropping by. Name That Flower and get an entry in my giveaway.
And if you're in the Bowling Green, Kentucky area, I'll be at the Southern Kentucky Book Fest on Saturday signing books and taking part in a panel on writing in the afternoon. Would love to see you there.