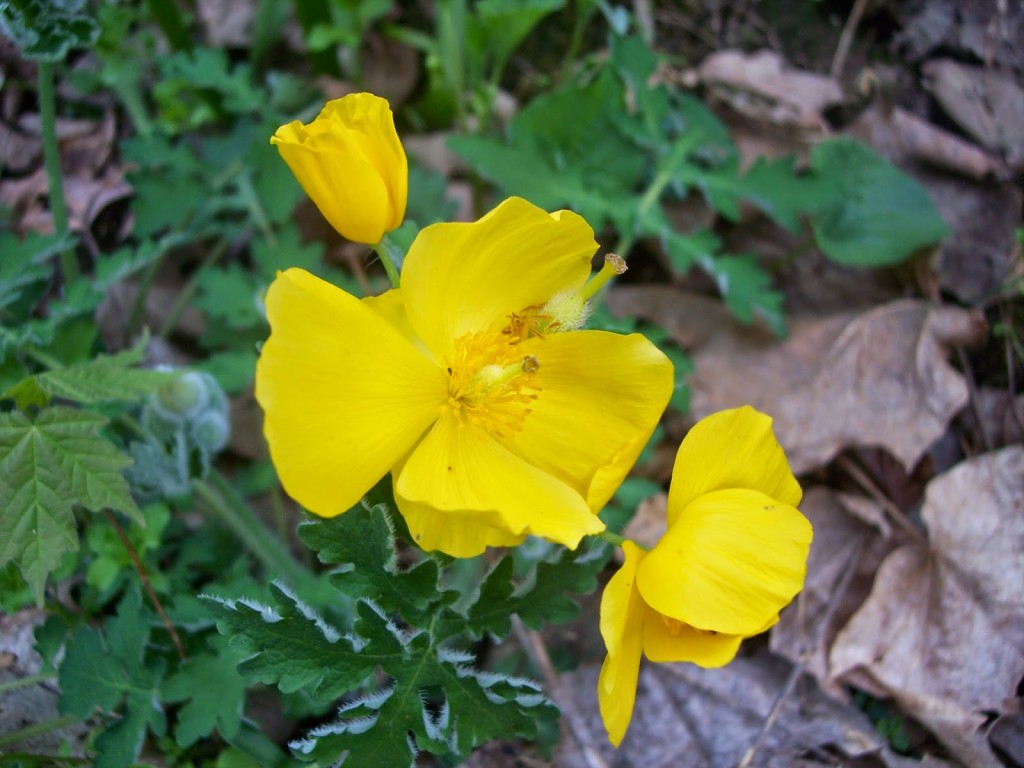 Spring is Here
Hey, did you notice? It's SPRING! The calendar says so. Now if some of us can get Mother Nature to go along with the calendar, we'll be happy. Here things are beginning to look and sound like spring. The spring peepers are in full voice at night and in the morning, the birds are singing their spring songs. I haven't heard a mockingbird yet, but he'll show up soon. Maybe the mockingbirds are scouting out a new nest location and building their new home.
A First Wildflower
I did actually see my first wildflower today. The flower up above wasn't it, but I did post its picture on my Facebook page. Usually that first flower is a dandelion, but so far I haven't spotted one of those. If you've read my book, The Blessed, you might remember how my character Lacey did a spring dance every year when she saw her first dandelion. Some springs it was harder for her to do that happy dance than other springs.
Name the Flower Contest
But seeing the first little wildflower of spring gave me an idea for a new giveaway contest. This one won't be very hard, but I hope you'll have fun with it. Name the flower. As always, you don't have to be right. You just have to give it a try (and leave your e-mail so I can contact you should you be a winner.) That said, I know all of you will get all the flower names. Still, even if it isn't a hard to guess contest like some of my mystery puzzles, (well, some of them were hard to guess) maybe it will still be fun.
Prizes
The prizes are guess what? Aww, you did guess. Books!! I'll draw three winners. And every time you name a new flower, you'll get a new entry. So be sure to come back and check on the next flower every new blog post. That's usually Wednesdays and Sundays if I don't forget what day it is. That has happened. 🙂 The winners will get their choice of one of my books and a grab bag book by a different Christian author. I have several autographed books that I need to give away and some others that aren't signed but the story is still good. I'll figure out which ones are up for grabs and let you know in one of my posts. That's besides my books. You can check out which of mine you might like to read by checking the titles out on my website. There are sample chapters and more there on all my inspirational fiction books.
The contest is open to USA and Canada for print books and e-books for international entries. That international postage is prohibitive. You must be 18 to enter. Deadline for entries is April 18, 2015 at 12 midnight EST. I'll announce the winners here on April 19.
Get Ready, Set, Go
So I'm ready to hear what you know about this flower. For years I called it the wrong thing. Oh, and if you don't know the real name or even if you do, another fun thing to do is pretend you were the first person to ever see this flower and that you got to name it. So what would you have called it?
Remember to leave a way to contact you if you want to be in the running to win a book. I can't respond directly to your comments.