Roses are red.
Violets are blue.
I have so much fun
With my giveaways too.
I used a Random Number generator online to pick the winner of my Roses are Red Giveaway. I wish I could send you all a prize because you make my contests such fun, but alas, I'm not Bill Gates. I do appreciate you throwing your names in my drawing hat when I do have a giveaway. And I'll be having another one here on my blog in a week or so. Plus, come June I'll have a giveaway to celebrate my new book, The Innocent, releasing July 1. I'll have to come up with something neat for that. Maybe some Shaker prize since I go back to my Shaker village of Harmony Hill for this story. If only brooms weren't so big, I could give one of them for a prize. The winner could make a "clean sweep." But I'd best think smaller packages to mail.
Oh, I guess you want to know who won. 🙂 Pam W. is my 1st place winner. She won the necklace and one of my books. Then just because, I decided to pick a 2nd place winner. That's Cheryl H. She gets her pick of one of my books. I've sent the two winners e-mails. If I don't hear back from them by Sunday, I'll pick new winners.
Both Pam and Cheryl joined in my poetry fun with their entries. You didn't have to send a poem to enter but many of you did. So glad you had fun with the poems.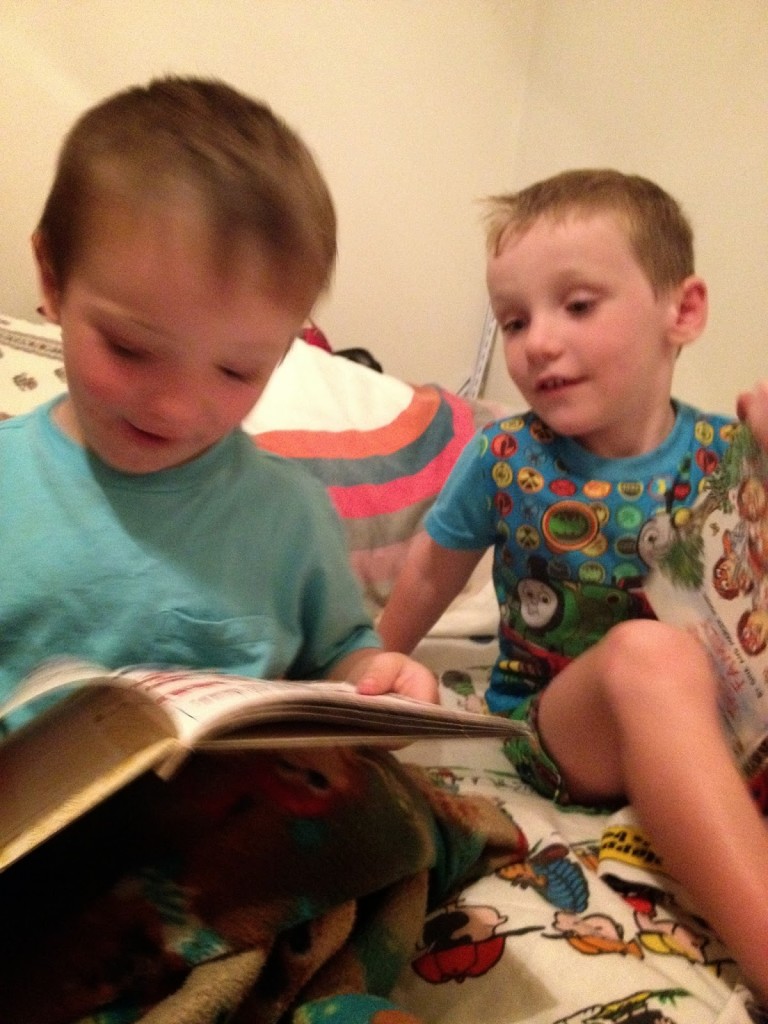 Here's Pam's poem.
Roses are Red.
Violets are Blue.
My grandchildren love to read
And I do Too!


Isn't it great having grandchildren who love books? I'm so glad my own grandchildren love stories and books.
Cheryl's poetry entry:
Roses are red.
Violets are blue.
It'd be so cool
to win a book by YOU!
And so she did.
Thanks again to all of you who entered. A special thanks to those of you who joined in the poetry fun too. It was so sweet of some of you to make liking my books part of your poem.
Did you ever write those Roses are Red kind of verses in those little autograph books when you were a kid? I did. The one I usually wrote in other people's books was "Yours till Ivory soap sinks." That tickled me for some reason.