Only a few more days to enter my Roses are Red Poem giveaway. I've had fun reading your poems and love that so many of you gave verse a try.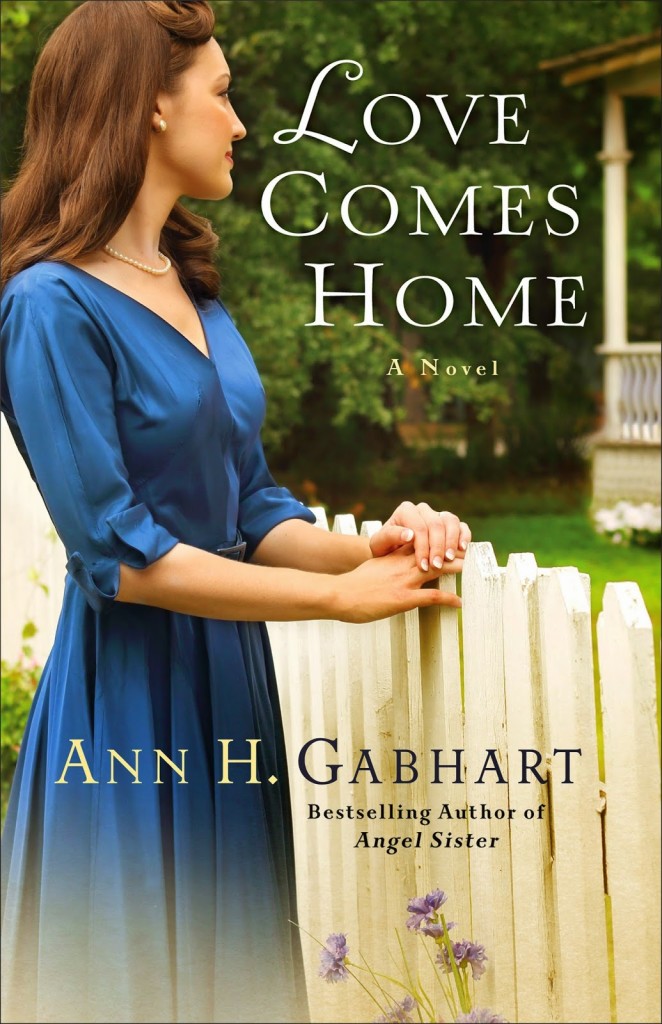 Last Wednesday I shared a few of the poems that were more than a Roses are red simple verse but I've enjoyed them all. It's fun to just go with the first thing we think of and make a poem. That's the kind of poet I am.
Roses are red.
Violets are blue.
I do appreciate
Readers like you.
It was fun to see how so many of you included how you liked my books or the idea of winning one of my books in your poems.
I got identical poems from Bonnie and Marianne.
Roses Are Red
Violets Are Blue
Make Me A Winner
So My Dreams Can Come
True
How could I keep from liking Jackie's poem?
The weather has been
very cold,
But my book reading
doesn't get put on hold.
I stay warm snuggled up
in my bed,
With Ann's books dancing
in my head.
Thanks, Jackie, your poem made me smile. But I like C-Jay's approach too. Just write from your heart and don't worry about that rhyming stuff. She's right. Not all poems rhyme.
Roses are red.
Violets are blue.
Sugar is sweet,
I love books. 🙂
It doesn't rhyme, but
then, not all poems do. And, it's from the heart!
And last we have this from Gigi. It made me smile and think of how much fun puppies are.

This is about the two puppies I got last year. I couldn't choose just one so I brought home sisters last year. Their names are Gemma and Lily and are just as sweet as can be.

Roses are red,
Violets are blue,
I couldn't choose just one,
so I brought home two.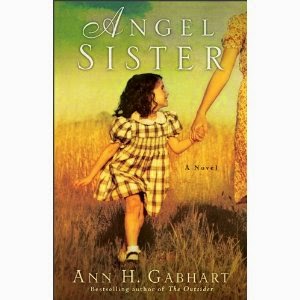 So you have until Tuesday night, March 3rd at midnight EST to throw your name in my giveaway hat. You don't have to write a poem, but you can if you want. You might win the pretty necklace along with your choice of one of my books, maybe Love Comes Home or Angel Sister or whichever you want if you are the winner. Just leave a comment here with a way to contact you or shoot me an e-mail at annhgabhart(at)hughes(dot)net. You must be 18 to enter.
And thanks to all of you who have joined in with my giveaway fun.