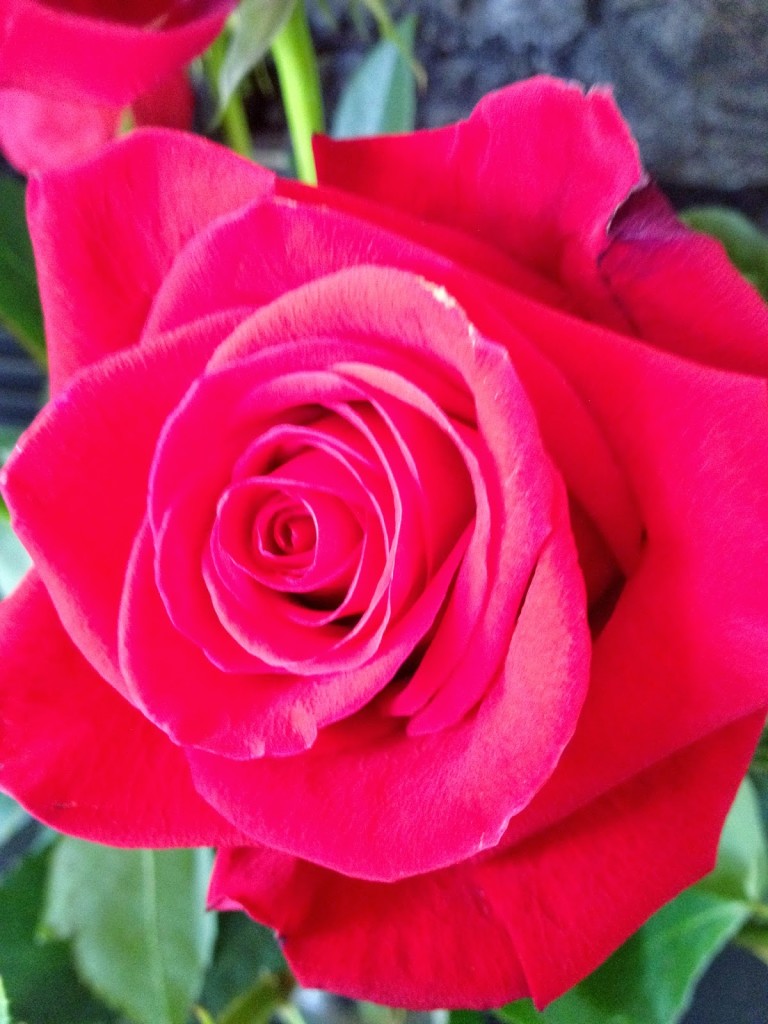 I sent out a newsletter this week with a late Valentine giveaway. You know some people are always a day late and a dollar short. But it's never too late for chocolate and Valentine hugs. Okay, so I don't have any chocolate to give you. If I did, I'd eat it myself. But I'd think about you while I was enjoying it! After this week of weather, I think we all need some chocolate!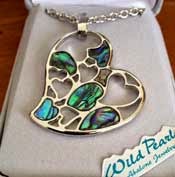 But back to the giveaway. Here's the prize – a heart shaped necklace. It's really lovely. And to go along with that, the winner will get to choose one of my books. That makes me happy. Then to make it fun, I asked those who entered the giveaway to send a Valentine verse or other poem in too.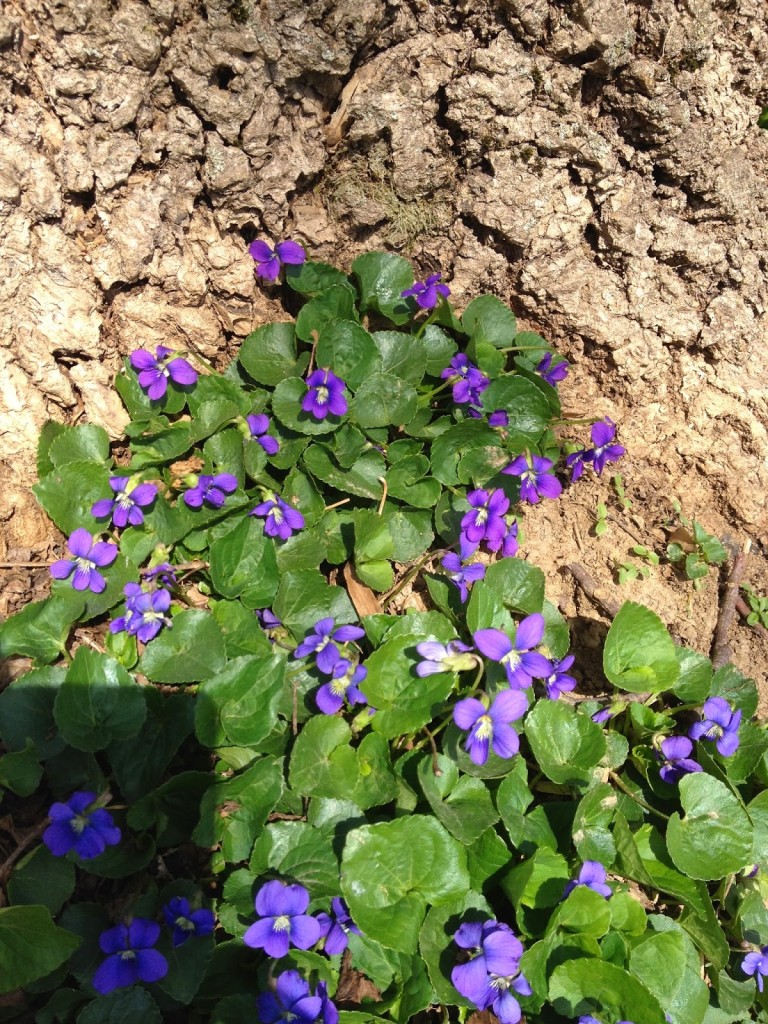 While my very first writing sale was a four line poem many years ago, that was about the extent of my poetry writing. So, since not all of us are poets, I gave entrants the option of finishing this verse:
Roses are red.
Violets are blue.
(Your lines go next.)
I've been getting some neat poems. A few poems have been lovely original poems, but most have been simple "Roses are red" poems. Let's enjoy a few of them.
Susan used a play on words that made me smile.
Roses are red,
Violets are blue,
And just so you know,
Books are read, too.
Cheryl and several others wrote about perhaps being the winner.
Roses are red.
Violets are blue.
It'd be so cool
To win a book by you.
Naturally those poems made me smile! Then there were the poems about how we love to read like this one from Pam:
Roses are red.
Violets are blue.
Reading books is one of my
Favorite things to do.
And there were poems about the weather. Gail wrote:
Roses are red.
Violets are blue
Why all this snow
I haven't a clue.
JSK wrote one to give us tired of winter folks hope.
Roses are red
Violets are blue.
Snow and ice are getting weary
32 days to spring, so true!
(And actually a little less than that now!!)
So if you didn't receive the newsletter and would like to throw your name in my late Valentine giveaway hat, you can leave a comment here on my blog before the deadline of midnight EST March 3rd. You must be 18 to enter and you have to leave a way to contact you with your entry. The poems are optional but fun. Plus if you'd like to get my newsletter, let me know and I'll send you a copy and/or add you to my newsletter list. You can sign up for the newsletter on my
Facebook page
.
There's also a giveaway going on at Carole Jarvis's blog,
The Power of Words
. I visited Carole's blog last week and talked about writing the Rosey Corner books. If you leave a comment on her blog, you'll have a chance to win a copy of
Love Comes Home.
And you'll get to see the neat old piano picture she has on her blog. The deadline to enter to win there is February 27.