It was my youngest son's birthday today. He has a family of his own now to be daddy to and he's a wonderful daddy. But I'm not sure he ever taught his kids to eat the peanut butter and pancake syrup on biscuits that his dad taught him to eat when he was just a little tyke. He could never talk the other kids into giving it a try, but he had success here with a little "open wide and take a bite" demonstration encouragement.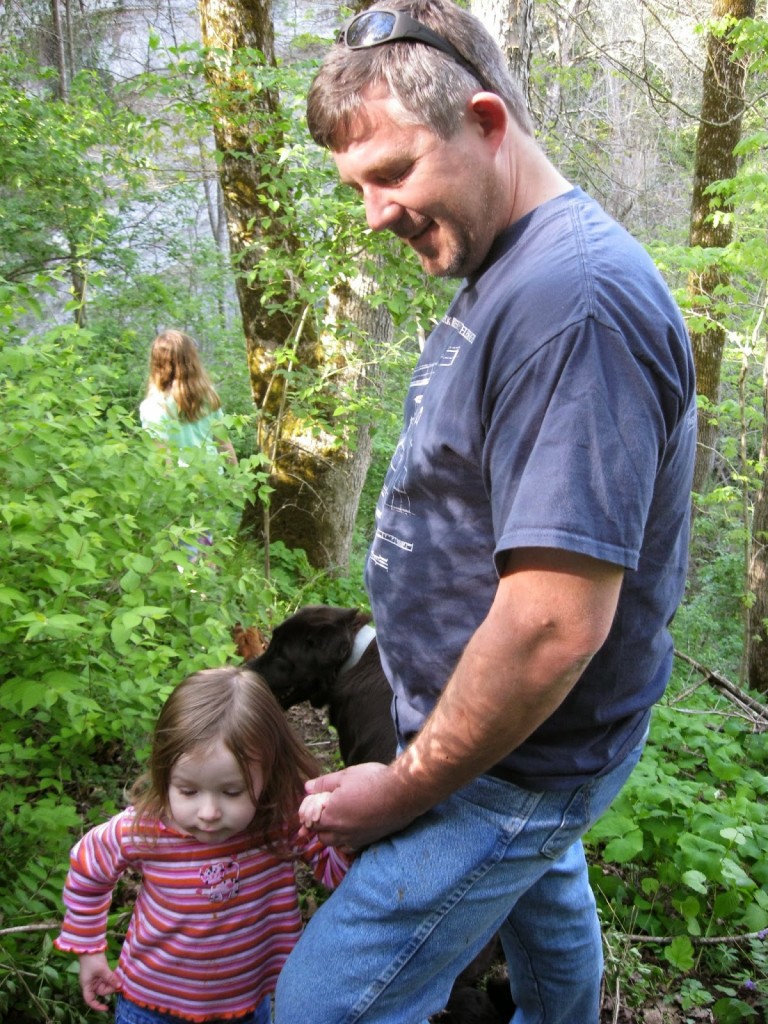 My son loved riding bikes, camping out, and climbing trees when he was a kid. Sometimes I'd look up and he and a neighbor friend would be perched way above my head. How I kept from going to fetch a ladder, I don't know. But the limbs always held them and I never had to call the fire department to come get them down.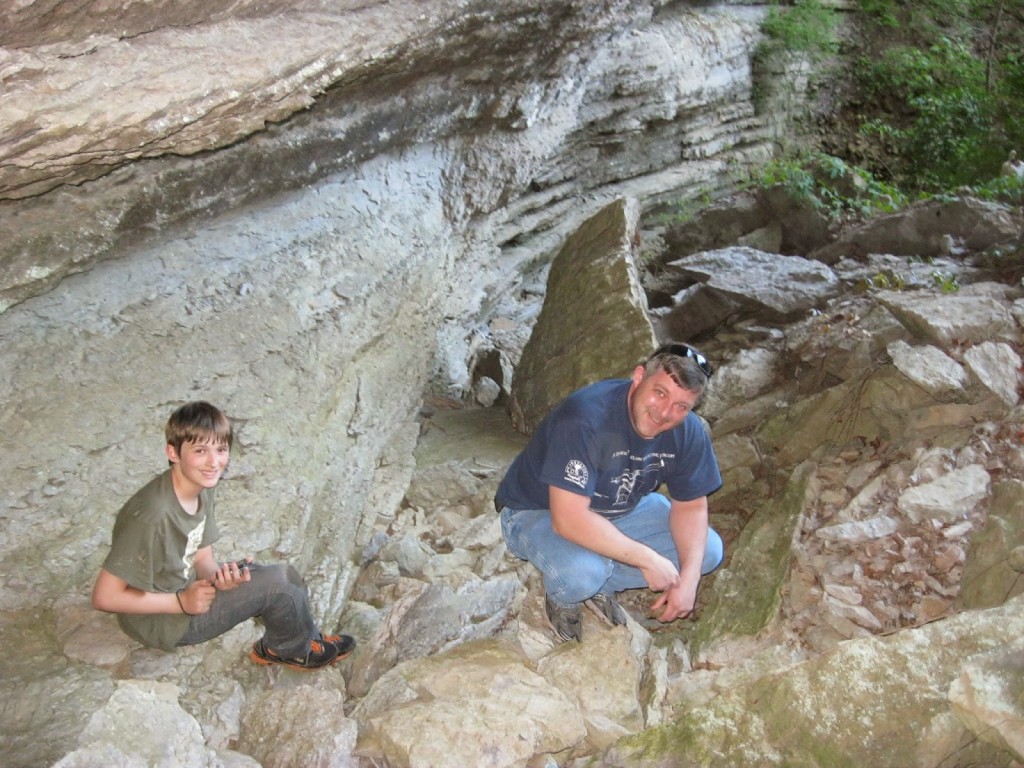 He hit a few bumpy places in the road going through adolescence and I had some sleepless nights waiting up for him to get home from wherever. Some kids struggle a little more trying out their wings and some mothers get a few more gray hairs watching them chasing independence.
But he made it through and fell in love with a hometown girl. What a blessing it has been to see his family grow and what a gift his children have been to this grandmother.
Now sometimes when he visits, we go "exploring" with the grandkids. He's ready to look at the rocks and trees and point out nature's wonders to his kids. And to me.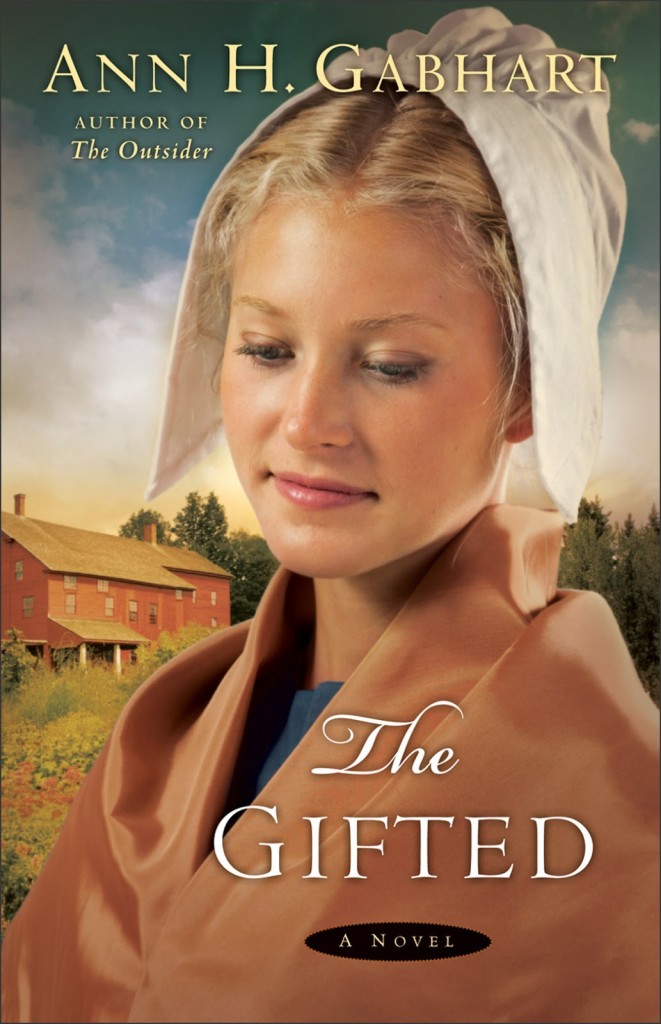 Jessamine had that kind of curiosity in my Shaker book, The Gifted. She wanted to know about everything which made her life in the Shaker community difficult at times. Here's what a reviewer on Amazon had to say about her. "Dear, sweet Jessamine was such a beautiful character – both inwardly and outwardly. She had such an innocence and complete joy about her. I easily fell in love with her…. And seeing the world through her eyes, when she leaves the Shakers, gives you a different, new perspective of things we take for granted."
I did enjoy writing about Jessamine. I think she's been the only main character in any of my stories that I let have blonde hair. Generally my characters are sensible, capable, determined even if things don't always go right for them. But not Jessamine. She had childlike joy in life and was ready to let her imagination take wing and embrace whatever came her way without considering what obstacles might await her.
Monday is the last day to grab the e-book for $1.99 at Amazon or Barnes & Noble before the price goes back up.
Tweet: A little curiosity can make life more fun. http://ctt.ec/7cegL+