Are you ready for a new mystery picture contest? Like to win a new book or two? Then you've come to the right place. Between now and the end of January, it's time to guess the pictures.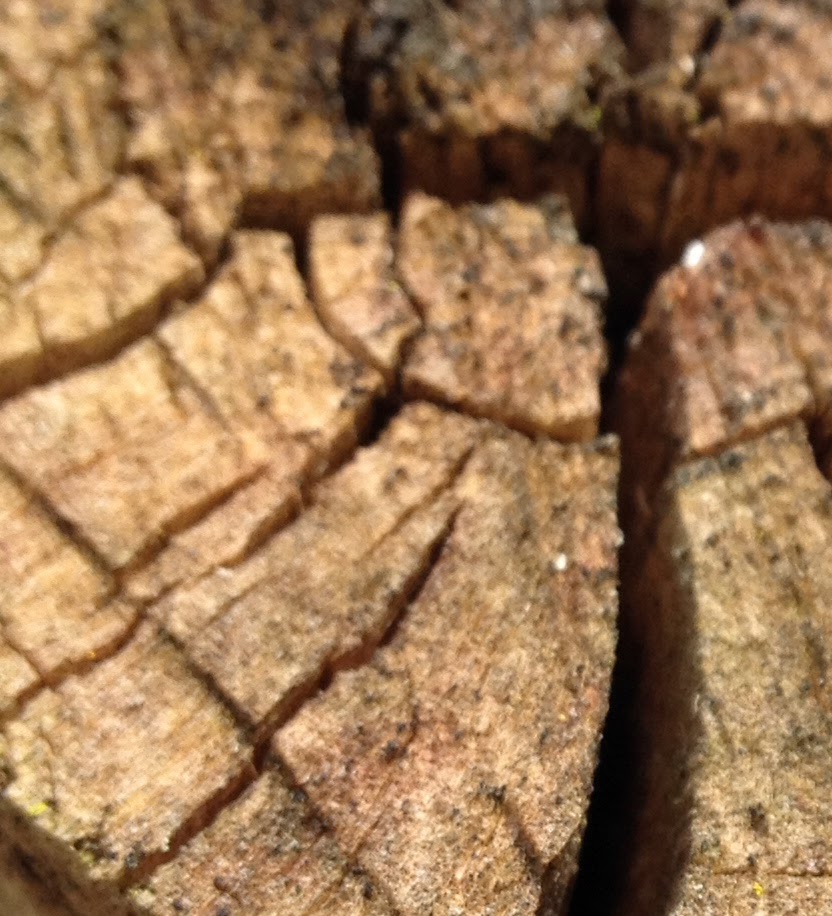 So what do you think it is?
Make a guess and on February 1, I'll draw for three winners from those of you who comment on the mystery photos in the next couple of weeks. Remember, the guess doesn't have to be right. Just a guess. You do have to leave a way to contact you. You can leave your e-mail or message me on my Facebook page. You don't have to like my Facebook page to enter. That's just a way I might be able to contact you if you don't want to leave your e-mail here. If you have trouble leaving a comment here, you can always send your mystery photo guess via an e-mail at annhgabhart(at)yahoo(dot)com.
The prizes are books. Bet you were really surprised by that. 🙂 But if you play the game, you might win your choice of one of my autographed books plus a grab bag book by a different Christian author. The contest is open to United States and Canada only for print books, but if you want to play and you live overseas, I'll send you an e-book copy of one of my books (your choice) if you are one of the lucky winners. You must be 18 to play and the winner will be chosen by random drawing after the Jan. 31 deadline. Each guess on a different mystery pictures in the next couple of weeks gets you another entry. Remember, it's more fun if you guess first and look at everybody else's guesses later. I'll let you know what this picture is on Wednesday and post a new picture.
Last time we had fun with this. Some of you were great guessers and figured out the mystery pictures most of the time. Others of you were more like me when I see a mystery photo and made guesses a bit off the mark. That's okay. We're just playing and wrong guesses are as good as right guesses to get your name in my drawing hat.
In celebration of Martin Luther King Jr. Day on Monday, here are some his inspiring quotes.
Our scientific power has outrun our spiritual power. We have guided missiles and misguided men.
The time is always right to do what is right.
Darkness cannot drive out darkness; only light can do that. Hate cannot drive out hate; only love can do that.
The ultimate measure of a man is not where he stands in moments of comfort and convenience, but where he stands at times of challenge and controversy.
As always, thanks for reading and I'll look forward to your guesses on the picture.