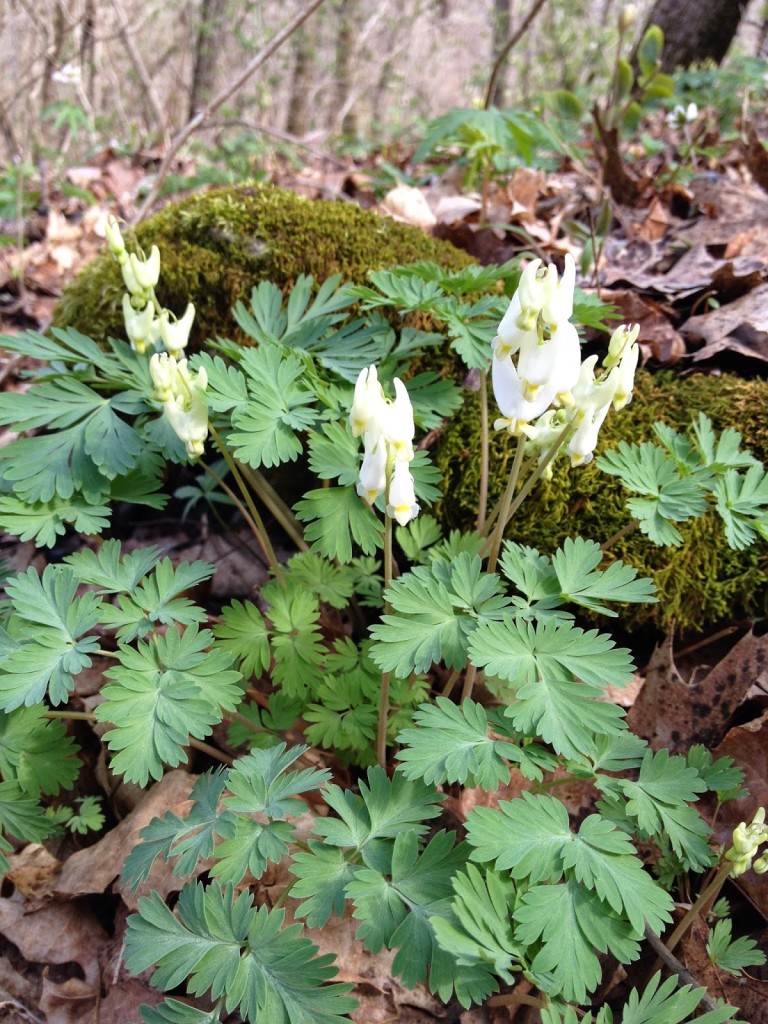 The flowers return
Happy New Year!!!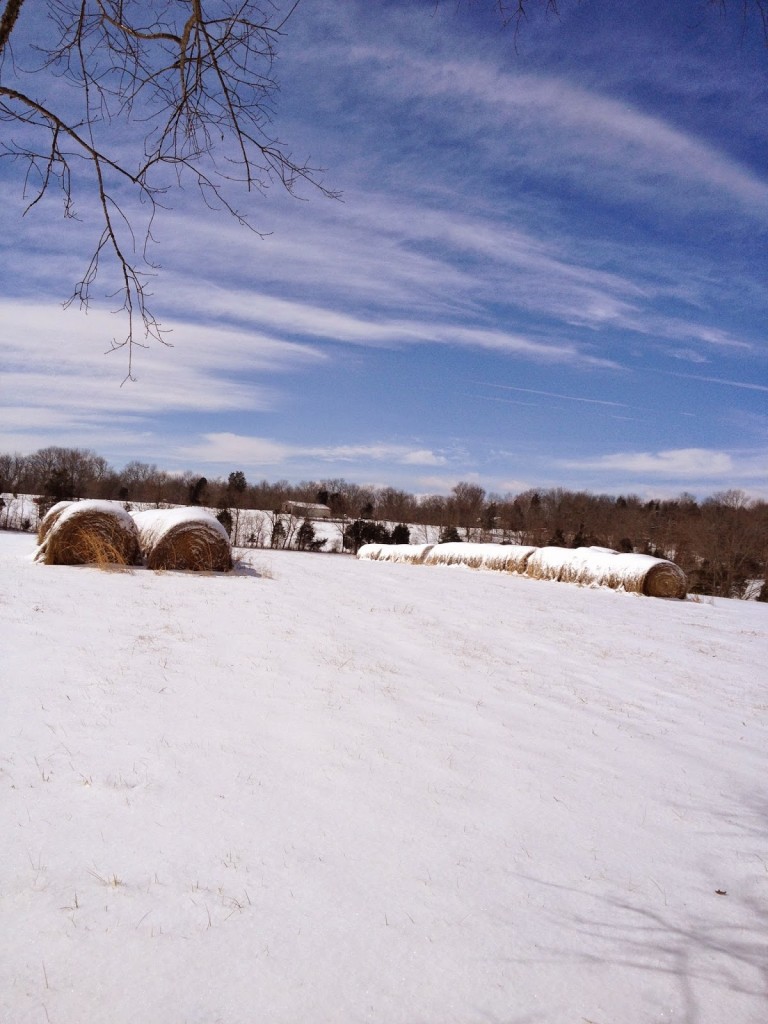 Snow in January 2014
Snow and sunshine. Winter and spring. Each year brings us gifts from them both.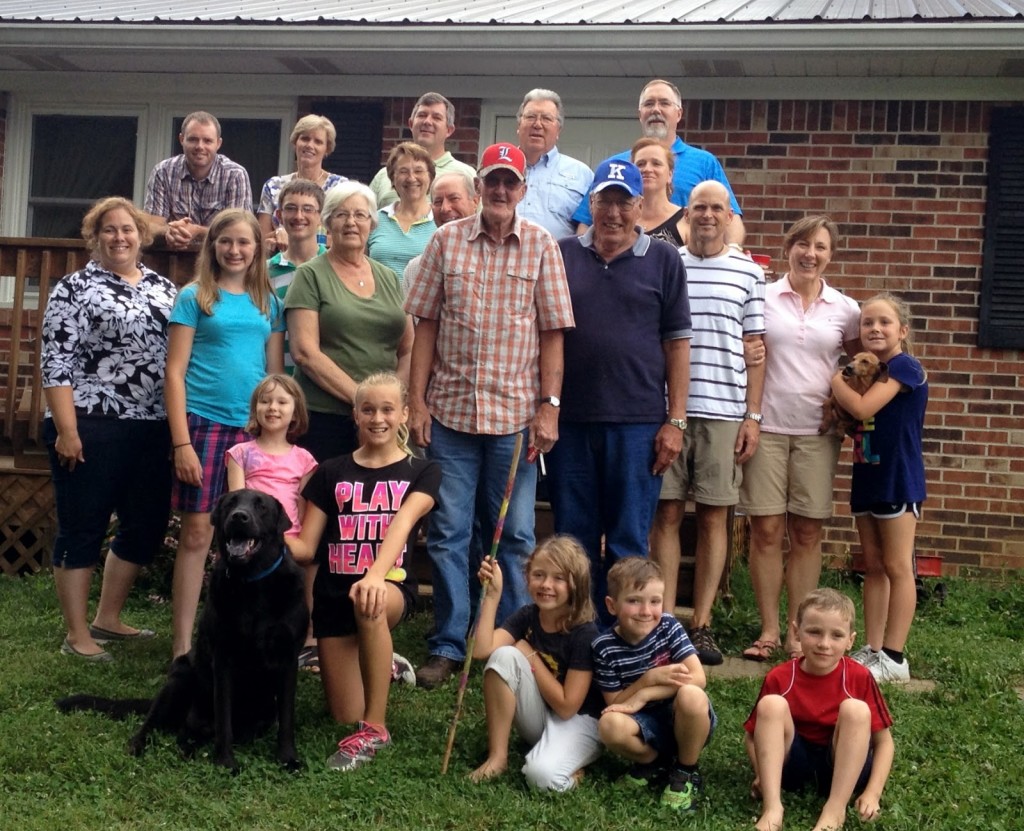 Family came to help Darrell celebrate a milestone birthday!
Can you believe it's 2015? Fifteen years past the worry of the turn of the century shutting down the world because the computers wouldn't recognize the date. Fifteen years into the 21st Century. Fifteen years past the time when, as a kid, I used to think about how old I would be when we reached the impossible sounding year of 2000. Yet, here we are and looking forward to another year with blessings to come.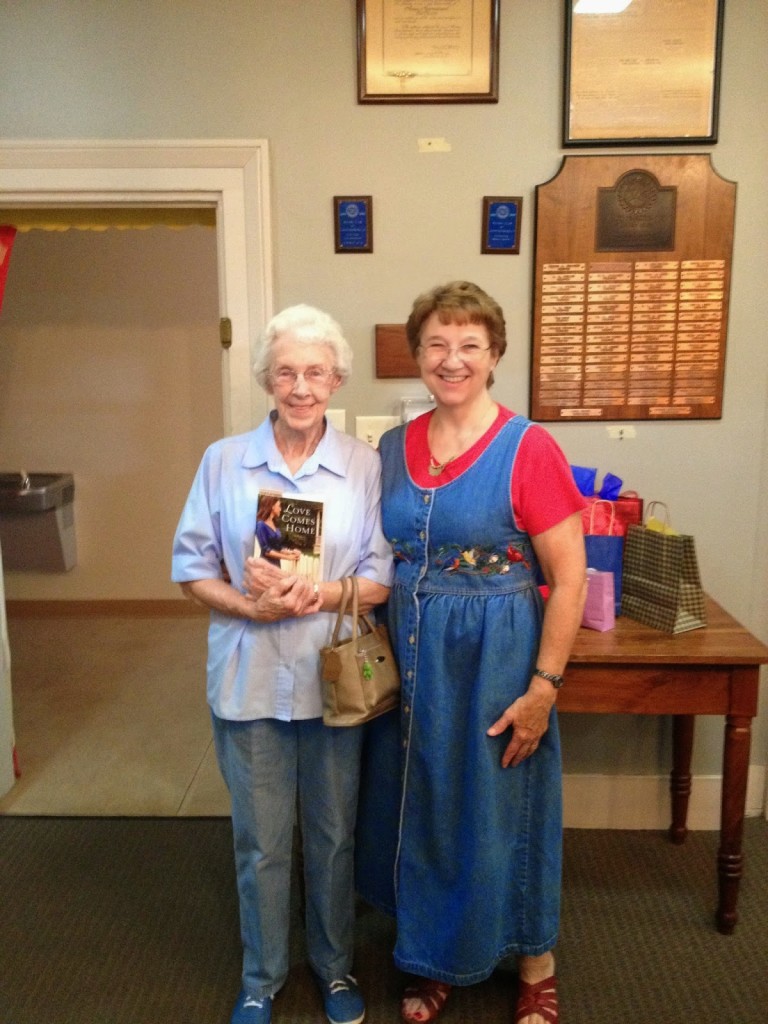 A new book and an old friend
The pictures are part of my year in review. So fun to look back and see some of the good times of the year we just told goodbye. I didn't get the whole year covered. Just made it to June. Too many pictures. Now that we have those phones always at ready, it is easy to photograph every event and even those ordinary moments too that sometimes turn out to be the most treasured photos of all. Maybe July to December will be next time.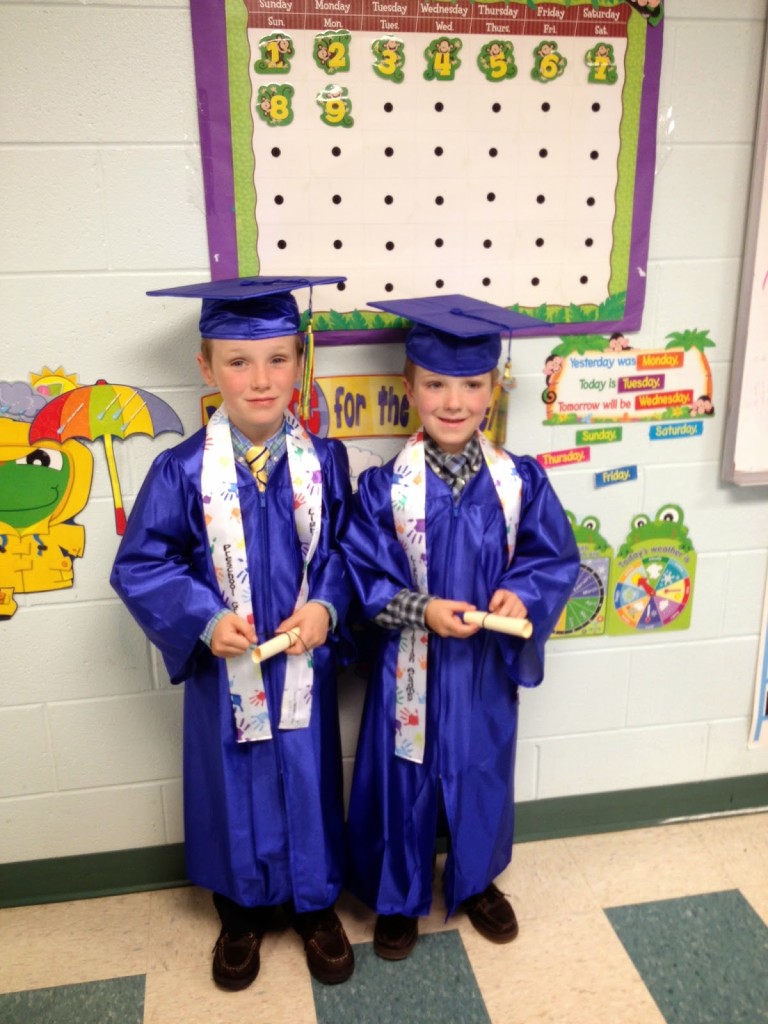 Kindergarten graduates!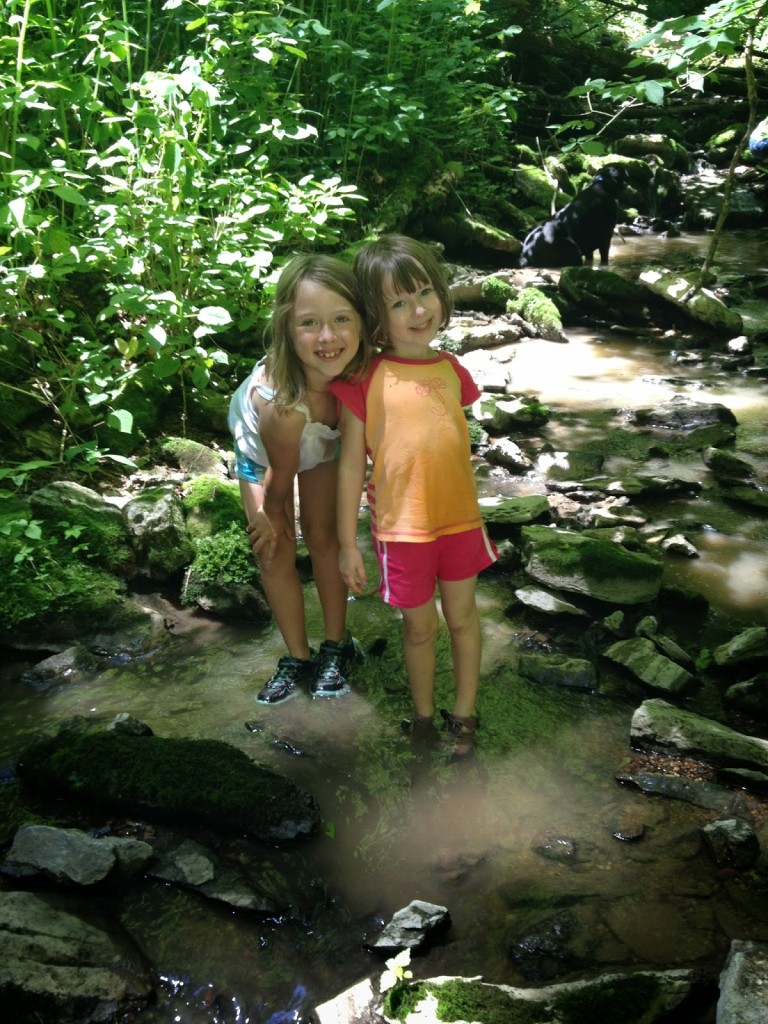 Time for creek wading again
And the Winners Are..
Plus, my Christmas Giveaway Contest ended last night and we have winners!! Patty of Illinois is the 1st place winner. She wins the three generation figurine and her choice of one of my books. 2nd place winner was Barbara W. Not sure where Barbara lives yet, but she gets the Peanuts calendar and a book. I've sent e-mails to both winners. Also, I picked a "just because winner," Cynthia from Maine. She's having some eye problems so I'm sending her a choice of one of my audio books.
I thank all of you who entered. I had a great time reading your favorite ways to celebrate Christmas. A lot of us said family made Christmas better. Many of us liked the decorations and lights and the Christmas candlelight services. Most of us liked the wonderful memories of Christmases past. And we all embraced the reason for the season – Jesus, the Greatest Gift.
I'll come up with a new contest here on my blog soon. Mystery pictures maybe? Or some sort of guessing game? Something fun anyway.
As always, thanks for reading.