Merry Christmas, everybody!! This is one of the cute Christmas cards I got this year and so I'm sharing it with all of you.
Christmas – that magic blanket that
wraps itself about us, that something so intangible that it is like a
fragrance. It may weave a spell of nostalgia. Christmas may be a day of feasting, or of prayer, but always it will be
a day of remembrance – a day in which we think of everything [and everyone] we have ever
loved. …Augusta E. Rundel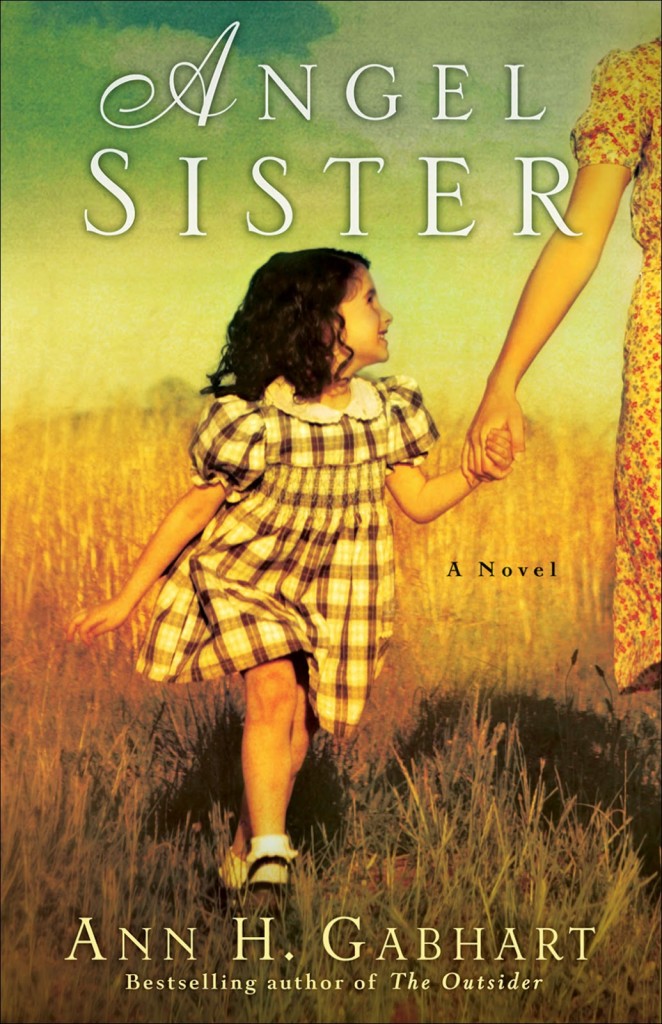 If you are reading this on Christmas day, I want to tell you about an e-book deal on Angel Sister. It's 99 cents or less today and tomorrow, December 25th and 26th at your favorite e-book sites. As many of you already know, Angel Sister is a story dear to my heart because of the way my mother's memories are threaded throughout the story. Today with the way I'm missing Mom on this first Christmas without her, I'm glad to be able to share the story she inspired in my heart. It is available at most e-book sites, but always check before you download to be sure you're getting the sale price. Here are some links to try if you're interested.
Amazon
Christianbook
B & N
Wishing you joys and happiness and many blessings this Christmas Day.