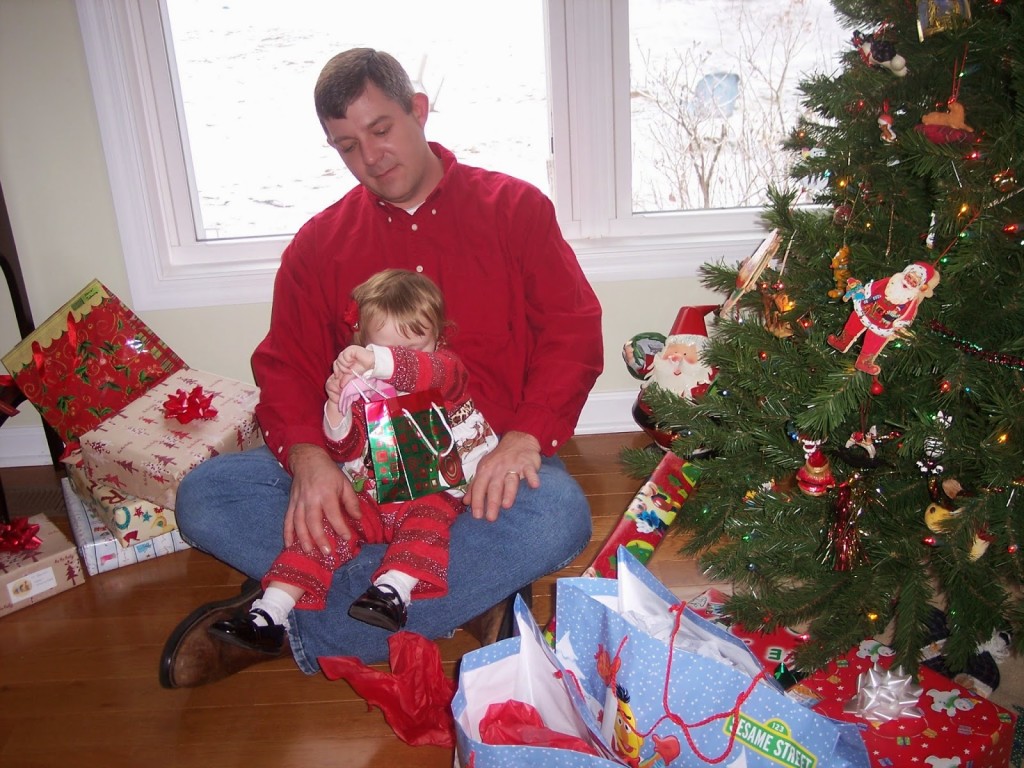 He who has not Christmas in his
heart will never find it under the tree. (Roy L. Smith)


It's been great reading the messages that have come in with the contest entries of all of your favorite things at Christmas and to see that you do have Christmas in your hearts. In fact, after I asked you to name your favorite thing about Christmas when you entered my Christmas Giveaway Contest, many of you said it's too hard to pick one thing. You have so much you love about Christmas, the celebration of the birth of Jesus.
As you might expect, being with family has been often mentioned. We do love sharing this time of year with those we love.
One reader wrote: My favorite thing about the Christmas holiday is probably Christmas morning, being in our pjs and opening gifts with my hubby and kids. My husband always reads about Jesus being born from the Bible before we open gifts.


We also remember and miss those who are celebrating Christmas in heaven. I liked how this reader made memories of those gone on part of her family's Christmas while making new fun memories for the youngsters.

She wrote: My favorite thing about Christmas is the ability to share the family stories with the younger ones so it feels like my grandparents are still around. We have had duct tape Christmases and hiding presents treasure hunts. Christmas is a time of remembering and making new memories.

Many readers talked about how much they enjoy the traditional Christmas music and some of the newer Christmas songs too like "Mary, Did You know?" That's a song that stirs my heart and one that was mentioned several times in the e-mail entries I've received so far. Music has a way of getting our Christmas spirit charged up and help us feel the spiritual joy of the season.
Here's what one reader said: How can you list only one favorite thing about Christmas? They shift every year, but right now It would have to be the tears flowing down my face as I listen to and/or sing the songs. Favorites are Mary Did You Know, O Holy night, and of course, Silent Night.
But there are other beautiful things to hear at Christmas time as this reader tells us. She loved the songs and more.
I love the SOUNDS of the season. Favorite Christmas carols, popular secular music, hearing the joy and laughter in children's voices and the friendly greetings that are more often spoken at this time of year~~all of these bring me joy.

The act of decorating and getting your house and yard and heart ready for Christmas was a favorite for some of you. You like going to special Christmas worship services. You even like stringing up Christmas lights and baking those cookies and cakes. So many ways to celebrate this special season and find Christmas in your heart.


This reader listed some she loved. My favorite thing about Christmas is celebrating the birth of Jesus, getting together with family, and all the beautiful lights and decorations.


But then there are the children who light up our lives and make us so ready to keep the spirit of Christmas bright in our homes and churches.
Here's one reader's short favorite thing message. She simply says, Looking through the eyes of a child at Christmas.
May we all have the childlike spirit we need in order to find Christmas in our heart. "Joy to the world! The Lord is come."
Do you have Christmas in your heart this year?


(Remember, if you haven't already entered my Christmas giveaway, you can enter by leaving a comment here, but you have to leave a way to contact you. Details here. Drawing is December 31.)