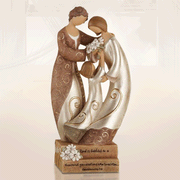 "It's true, Christmas can feel like a lot of work, particularly for mothers. But when you look back on all the Christmases in your life, you'll find you've created family traditions and lasting memories. Those memories, good and bad, are really what help to keep a family together over the long haul." (Caroline Kennedy)


Family – generations of love. Grandmother to mother to grandchild. As you might imagine, I'm missing Mom as the Christmas season approaches and remembering those family traditions and memories she helped create in my life. I'm sure many of you have experienced like feelings after you've lost loved ones. I am grateful for all the good memories I have and for the pictures that awake many of those memories.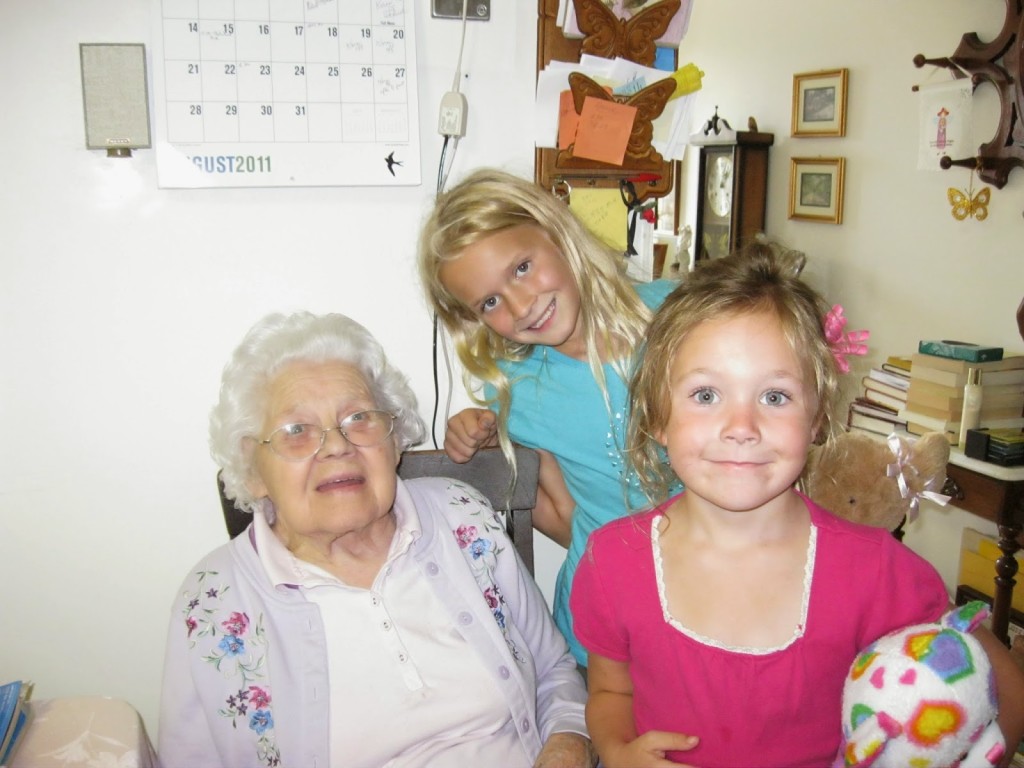 Somehow we never took a generation picture with my mother. Don't know how I missed out on that opportunity with the hundreds, even thousands of pictures I've taken over the years since my first grandchild was born. We weren't able to do the five generation pictures that are sometimes printed in our hometown paper here because my grandparents were gone before I had grandchildren, but we could have done a four generation one. Now that picture will have to be only in my heart.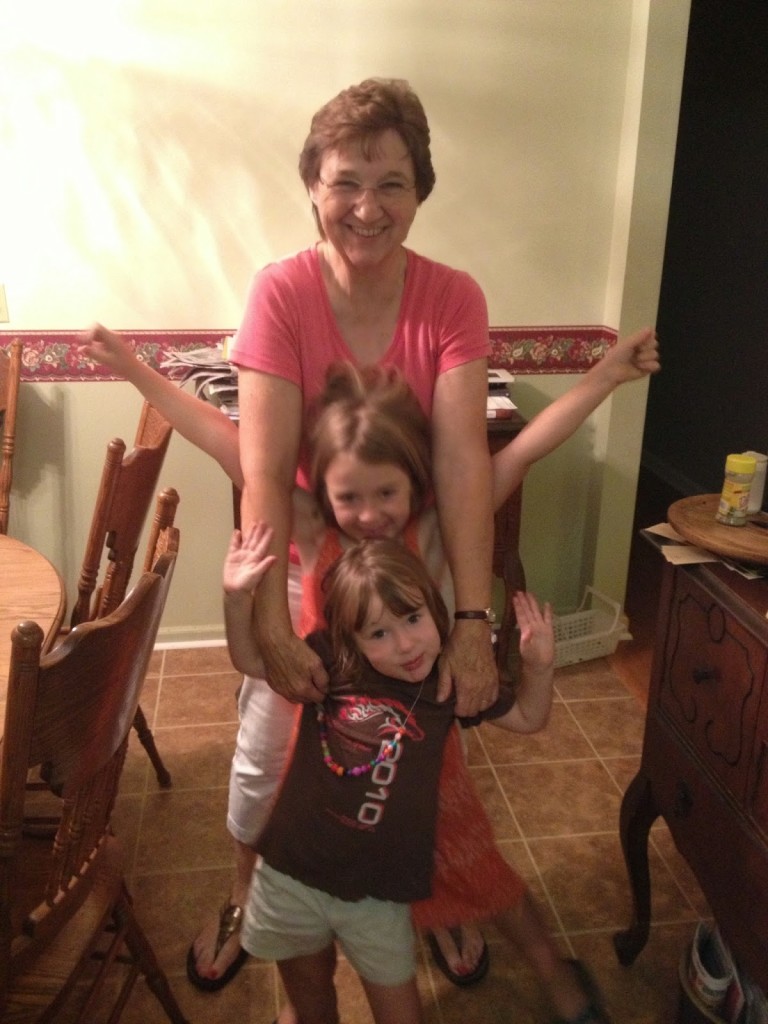 As those of you who read Sunday's post or get my newsletter know, I'm having a Christmas giveaway contest with the above figurine as the first prize along with one of my books. You have to win a book, you know. LOL. I like writing about families in my stories. I like exploring the relationships in my fictional families and I like sometimes letting those families reach out and pull people into their family circle that aren't actually related by anything but the love in their hearts. That is especially true in my Heart of Hollyhill series with the great bond between Jocie and Wes. (Scent of Lilacs is still a free download if any of you haven't grabbed it yet.) It's true in my Rosey Corner books too with how Lorena finds a forever place in the Merritt family. In the first Rosey Corner book, Angel Sister, generations play an important part in the storyline.
All that to explain that's why I picked this particular prize – to celebrate families. You can read all the details of the contest on my website here. Entering is easy. An e-mail or a comment here as long as you be sure to leave a way to contact you. For fun, you can tell me something you especially like about Christmas. I've been reading your messages already. Not got them all read yet since I had some of those grandkids visiting this weekend and have been playing catch-up ever since. But here's one of the messages from Jan that seems to sum it all up.
"My favorite thing about Christmas is the family catching up and being together during this wonderful season. The memories that are made and the tales that are told. The window dressing of Christmas trees and lights and the beautiful music just makes it more fun but it's all about the miracle of God sending his son to earth for our sins."


Family. Memories. Stories. Beautiful lights and music to celebrate the greatest gift – the birth of Jesus. Yes, Jan, that is Christmas.
Thanks for reading.