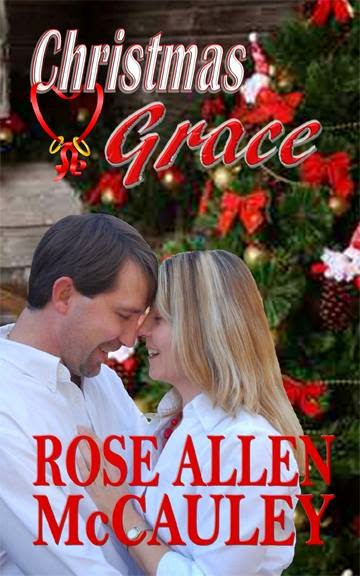 Do you like Christmas stories?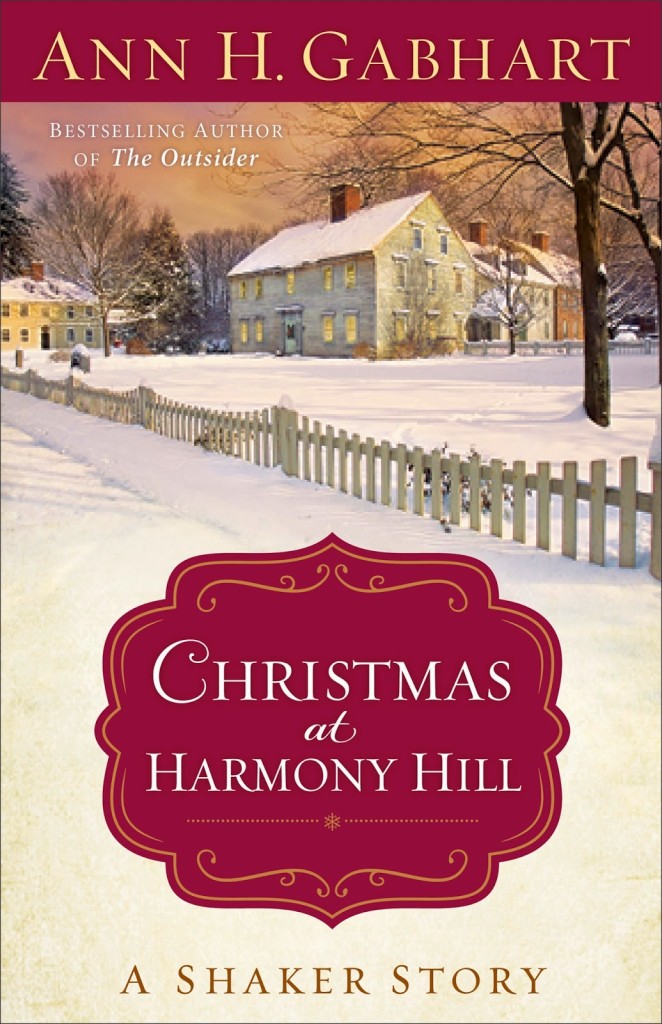 Rose Allen McCauley visited my blog on Sunday and we're giving a free download of her new book to someone who comments on her guest post or tonight's post. I'll draw for the winner Sunday, and so far the odds are very good. Along with Rose's book, you can win a copy of my Christmas Shaker book, Christmas at Harmony Hill. (An autographed print copy.) If you don't have an e-reader, Rose says her book will soon be available in print as well. So answer one of the questions on the post tonight and join in the giveaway fun.
The Greatest Christmas Story
The greatest Christmas story is straight from the Bible in Luke and Matthew. Luke tells about the angels giving the Good News to the shepherds keeping watch over their flocks about the babe wrapped in swaddling clothes in a manger and Matthew has the story of the visit of the Wise Men. In spite of every church Christmas pageant you've ever seen, the Bible doesn't say how many wise men came to visit Jesus, only that they brought three gifts. But three works pretty well when you're assigning parts for those Christmas plays at church.
Did you ever have a part in a Christmas play at your church?
Maybe you were a shepherd or a wise man or an angel in a Christmas play. Could be you were picked to be Mary or Joseph or even one of the sheep or other animals. I love Christmas pageants. I don't think I was ever an actor in one, but I've helped with a lot of them with my kids and the other kids in the church.
I want the kids to tell the old, old story every year wearing those fuzzy, too long wise men and shepherd robes. I want to see the angels draped in white sheets with tinsel halos and cardboard wings that always end up a little crooked before the great announcement is finished. At our church gathering tonight, we were saying how little girls were always the angels. Yet in the Bible any time an angel is actually named, it's a man's name and often described as men, like the men Abraham fed in the Old Testament before they told him he would have a child in the next year and Sarah, eavesdropping, laughed. In spite of all that, we decided we couldn't imagine little boys doing the angels' parts in our Christmas pageants. They much prefer the shepherd role or bringing the gifts.
What's your favorite carol?
My husband says all the carols are hard to sing and I guess he's right. He's the singer in the family. I just try to make a joyful noise and maybe that's why I like "Joy to the World." It probably is the easiest carol to sing. You can belt that one out pretty good. But I like them all. They tell the Christmas story in song.
I hope you get the privilege of having the Christmas story told to you by a cast of children. I've seen many and I have never been disappointed in the story they tell.
Remember, leave a comment to have a chance to win Rose's download and a paper copy of my book. And make sure to include a way to contact you.
As always, thanks for reading.