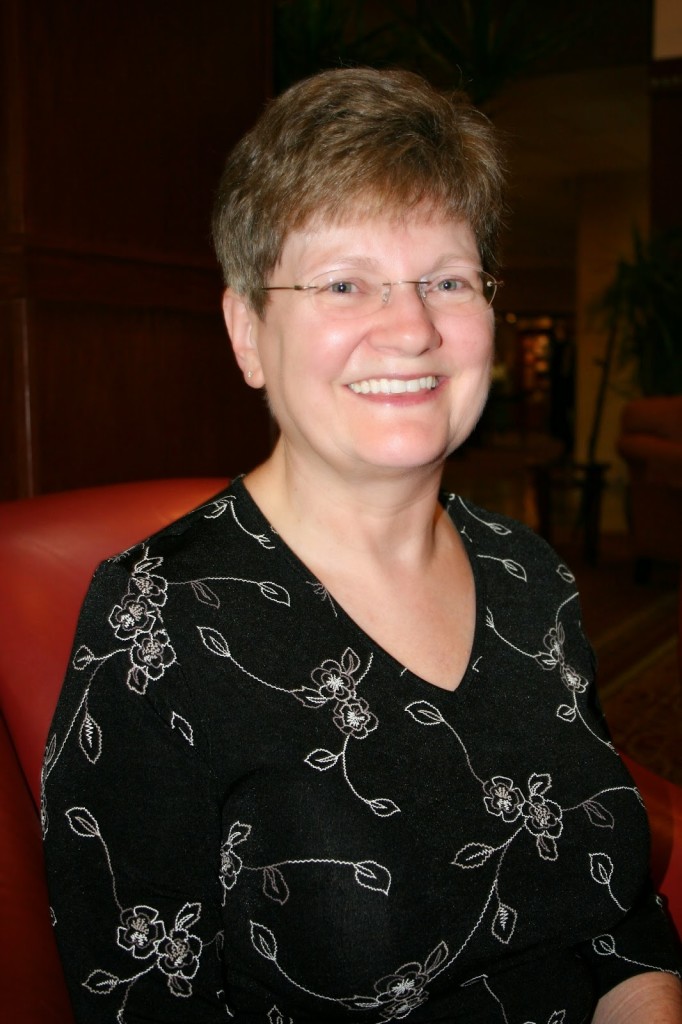 My Friend, Rose
One of the best things about writing Christian fiction is the people I meet. Not only readers, but other writers as well. Rose Allen McCauley is one I feel blessed to count among my writer friends.
Rose has a generous heart and even before she was published herself, she was always ready to support any area writers with her presence at book events and with her encouragement and prayers. She started a blog to give shout-outs to her friends walking the writing trail.
Now it's her turn to have a few shout-outs herself with her second book, Christmas Grace, now available for readers. Read on to see what Rose says about prayer and how the Lord often gives us the desires of our heart.
Thoughts on My Second Fiction Book Being Published
By Rose Allen McCauley
I want to share a prayer I wrote a few years ago based on
this verse: "The Lord will fight for you; you need only to be still." Exodus
14:14
"Thank You, Lord, that I can be still and let you fight my
battles for me. But, just as the Israelites had to step out on faith and leave
Egypt behind before You performed the miracle of parting the Red Sea for them
to cross, help me to do as You lead.
I wonder if part of "be still" is to help us to listen to
You so we follow Your lead daily in whatever task You put before us. As a
writer, I cannot expect to be published if I never put words to paper—or my
hand to the keyboard. A student cannot expect to pass a test if she never
studies. A farmer cannot harvest a crop if he doesn't first plant it.
We need to listen, then do our best as we follow You, and
wait and trust You for the outcome. Then we will know that it is You who has
accomplished it and who deserves all the glory. In Your Son's precious Name.
Amen."
Writing my book Christmas Grace has caused me to
think a lot about God's grace, not just at Christmas, but throughout the year.
He gives us the desires of our hearts, and gives us the abilities and health to
perform them. If we don't receive what we desire, then perhaps He has a better
lesson for us to learn or to share with others. I am so happy that because of
His grace and mercy and love, we can be assured He knows what is best for us,
and trust Him for the results.
I give God the thanks and glory for letting me write this
story, and pray that the readers will be blessed as they think about and
experience His grace.
Check out Rose's New Book, Christmas Grace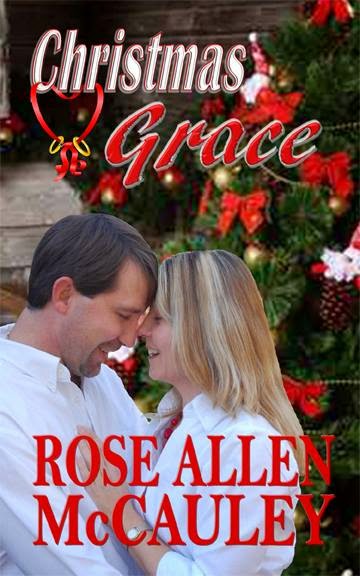 Grace Buchanan and Chris Fisher were best friends for
sixteen years…until he fell in love with her other best friend, Terrie. Chris
and Terrie married after high school, then she died three years ago.
A renewed friendship soon awakens stronger
feelings in Grace and Chris. Can they both let go of the past long enough to
claim the future God has for them?
Books are available online at
Amazon
for Kindle readers now and soon will be available in paperback.
More about Rose Allen McCauley:
Rose has been writing for over ten years and has been
published in several non-fiction anthologies and devotionals. This is her
second Christmas novella. Christmas books are her favorites. A retired
schoolteacher who has been happily married to her college sweetheart for over
four decades, she is also mother to three grown children and their spouses and
grandmother to five lovely, lively kids! You can reach her through her website
and blog at
www.rosemccauley.com
or
on twitter @RoseAMcCauley and FB at
https://www.facebook.com/RoseAllenMcCauley?ref=hl
Thanks for visiting us, Rose, and for sharing your prayer.
Now Rose and I want to know do you enjoy Christmas stories? Leave a comment to win a free download of her story if you have a Kindle or a Kindle reading app plus a copy of my Christmas novel, Christmas at Harmony Hill. I'll draw a winner next Sunday.