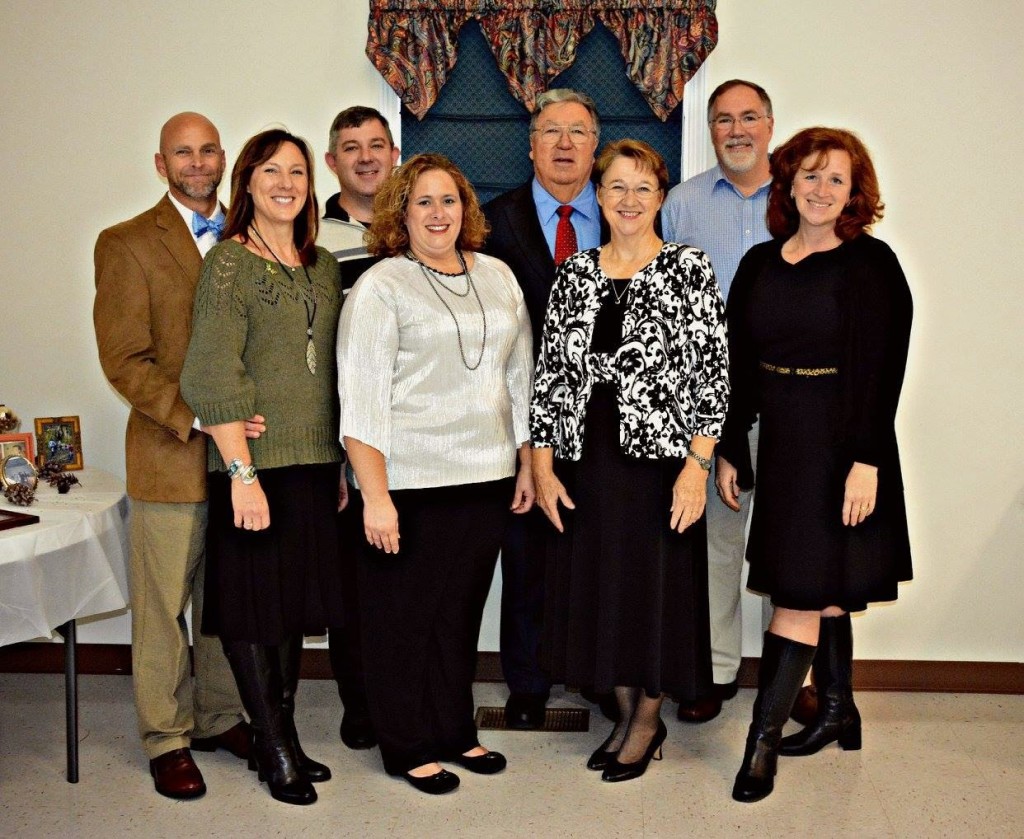 I
would maintain that thanks are the highest form of thought; and that gratitude
is happiness doubled by wonder.
~G.K. Chesterton
What's your favorite holiday?
Some of you might say Christmas right off, but I'm pretty sure I hear others out there picking Thanksgiving. It such a wonderful day of family and food and blessings. No pressure to exchange gifts. Just pies to bake and people to visit. And blessings to count.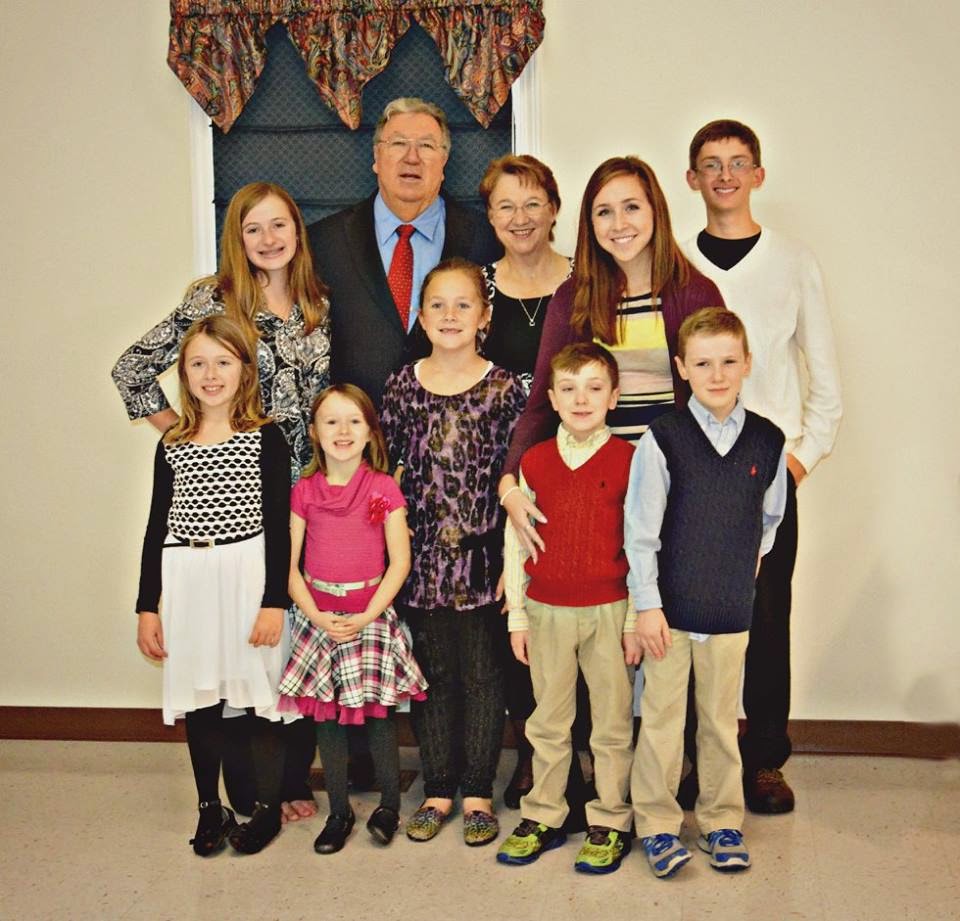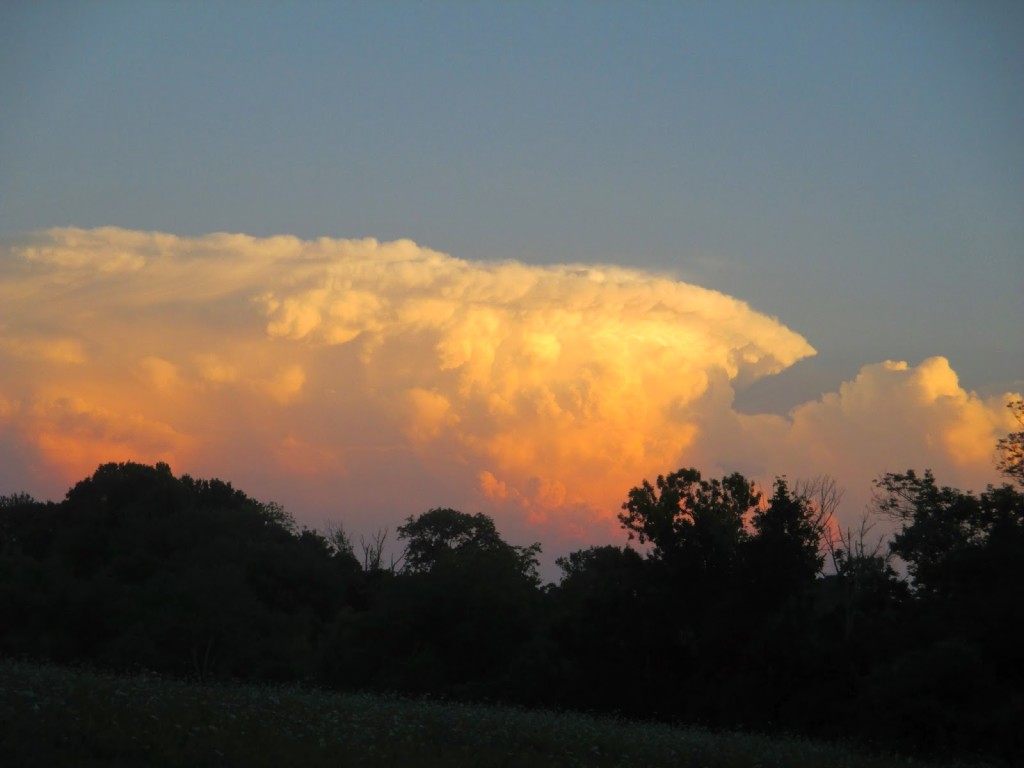 I counted some of mine last week when we had our anniversary celebration. You can see sixteen of my special blessings here – my husband, children and grandchildren. Whenever I start counting my blessings, family is right there at the top.
Then I have such a beautiful place to live. And the Lord blesses me with fabulous scenic views that I can capture with my camera.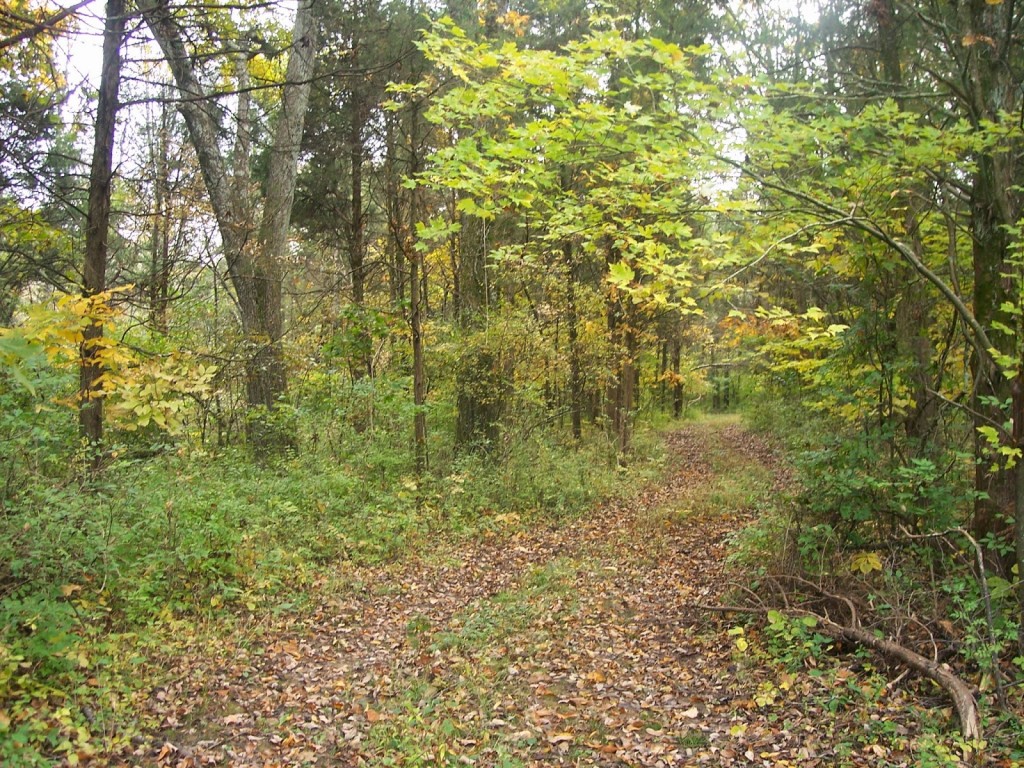 I'm able to get out and walk and I have a sweet four-legged walking companion in Oscar.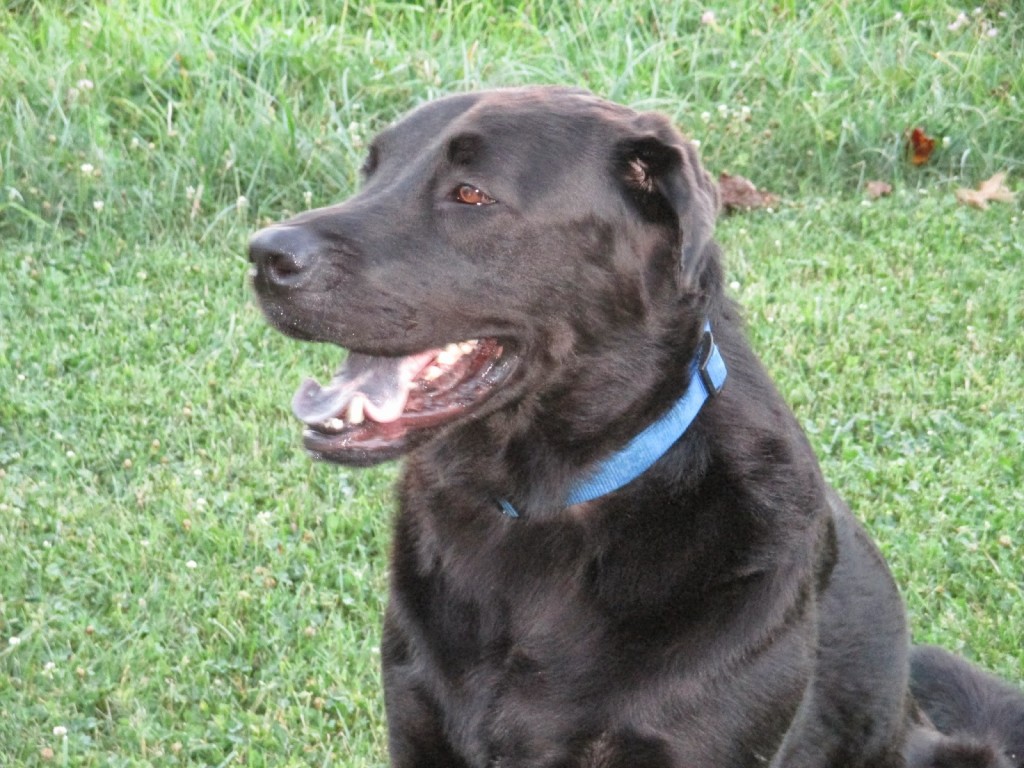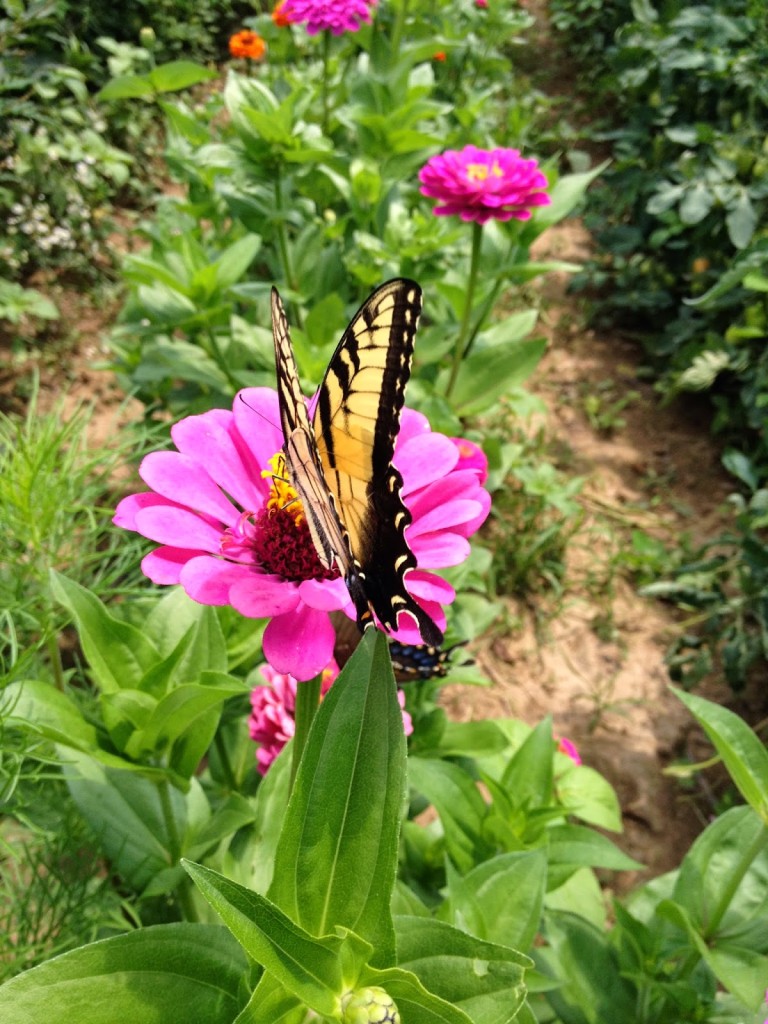 I'm thankful for all the everyday blessings of life – blue skies and rain, flowers and trees, hummingbirds and snowbirds, breaks in the traffic when I'm merging onto a busy interstate, a car that starts when I turn the key, a child's hug, a baby's first giggle, a dog's wagging tail – just to name a few. So many little gifts of life to enjoy and appreciate.

We can only be said to be alive in those moments when our hearts are conscious of our treasures. ~Thornton Wilder
Thanksgiving is a great time to be conscious of our treasures. Our blessings. It's been a tough few months – losing Mom in July and then in August the diagnosis of breast cancer with surgery and radiation treatments. But even during the harder times, the blessings abounded with friends who prayed for me and encouraged me.

I can't leave out the blessing of being able to live my dream of writing books. Each story a gift and a blessing. Each reader a blessing too. I thank all of you who read my books or who peek in here at my journal from time to time. I am thankful for each of you. Next summer I'll have a new book out and maybe I'll meet some new reading friends. So may I have a thankful heart as I count my blessings.
"Keep your eyes open to your mercies. The man who forgets to be thankful has fallen asleep in life." ~Robert Louis Stevenson

Wishing you a happy Thanksgiving Day overflowing with blessings.
What blessings are you especially thankful for right now in your life?