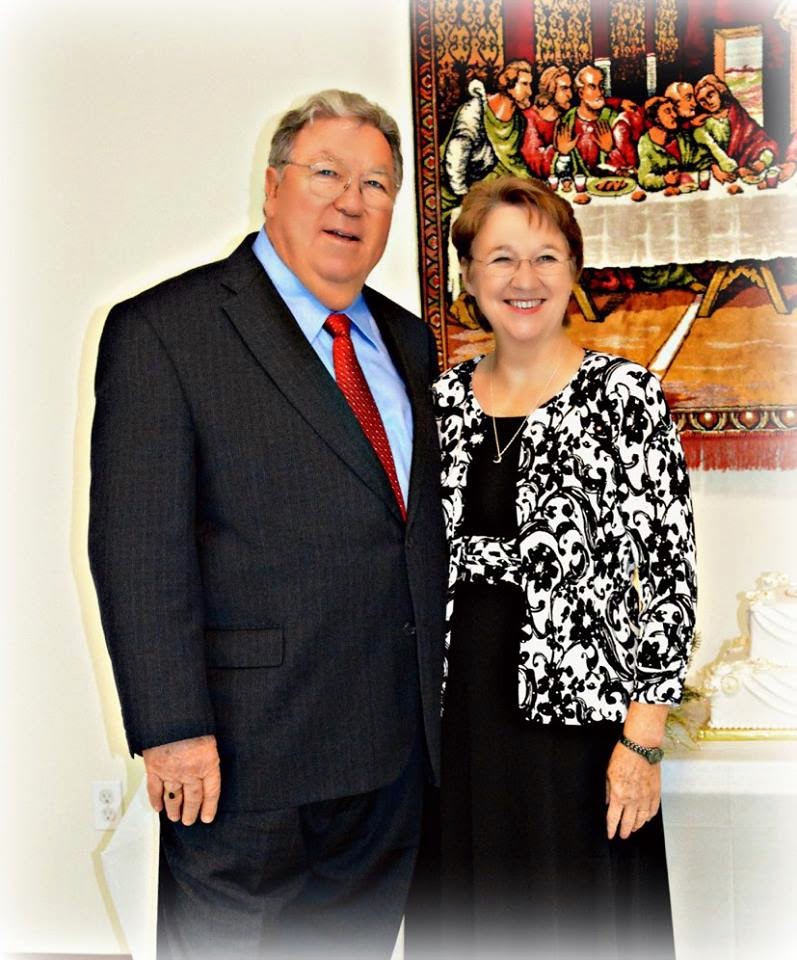 We had a big day yesterday celebrating our 50th wedding anniversary. It's actually not for a couple more days, but we're hoping to make it. Whether we do or not – and no one is promised tomorrow – we had a great time celebrating family and love yesterday.
It was a little hard for me to look this fifty year milestone in the face because gosh, that has to mean I'm old. I'm imagining some of you out there counting up in your head to figure out how old I must be. Sometimes I have to think twice about that myself!
Today is the oldest you've ever been and the youngest you'll ever be again. ~Eleanor Roosevelt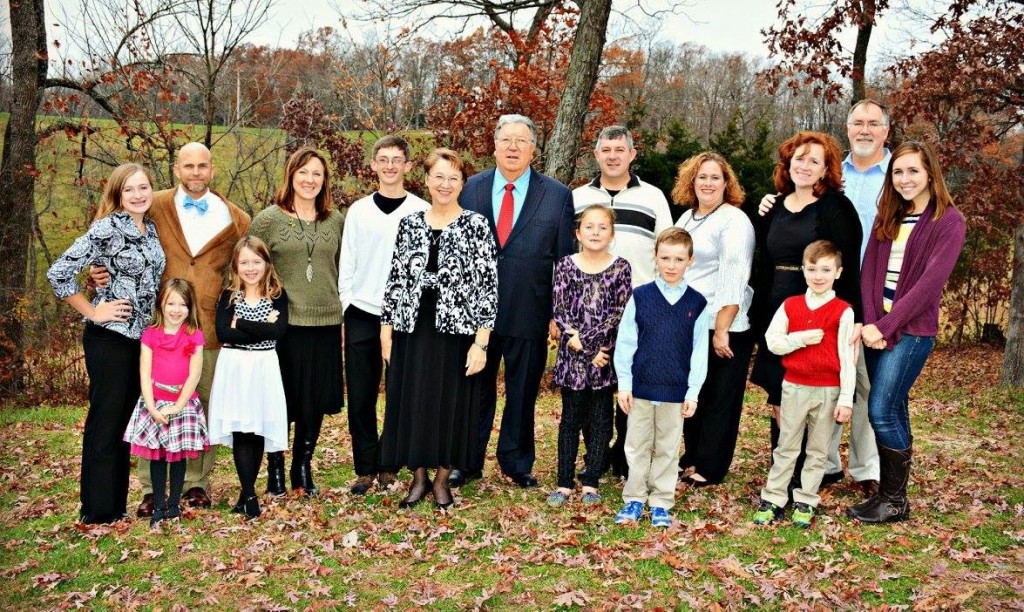 But whatever my age, just look at the beautiful family I now have. We take up a lot of space out in the yard to have our picture snapped even with one of my sweet granddaughters unable to be there yesterday to be part of the picture. (Missed you, Ashley.) And the family will just grow more and more as the grandchildren get older and find their special someones and start having their own families. That's the way life is supposed to be. Lived well and with love and with hope for the future.
Live your life and forget your age. ~Norman Vincent Peale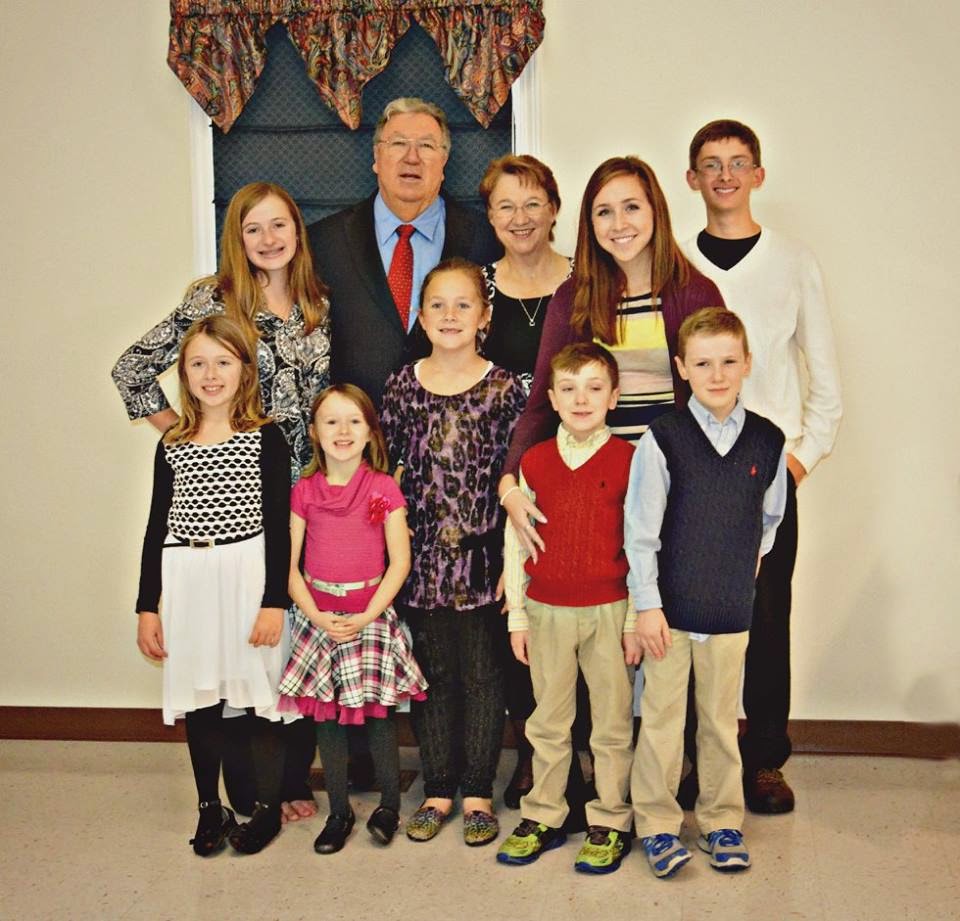 My dad used to look around when my sisters and I came home with our young families for Sunday dinner and tell my mother, "Just look what we started." And each generation can do that. Look at where an individual family starts and then at all the branches that shoot off from that one couple.
My beautiful grandchildren make my extra years more than worthwhile. I am so blessed.
Grandchildren are the crown of grandparents, and parents are the glory of their children. ~Proverbs 17:6 (Gods Word translation)
And I am also blessed to have been given the desire of my heart in regard to my work. That is, writing stories. Age doesn't really matter there because in our minds we can be whatever age is best for the moment or the story. Here are a couple of quotes that give me encouragement for the stories I have yet to imagine and the goals I have yet to reach.
First Tinkerbell, the wise little fairy in Peter Pan:
Laughter is timeless.
Imagination has no age.
Dreams are forever.

Then C.S. Lewis:
"You are never too old to set another goal or to dream a new dream."

Thanks for reading. And have you celebrated a big milestone in your life?