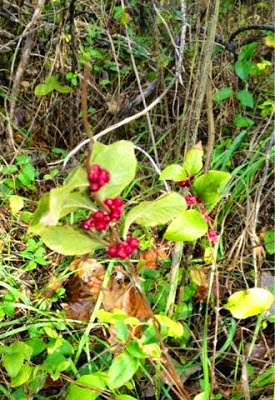 "With every deed you are sowing a seed, though the harvest you may not see." ~Ella Wheeler Wilcox
Are you tired of seed mysteries yet? When I walked this afternoon, I kept seeing more and more seeds. I could keep this up for another month of two, but I won't. The giveaway contest ends on October 31. Then I'll draw a couple of winners who will get one of my books and a grab bag book as well. All you have to do to enter is take a guess on these seed pictures. Or just leave a comment saying you don't know if you're stumped and can't think up a guess. Either one will get you an entry and you get a new entry on each guess of a new seed picture. Deadline is October 31, so only a couple more seed pictures after this one. Remember to leave a way to contact you. If you've left your e-mail on a previous guess, you're okay.
Feel free to check back the last few entries to guess on the previous seed pictures if you didn't get a chance to see those posts until now. While I've fessed up to what seed was in the photo and there won't be much suspense, it's still fun.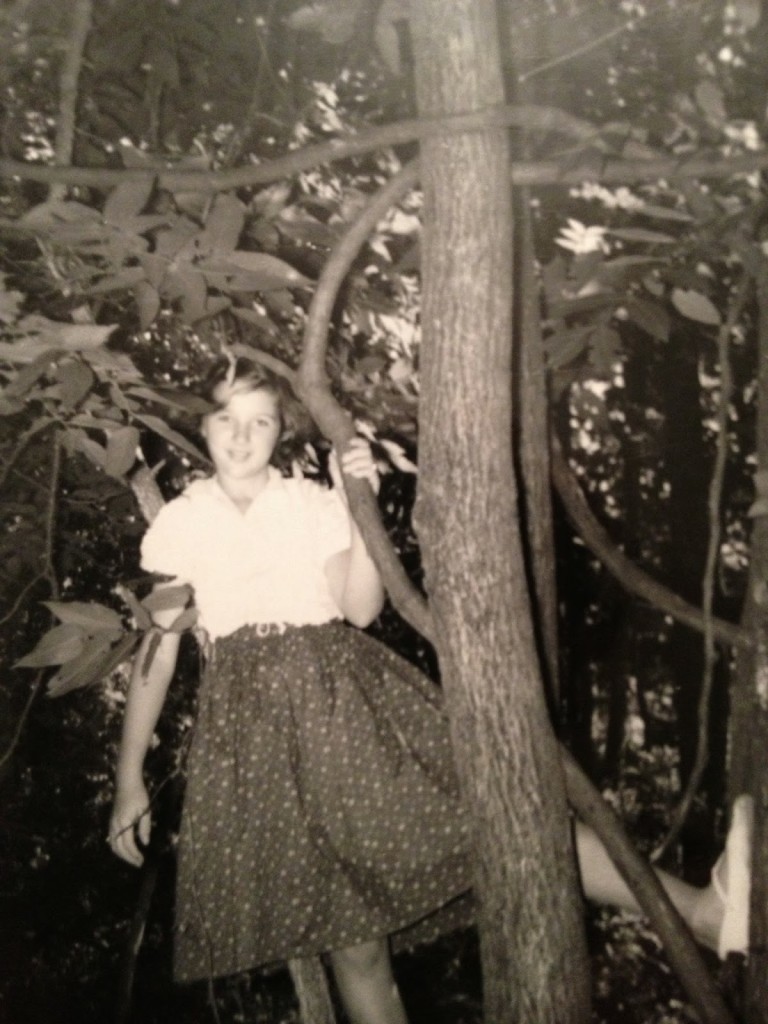 Last week, most of you were spot on with the photo. They were grapes, but not the tame type that grow in your yard or gardens. They were wild grapes. Those that climb up on and around trees out in the woods and make vines for country kids to play on. Like me when I was a girl. I felt like Tarzan back then.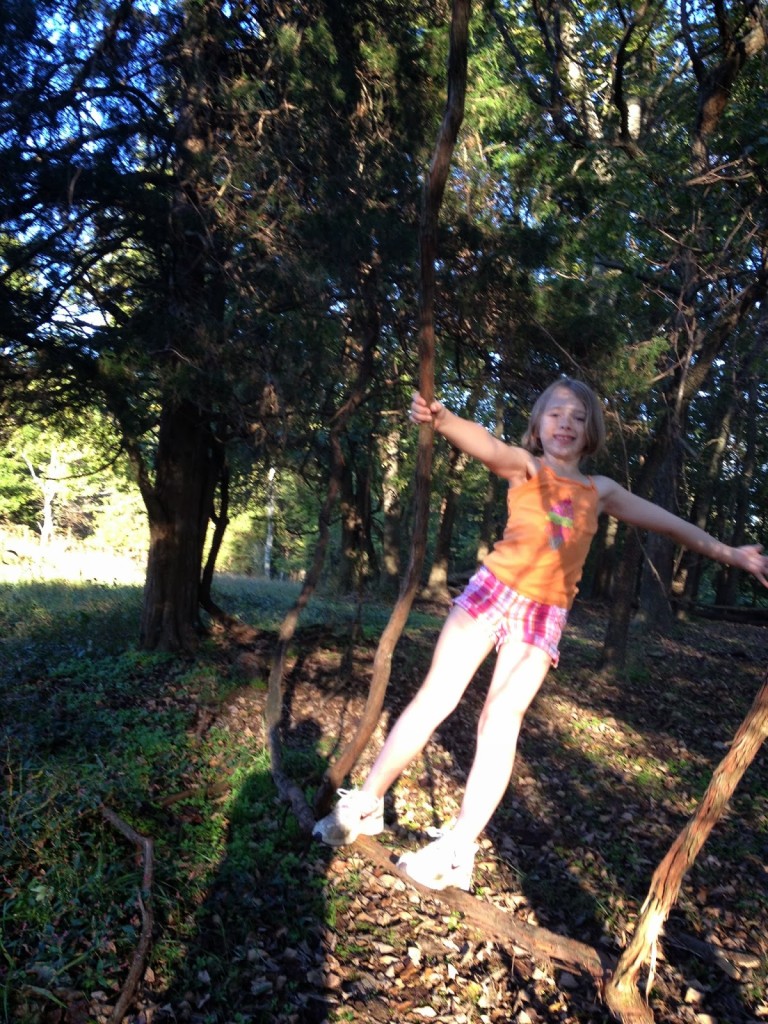 And now my grandkids go out in the woods here on the farm and play on grapevines too. Some ways to have fun never change.
When I was a kid, I didn't pay much attention to the wild grape fruit. I was all about the vines. People used to tell me the grapevines wouldn't break. They are flexible and pretty strong, but if you try to do some of those Tarzan tricks and swing through the "jungle" or woods, you might just get a close up view of the "jungle floor." Even so, you got to give it a try and swing. Right?
One of you guessing called them "possum grapes." A good name since little animals do feast on them. I never ate them, but my mother made wild grape jelly once just to see if she could. The wild grapes are very small, nothing like those grapes you buy at the store, so she had to gather a lot of them. But that was Mom. She liked trying things like that. I have no doubt that when she was a girl she played on grapevines too. Did you?
Now you've got a new picture to guess. I think this one might be harder than the wild grapes, but you all surprise me sometimes. So what is it?