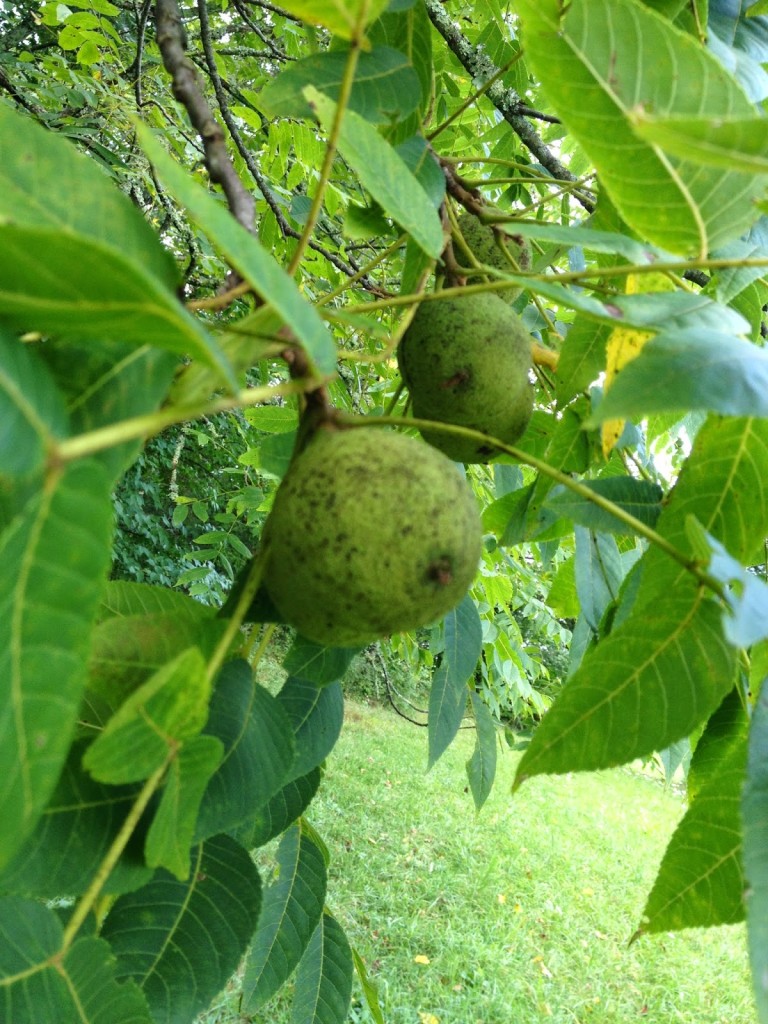 Happiness held is the seed; Happiness shared is the flower. ~John Harrigan
Loved all your great guesses last week on my seed picture. Some of the guesses were of seeds I recognized – blueberries, huckleberries, gooseberries. But others of you mentioned berries that had me wondering. I'll be looking some of them up on the net. Saskatoon berries, farkleberries, Nantucket berries, Arrow wood berries and more. I definitely have to look up those farkleberries. That name is made to go in a story. But the one thing in common on all the guesses is that they were wrong. 🙂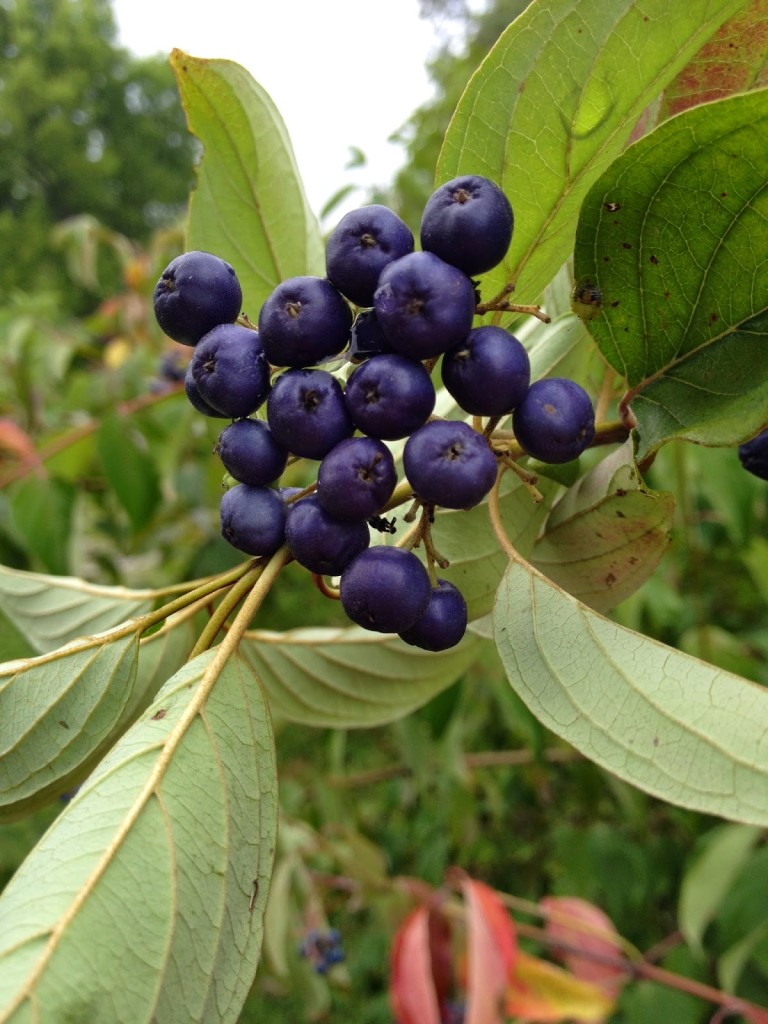 Funny thing is, I was wrong too. Here's a repost of the photo. I decided to make sure I was telling you the right tree, so I did an internet search and came up with a different tree. Well, it's really more of a bush. You know what? Now I know why the berries on that bush are blue while the bush next to it never has blue berries. They might be cousin plants but not sister ones. I thought it was a red twig dogwood, but instead it's a silky dogwood.
http://plants.usda.gov/factsheet/pdf/fs_coam2.pdf
But that's okay. The berries are still very pretty and the guesses didn't have to be right for you to get an entry in my book giveaway. Even better, this week I'm giving you an easy picture. I think most all of you will be able to identify these "seeds" without thinking twice. Remember you can guess on each new picture this month and get another entry in a drawing to receive one of my books (winner's choice) and a grab bag book by a different writer. I'll be posting more "seed" photos for you to guess until I draw for a couple of winners on Halloween. So you might up your chances of winning by leaving a guess on each post before then. Doesn't have to be right. Just a guess.
A NEW STORY ROAD
You have to get up and plant the seed and see if it grows, but you can't just wait around, you have to water it and take care of it.
~Bootsy Collins
That's true with most everything in life from planting a garden in the spring to beginning down a new story road the way I am right now. I'm at the "grow the idea in my head a little bit more" stage. In writing, the same as in planting seeds in dirt, you do have to actually plant the seeds. In writing, that means I have to put my fingers on the keyboard and type words that will grow into a story. At least, that will be my hope.
The initial story idea is sometimes like an odd little tree sprout I might come across. I see the sprout there. The idea. But I need more. I need limbs and branches, leaves and twigs. And everything needs to connect and interact to make a story something like I envisioned when I allowed my idea seed to germinate and begin growing.
The seed of everything is in everything else. ~Anaxagoras
As always, thanks for reading.