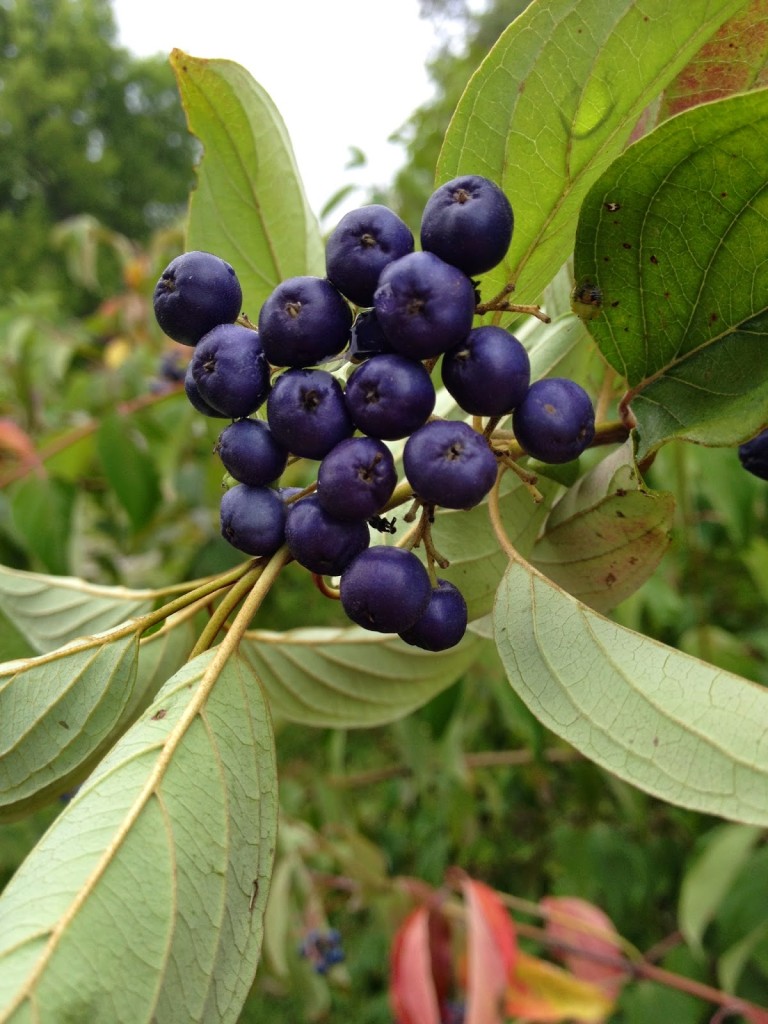 "Delicious autumn! My very soul is wedded to it, and if I were a bird I would fly about the earth seeking the successive autumns." (George Eliot)
Do you love the season of autumn? What a great time to get outside and enjoy some sunshine. Maybe sit in a glider on your deck or porch and read a book. Now that sounds like a vacation and why not? A few mini-vacations now and again can keep us going. So if you think that sounds like something you might put on your agenda, how about a chance to win a book that you can read, if not out on the deck, in your favorite easy chair.
A New Contest


Some of you have enjoyed the mystery photo contests I've had here in the past. And we will have more of them in the future, but this contest is not exactly that. Here the photo is right there. You can see it and what it is. No mystery about it. Blue berries on a bush. No, I'm not trying to come up with a tongue twister. Just some fun. For this contest, you have to try to guess what kind of bush berries those might be. Autumn is a season for seeds. The Lord made a way for each plant to continue coming up every year. So guess the seed.
And how to enter —
As always with my contests, and this one is for blog only, you don't have to have a correct answer to enter the contest. Just make a guess, right or wrong, or simply say that you have no idea what kind of seed or bush it is. Also be sure to leave a way for me to contact you should you be a winner. And for those who say they have difficulty leaving comments here – I'd try to fix that if I knew what the problem was – you can send me a message at annhgabhart(at)hughesnet(dot)com.

That will give you an entry and the chance to be a winner who will get his or her choice of one of my books plus a grab bag book, my choice, but a book by another inspirational genre writers. It might even be autographed. I'll get some books together and show the choices soon.
We'll have more "seed" photos on my posts the rest of the month and you can let me know how much "country" runs through your veins by making some guesses.
Each guess on a new photo this month gets you another entry in my drawing. As I said, if you know what the photo is, great. If not, make up something about the photo and get an entry. But make sure to leave a way to contact you. I'll be drawing for the winner on Halloween night. How spooky is that??? Now let's have some seed time fun. I took this week's photo back in August if that helps.
Thanks for stopping by and wasn't Sandi's story hilarious last week? I have four more days to be put on the "rack" and "radiated." Even better I won't have to fight that morning rush hour traffic and can go back to be being a work at home kind of person.