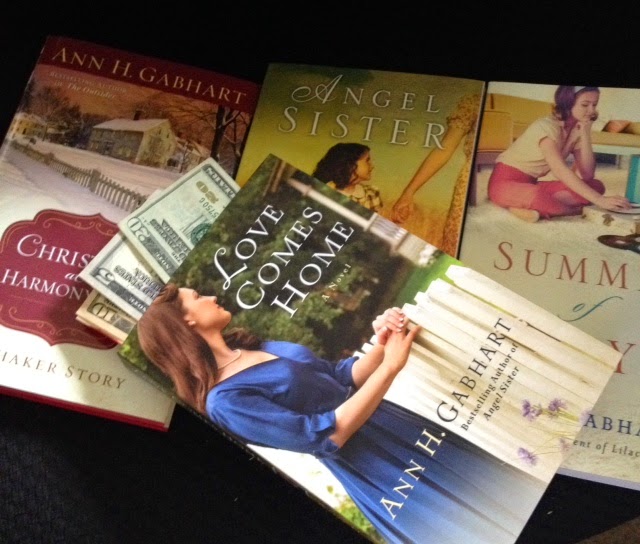 September is my birthday month and as I've told you all before, I love birthdays. I've just quit counting them up. Not enough fingers and toes to count on for that. 🙂 I'd have to call the fire department if I had a cake with candles. But if you don't count them, then you can consider Satchel Paige's question. "How old would you be if you didn't know how old you are?" So, what do you think is the perfect age? 25? 35? 55? Or maybe the perfect age is whatever age you actually are.
I just sent out a newsletter with all the details, so if you're on my newsletter list, you may have already entered. (If you want to be on my newsletter list, just let me know.) I've gotten lots of e-mails, but since I had surgery yesterday, I haven't started going through them yet. The surgery went well. I'm sore, but the surgeon thought everything looked good. They will run more lab test to be sure they got all the cancer and I will have to have some followup treatments after I heal for a while. I do appreciate all your prayers and sweet concern. After I tell you about the Birthday Contest, I'll tell you another story, I think you'll like. But first the contest.
I do enjoy having birthdays and it's even more fun when I celebrate
getting older by giving something away to my reading friends. This time I thought and thought and came
up with nothing exciting to give away – well, other than my books. 🙂 Then I
remembered how green always fits. So 1st prize in my
Birthday Giveaway is a $50 gift card to the winner's favorite online
book place (Amazon, B&N, or Christianbook.com). Plus the winner gets
his or her choice of one of my books. Two 2nd place winners will get a
$25 gift card and their choice of one of my autographed books.
How to enter? It's easy. Just send me a message. You can send me a message from my
website
or leave a comment on a post here on my blog in September with a way to contact you. That's very important for without the contact info, I can't get in touch with you should you be one of the lucky winners. Comments on blog posts don't automatically include your return address. Deadline to enter is September 30
at midnight EST. You must be 18 to enter. For fun and for a bonus
additional entry, you can tell me a birthday story. It can be about your
birthday or someone else's birthday. You don't have to share a story to
enter – any kind of message will do – but I enjoy reading your stories when you want to share one with me. I sometimes share a few of them forward here on my blog but I won't without your permission.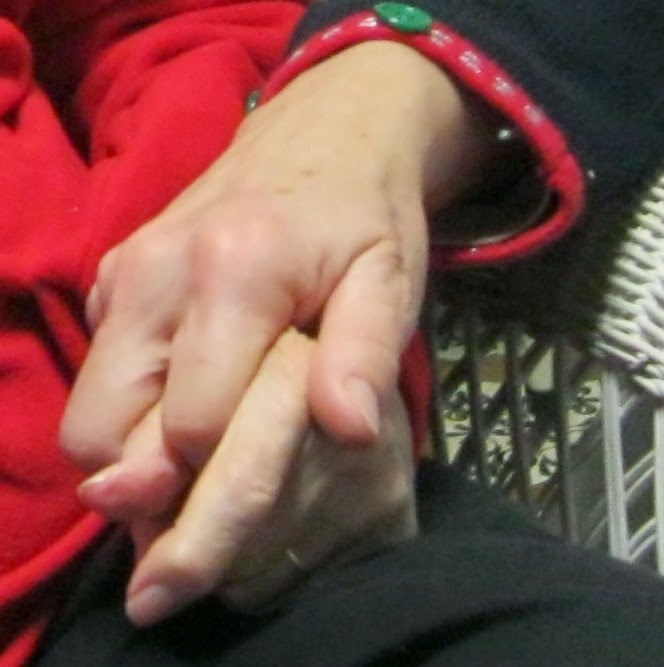 Now for the other story. Last night after my surgery, I was missing Mom. The other times I've had surgeries, Mom was always there for me, helping me with whatever needed to be done, sympathizing with me, loving me. Moms are just good at that. So I was missing her and when I went to bed, I was thinking about her and it was as though I felt a hand gently caressing my hand. It only lasted a minute, but I couldn't help thinking that Mom had reached down a little comfort to me. Just writing this today brought tears, but it was good.
Thanks for reading.