Bargain – a thing bought or offered for sale more cheaply than is usual or expected.
Folks all along US 127 have been either offering or looking for bargains all week. The worlds longest yard sale goes from Alabama to Michigan with Kentucky right in the middle. Last week, scenes like the one above were scattered all along the road that runs through the county where I live. People set up booths full of everything but the kitchen sink and I imagine there were even a few of those sinks for sale here and there. Landowners with an accessible piece of property rented out spaces with an eye to this new cash crop and the hope that it wouldn't rain too much so that the bargain hunters' wouldn't get stuck in their fields. And the bargain hunters came.
I'm not a yard sale person. Not even much of a bargain hunter. I shop when I have to – food, grandkids' birthdays and Christmas. I have been to yard sales a few times in years past. My daughter and I explored a few when she was first renting an apartment to see if she could find some cheap dishes, etc. I've even bought a few things I really like at yard sales, but I didn't dip my shopping toes into the 127 Yard Sale this year. My husband did. He likes bargain hunting much more than I do. Of course the bargains he's hunting are way different than the bargains I'd be hunting if I decided to join the shopping fray.


But there are other ways to find bargains besides on the 127 Yard Sale. Bargains pop up every day on the internet – especially if you are an e-book reader. Books show up free every day and sometimes are only free for a day so you have to grab them quick. Other times, they stay free for weeks, even months like my Hollyhill book, Scent of Lilacs. Still free on Amazon, Nook and Christianbook.com.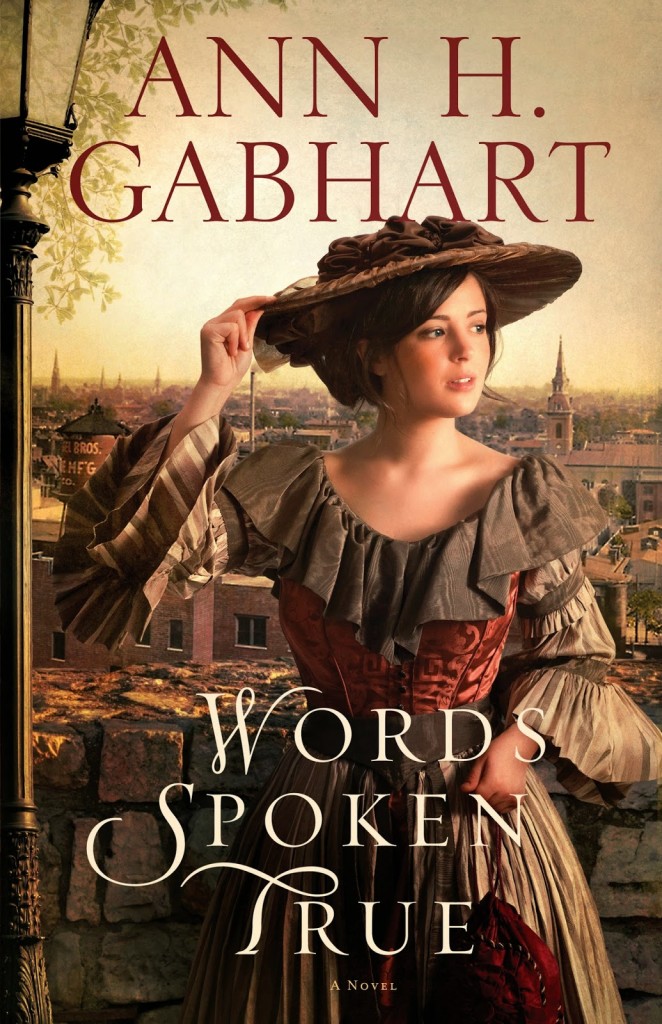 But that's not the only bargain going on with my books right now. My story set in Louisville in 1855 that has more romance than some of my other books, Words Spoken True, has been at the reduced price of 99 cents at Amazon for a couple of weeks now. May end today. I don't know, but right now it's a bargain.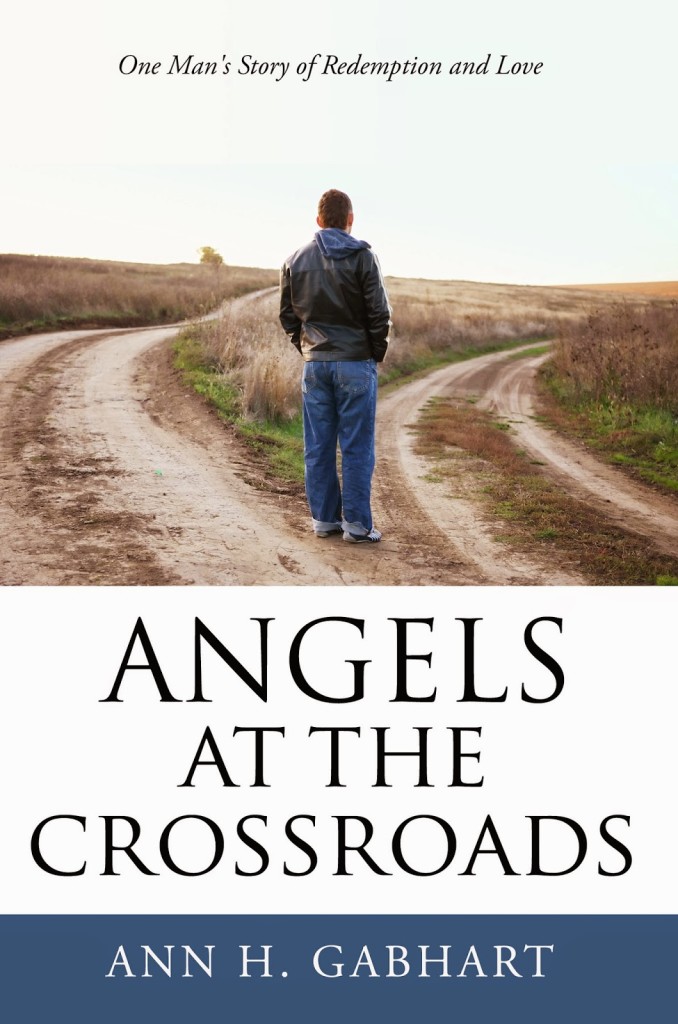 And then there's the e-book version of Angels at the Crossroads, the only nonfiction book I've written, that stays at a bargain e-book price of around three bucks. That book is a friend's powerful life testimony of forgiveness and redemption that shows how the Lord never gives up on us no matter how we mess up. Instead he puts people in our paths to help us choose the right direction when we stand at those crossroads in life.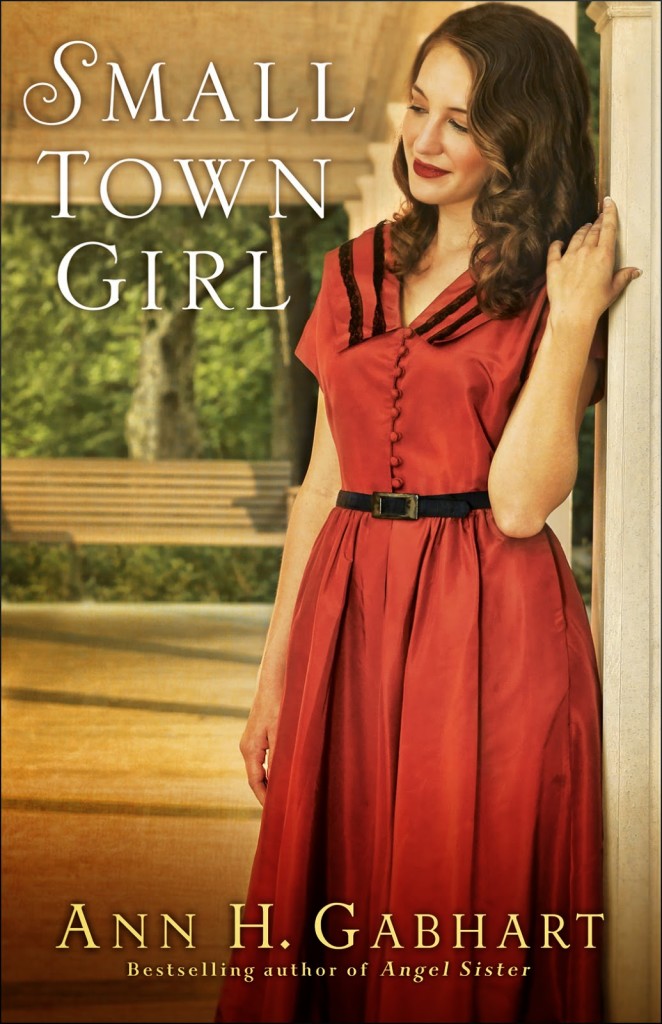 You can even find bargains out there in print books. The internet has made bargain finding in books so much easier. Unfortunately, that has also made it hard for many brick and mortar stores to compete, but that's part of the free enterprise system. For months now, readers have had the opportunity to buy the print version of Small Town Girl at Christianbook.com for a low price.
So the book bargains are out there. For my books and for many other writers' books too. The price per word of these bargains is almost too low to figure and free is free. Of course, they have to be words you want to read or the bargain isn't a bargain. But if you're a bargain hunter, you don't have to get out and fight the 127 traffic. You can just cruise around on the internet and find some book bargains and then settle down out on the swing or glider on your porch with a tall glass of sweet tea and enjoy some stories at a bargain price.