"Spring being a tough act to follow, God created June." ~Al Bernstein
What do you like about June? Summer starting? School out? Swimming pools filling up? Flowers blooming? Gardens growing? Family vacations? Bible School? So many things to love about June – that sweet time between spring and the hot days of July and August.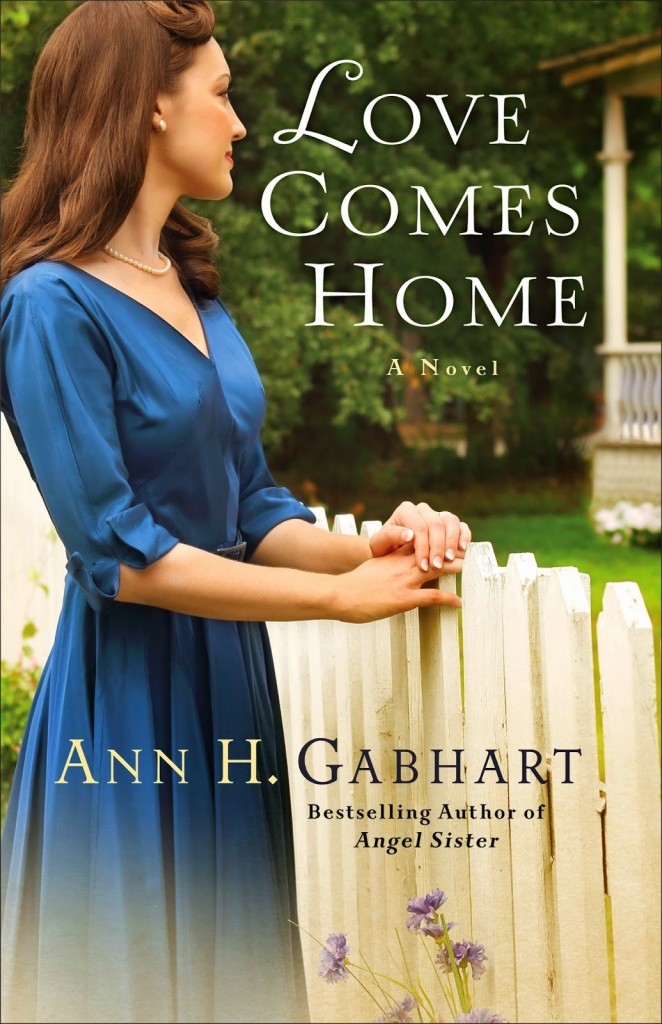 For me, the last few years, June has been a time to celebrate a new book out for readers. This year follows right along with
Love Comes Home
available in stores and on-line. Reviews are beginning to show up on some of the on-line book sites and in some of the book review magazines. That can be fun but also a little scary. I wrote the story and made it the best I could. Editors at the publishing company helped me polish and improve and gave the book a beautiful cover. And now I have to wait and see if readers are excited about going back to Rosey Corner to see what happened next.
One kind Amazon reviewer, Robin, wrote words I was glad to read about Love Comes Home. "I love visiting Rosey Corner. It has become like home. A sweet vacationing spot. These characters seem like family." That's what I want a reader to feel when they go with me to Rosey Corner or to Hollyhill or even my Harmony Hill Shaker village. Come take a trip with me back into storyland.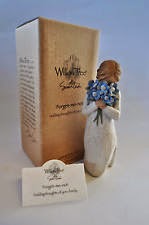 June also means I get to celebrate those new books by giving some things away. Some of you have already entered my Celebration Giveaway. If you haven't, you have until the end of June to enter to win one of these prizes along with one of my autographed books. The details are
here
. Plus I'm picking five winners here on my blog only contest to win a copy of one of my books (winners' choices). The way to get your name in that hat is to leave a comment on a blog post here in June with a way to contact you. Each new comment on a different post gets an additional entry. Or since some of you have had trouble commenting here, you can message me on my
Facebook page
or by e-mail, annhgabhart(at)yahoo(dot)com, and say you want to enter the blog giveaway.
I love hearing from you and finding out what's going on in your world. So what do you love about June?
P.S. I'm having my Hometown Book Launch this Sunday, June 29, at 2:30 p.m. at my hometown library here in Lawrenceburg, KY. Come on out and help me celebrate if you are in the area. We'll talk books and there will even be door prizes. Not quite like the ones above, but still fun.
P.P.S. I'm never going away, am I? 🙂 But wanted to remind you about the
Goodreads giveaway
for
Love Comes Home.
Still time to enter there if you are a Goodreads member. Now I'm going away – I promise. At least until next time. Keep reading!