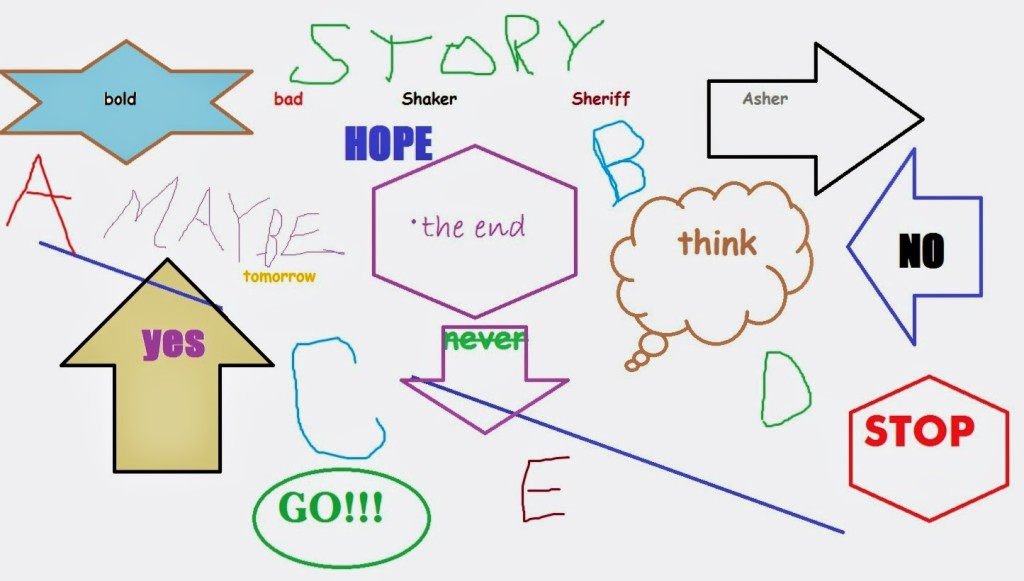 One must be drenched in words, literally soaked in them, to have the right ones form themselves into the proper pattern at the right moment. ~Hart Crane
Once more I am searching for the end of a story. Once more it seems to be hiding from me behind a crazy mixture of words that don't seem to be paving the pathway I need to glide on toward "the end." Once more I'm feeling the way I did back in 2009 when I wrote this:
It's been a hard work week so far with too many other things I have to do getting in the way of my five pages a day quota to make sure I meet my summer deadline. I've been writing and maybe almost getting my pages, but at the end of the day I sometimes end up thinking that I'm going to have to cut most of those words in the final draft. But I tell myself to just get the words out there where I can cut them or improve them, where I can tell the story I'm trying to tell. In the best way I can.
That's one of the good things about keeping a writing journal. You can see you've been in the same place before. You can see that it wasn't fatal. The story did getwritten. You can see that it even got published and people read it. Maybe not as many people as you might hope. Most all writers wouldn't mind an appearance on the New York Times Bestseller list, but any reader's list is good too.
I'm not sure which book I was writing in 2009. Maybe The Seeker or The Blessed. I'm almost sure it must have been one of my Shaker books. That's what I'm searching for the end of once again. A Shaker book. I'm anxious to be at the end. I tremble a bit thinking about reading it over once I find those elusive words for fear I have not written the story I hoped to write when I first typed in the words "Chapter 1" and began.
The post back in 2009 was titled "Making the Words Disappear." You can click on this link if you want to read the rest of what I wrote then. That is what a writer needs to do – make the words disappear. A writer wants readers to be living the story with the characters and not simply reading about them.
Some years ago I was teaching a community ed class on writing and one of the sessions was how to
make characters come to life. In the process of searching for something that might keep my wannabe writers interested in this very uneducated in writing processes teacher I searched for inspiring advice from other writers who were more educated in the writing process. One of the things I read that I have never forgotten was a writer saying she wanted to create characters who would crawl up into a reader's heart and find a home there. That's what I want to do. That's what I'm trying to do with this book as I push my people out on the paths that will help me find an end of the story that will satisfy them and me and you, the reader.
Do the words disappear for you when you're reading?
Have you met characters that you invited into your heart and that you remembered long after you came to the end?
Fill your paper with the breathings of your heart. ~William Wordsworth
Save
Save