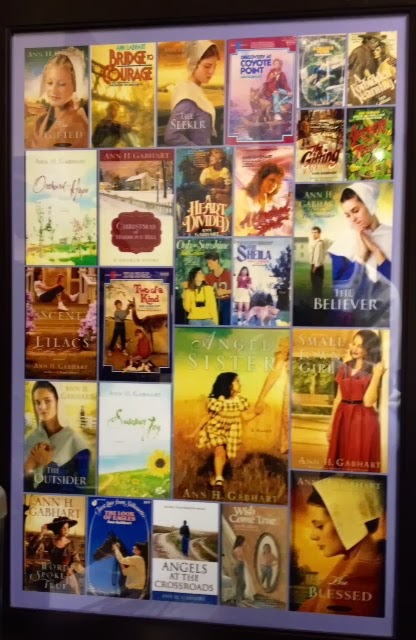 "If instead of a gem, or even a flower, we should cast the gift of a loving thought into the heart of a friend, that would be giving as the angels give." ~George MacDonald


Sometimes an encouraging word can be a special gift. I got one of those today from a reader who was reading my book, Scent of Lilacs. She said she was enjoying the story and then she thanked me for writing "a book worth reading." What a very nice thing to tell an author!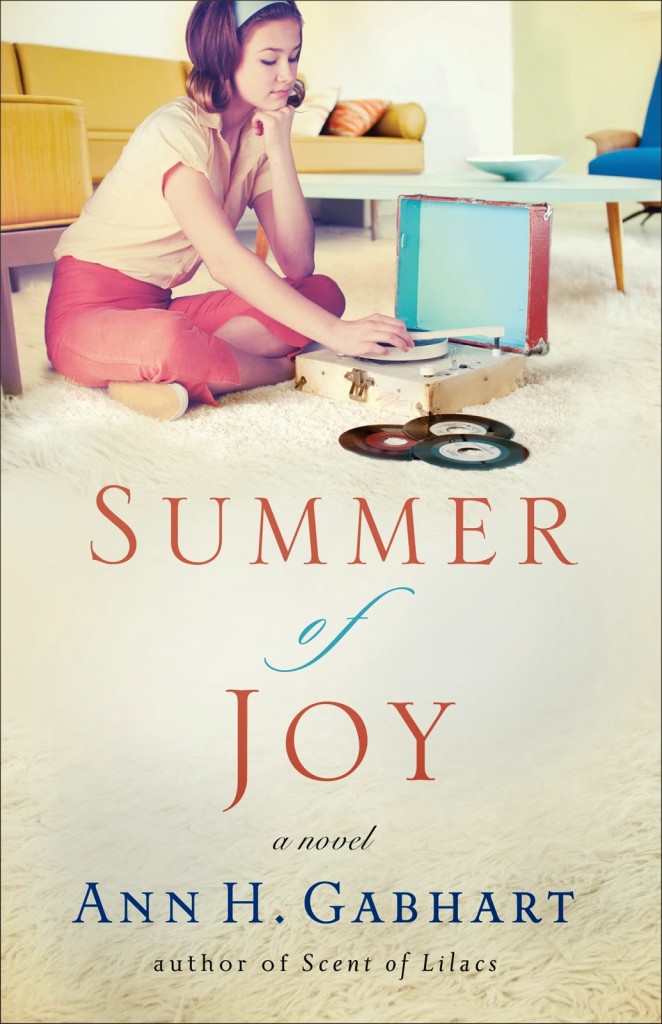 Of course, I hope all my books are worth reading. I want to write them so that those of you who read them can get to know and love my characters the way I do while I'm writing their stories. With my Heart of Hollyhill books, I had fun going back to the Sixties and populating my fictional town of Hollyhill with characters who might walk down the streets of any small town in the USA. I stayed with those characters through three books and never got tired of them, Scent of Lilacs, Orchard of Hope, and now coming back to stores very soon in its bright new cover, Summer of Joy.


But there are special gifts that are things too. Not long ago I received that kind of gift from my daughter-in-law. She got e-copies of all my covers even the old ones from years ago before there were e-copies of anything and made me the framed poster, pictured above, to hang in my office. Isn't it great? And such a thoughtful gift of her time and effort as she came up with a perfect gift for me. A writer has a special place in her heart for the cover art of her published books. Those covers are something bright and real with the promise of the story inside. The cover of Summer of Joy in the poster is not the new cover, but it's good to have that first cover remembered too. I'm so fortunate to have loving daughters-in-law who have blessed me with some beautiful grandchildren and who also encourage me in my writing career.
One Week to Get Your Entries In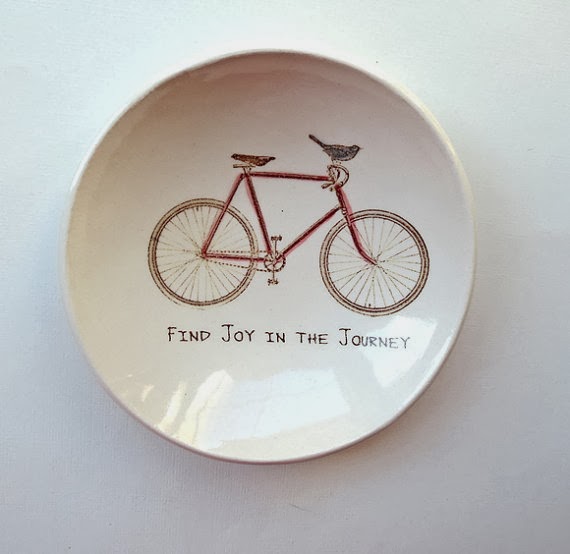 The deadline for my Summer of Joy Celebration Giveaway is Friday, February 28th at midnight EST. You can enter by sending me an e-mail from my website or here by leaving a comment. Comments on my posts here also enter you in a special additional drawing for a copy of your choice of one of my recent books. I don't have extra copies of those long ago books. The contest rules and description of prizes for the Celebration Giveaway are on my News & Events Website Page. Here's two of the prizes, a cute little ring dish and a charm bracelet with encouraging words all around. Plus those books that I do hope you will think are "worth reading."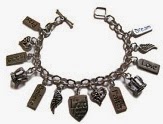 I also have that extra contest for people who say they "never win." I've gotten very few entries in that so maybe most of you are already winners. But one of you who tells me you never win is going to get a book and a box of chocolates.
Remember, if you leave a comment here, you have to include a way for me to get in touch. A couple of you have commented without your contact information or even a name. If you don't want to leave that information in a comment here, feel free to e-mail me at annhgabhart(at)yahoo(dot)com or message me on my Facebook page. I know sometimes the comment feature on blogs can be a pain. Besides, you might enjoy joining in the conversation on my FB page. Some of my friends there enjoy my weekly features of Friday smiles, Throwback Thursdays, Shaker Wednesday, and Sunday Morning coming down.
A Book Worth Reading
That's what we all want when we're reading, don't we? A story that keeps us turning pages to find out what happens next. A story that we can be glad we read when we do turn that last page. A book that doesn't disappoint. Not every reader who picks up my books agree that my stories are worth reading, but I'm glad for those of you who do. And I will keep looking for the right words to fill the pages to make the stories you can enjoy.
Thanks for reading!