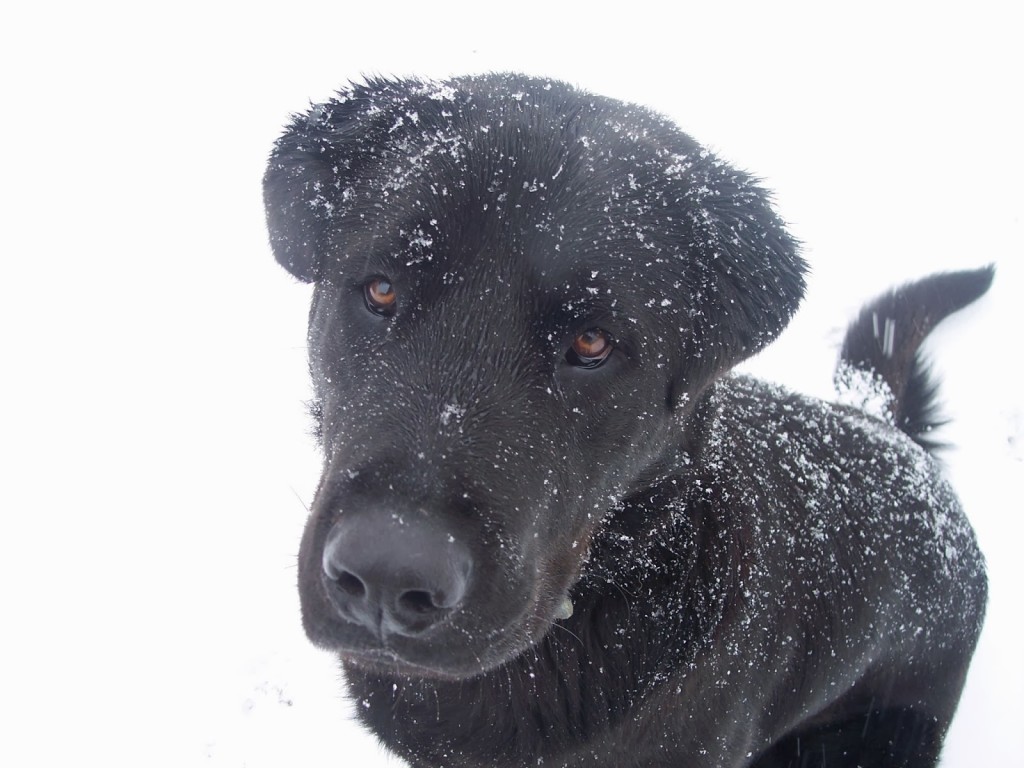 Dogs, Dogs, and More Dogs
Last week on my Facebook author page, I asked for suggestions for a dog's name. I posted the first picture above as a look alike of the dog in my current work in progress. But he's not exactly right. My dog may be a little more like picture two. And of course Oscar in picture three is wondering why I had to write about a dog that wasn't him. Actually, my fictional dog is a mix of all three. He's not quite as big as dog two, but the look on that dog's face captures some of the personality of my fictional dog. And yet he also has some of the eagerness to please that seems to be in the expression of dog one. And he has a dollop of Oscar's calm confidence.
That's the way it is with coming up with characters whether they are the four-pawed kind or the human kind. A writer takes a little of this and a little of that and invents the character or in this case, dog, that fits her story.


Some Stories have to have a Dog
I have been a dog lover all my life, but I've not written very many books with dogs that played a major role in the story. There was Jocie with her "dog prayer" and then she finds Zeb in the woods or Zeb finds her. A couple of my young adult novels had dogs and in For Sheila, the dogs were major characters and central to the plot. In Chance Hero there was a dog named Maybe. And in my Rosey Corner books, Graham has a dog named Poe and one named Chaucer in Love Comes Home, the book due out in July. I like writing dogs into the story whether they figure strongly in the plot or not.
A Name that Fits
This dog, the one I'm trying to name, is more central to what's happening in the book. So he needs a really good name. A name that fits. Of course, all characters need a name that fits. Have you ever read a book where you thought the names were all wrong? I have. I've even named some characters of my own and then realized deep in the story that the name just wasn't right. That's how it is with my dog character. I named him Ash. Not bad, but not exactly right either. So I threw open the question of what to name him to my friends on my Facebook page. And boy, did the names start coming in! Around 90 of them. And very few repeat names. Now I have so many choices I'll be able to name every dog in my stories from now on.
The Naming Begins
A few names got more than one vote: Chance, Amos, Sky, Jack, Dash, Shep, Duke and Rocky. But there were many other great suggestions. Some Bible names like Ezra, Bartholomew, Jericho, Joshua, Asher, Joash, Isaac, Jeremiah, and Job. Some of the dog names echoed names I've used for dogs in my life or that I have known like Buster, Max, Tate, Pete, Beau, Roscoe, Charcoal (Coal), Casey and of course, Oscar. A few suggested Civil War names: Yank, Yankey, Jeb, Lincoln (Link), Shiloh, Rebel, Trooper and Sarge. I had suggestions that made me think dogs like Prince, Ace, Rags, Dutch, Ruff, Kip, Rusty, Shadow, Champ, Patch, Pepper, Bingo, Smokey, Smiley, Spark, Lucky, Duke and King. Or Muffin that for some reason made think more of a cat. Some of the names echoed names I've given to my human characters in books, Victor, Love, Sammy, Jake, Stan, Jasper, Buck, Isaac, and Asa. There were a few names that were a little too fancy for my dog in this story: Rembrandt, Ashford, Comfort, Bentley, Odin, Hauser and Dante. Other names suggested included Murphy, Duncan, Jesse, Nash, Mickey, Boone, Jeb, Sally, Riley, Chester, Simon, Toby and Harve. A couple of names suggested that seemed unusual to me were Trot and Drift or Drifter. Turns out the person who suggested Trot had a dog named Trot.
Decisions, Decisions
So now I have all these great names and I'm still undecided on the name that best fits my fictional dog. I've been playing around with Asher, one of Jacob's sons in the Bible. So what do you think? When you read through the names, did one of them seem to fit the composite dog above?
Giveaway News
Remember, I've got a giveaway going to celebrate Summer of Joy getting dressed up in a new cover and about to be available in print again. The prizes are fun things Jocie, my young character in the Heart of Hollyhill stories, might have picked out. You can see the details on my website news & events page. I'll also be picking two winners of winner's choice of one of my books in an extra drawing from those of you who comment here. Each comment on a new post gets you another entry in that drawing. Winners in the USA or Canada will have the choice of a paper book or an e-book. International readers can win the e-book. Jocie's also giving a book away on her blog, Heart of Hollyhill blog. And if that's not enough chances to win, you can sign up on Goodreads to maybe win one of five copies being given away.
Thanks for reading. And remember what Groucho Marx once said. "Outside of a dog, a book is a man's best friend. Inside a do, it's too dark to read."