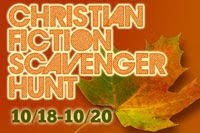 Welcome to the 2013 Fall Scavenger
Hunt! This hunt (which
begins at noon Mountain Daylight Time) has 25 stops and runs October 18 through October 20, 2013. You can make the loop,
reading unique content from 25 different authors, and after you complete the loop
and fill out the Rafflecopter form at the final stop, you'll be in the running for
the prizes. And what prizes! Two runners-up will receive all 25 books in
their mailboxes, and the grand prize winner will get an iPad Mini 16GB! Besides those great prizes, many
of the authors taking part are offering additional prizes. Check below to see my added prize. Collective prizes total
well over $1000! What do you have to do to qualify for those prizes? Just have fun going around to all the stops, read some great never before published posts from the authors taking part and gather the clues. Great news for our international
readers. The contest is open to you too!
If you've JUST
discovered the hunt, you might want to start at the beginning,
Stop # 1, Lisa Bergren.com
. This is Stop #17. But you can also
begin here, and then backtrack to the first stops to gather all
the clues so you have the complete secret phrase. You'll need that to enter for the big prizes at Stop #26.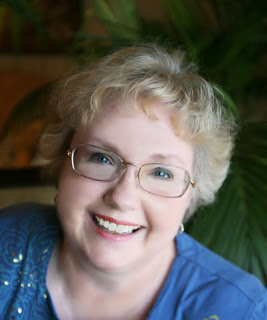 Ready? Let's go! Here at Stop 17 I'm
hosting the award-winning and multi-published Lyn Cote. Lyn has visited here on
One Writer's Journal in the past and I've been a guest over on her wonderful
blog, Strong Women. Lyn
writes contemporary romance, romantic
suspense, historical romance and family sagas and has nearly 40 titles to her
credit. She lives in a lake cottage in the northwoods of Wisconsin with her
real life hero and four cats. Find her at her
website
; on
Twitter
or
Facebook
. Lyn's newest release and the book you'll
have a chance to win in the Scavenger Hunt is
The
Baby Bequest.
Let's see what Lyn has to say about her research for this book. Welcome, Lyn. So good to have you here. Tell us about your research for The Baby Bequest.
Historical Research is Fun
It is always so interesting to research the language of a time period. For example, I had wanted to use the phrase "the real thing," in my latest book, The Baby Bequest, but after some research, I discovered that phrase came into use much later than when this story takes place. I don't like to use phrases that aren't historically grounded.
The Real McCoy

So I substituted "the real McCoy," and discovered that this phrase came into use because of Elijah McCoy, an African-American born in Ontario, Canada, in 1844, the son of runaway slaves. Educated in Scotland as a mechanical engineer, Elijah McCoy settled in Detroit. Unable to get a job as a mechanical engineer because of racial prejudice, he worked for the railroad as an "oiler."
You Can't Keep a Good Man Down
While working there, he invented a cup that would regulate the flow of oil onto moving parts of industrial machines, first the train engine. This invention distributed oil evenly over the engine's moving parts. He obtained a patent for this invention, which allowed trains to run continuously for long periods of time without pausing for maintenance.
The term "real McCoy" refers to Elijah's oiling device. It became so popular that people inspecting new equipment would ask if the device contained "the real McCoy."
How about that?
For more information, go to http://www.biography.com/people/elijah-mccoy-9391300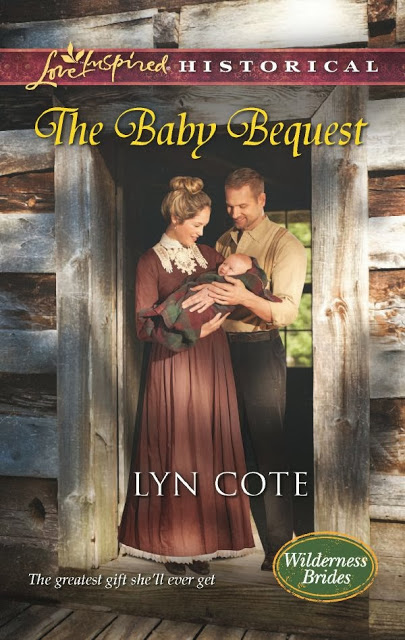 On to the Next Step in the Scavenger Hunt:
Write down this clue: you are
Now you're ready to head over to
Lyn Cote's blog, Stop #18
for the next great author post from Judith Miller and to find your next clue.
My Bonus Giveaway
As a bonus, I'll draw 3 winners who can then have their choice of one of my Shaker titles,
The Outsider, The Believer, The Seeker, The Blessed,
or
The Gifted.
Just leave a comment here on this post telling me what you like best about taking part in a Scavenger Hunt. Get an extra entry by "liking" my
Facebook page.
If you already "like" the page, thank you. Just tell me you have, and you'll get that extra entry in my bonus drawing.