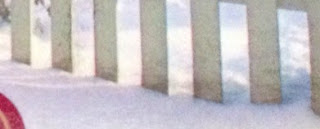 Mystery picture 1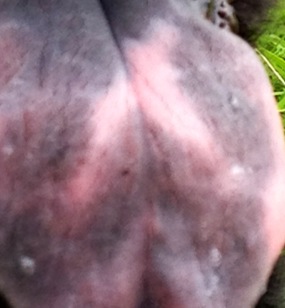 Mystery picture 2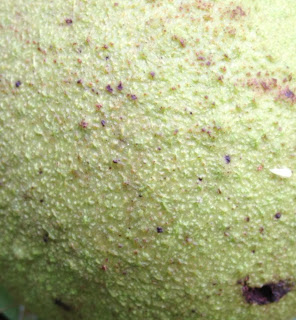 Mystery picture 3
How about some fun with a few mystery photos? You guys are so good at this that I'm sure I won't be able to stump you, but we can still have fun. And to make it more interesting, I'll give the winner (drawn from all the entries) his or her choice of one of my books. (USA or Canada only for a print book and an e-book if an international entry wins. You must be 18 to enter.) You can enter by making a guess on the mystery pictures. Be sure to number your guesses. That will get you one entry. You'll get an additional entry for every right guess. And if you guess all three correctly you'll get a bonus entry. I'll draw for the winner next Sunday. So start guessing. But it's no fair reading everybody else's guesses before you make your own. Besides, they could be wrong! So no peeking at the other comments until you've sent in your comment with your guess. And be sure to leave a way for me to contact you in case you do win. If you'd rather send me a message instead of leaving your guesses here, here's my e-mail. annhgabhart(at)yahoo(dot)com. That's how you can include your address if you want to keep the robots from seeing it.
I've been out on the net doing some guest posts and every time I responded to a comment, I had to prove I wasn't a robot. A couple of times, I wasn't so sure I wasn't. Some of those smashed up and crowded letters are hard to read. LOL. But I managed. I was at Mary Vee's Let's Talk this week talking about how I got started on my writing journey and the perseverance I needed to keep writing all these years. Thanks to all of you who went over to read my post and leave a comment. Guess you proved you weren't a robot either.
Then I was interviewed by DJ Deb on her blog, Next Page. DJ Deb asked questions about some books I haven't talked about for a while like Angels at the Crossroads, so you might enjoy reading that interview. Just click on the link underlined above. On August 23rd, I'll be visiting Seekerville. That will be great fun because they have a lot of interaction with readers on their blog posts. You all know how I love to talk to anybody who will stand still long enough to listen or send me comments. LOL. I'll be in blog heaven. On August 19, I'll be doing an interview on Juanita Nobles' blog. Leave a comment on that one for a chance to win a copy of Small Town Girl. You'll also have a chance to win Small Town Girl by commenting at Seekerville.
So lots of giveaways up and coming. Very soon I'll be sending out a newsletter with a Christmas at Harmony Hill Celebration Giveaway. I've got to decide what to give away first! The book is available for pre-sale already and release day is just about a month away. Where has the summer gone? Also Angel Sister is still available at a reduced e-book price for a little longer.
But first let's see who wins the mystery picture giveaway. And remember, it won't be as much fun if you don't guess first and read everybody else's guesses second. Besides, you guys always figure out my mystery pictures without help.
Thanks for reading. And may the best guesser win!