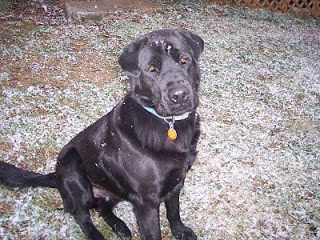 December came in right yesterday with snow. My dog, Oscar, loved it. I liked that it didn't stick around. I'm not ready for snow on the ground. That's January's gift. Each season does have gifts it brings us and this time of the year is a good time to be thinking about gifts. I'm thinking a lot about gifts for sure and when I'm going to be able to get those Christmas gifts and wrap them and put up a tree to put them under.
But there are so many other gifts we can think about. Gifts that are far more to be treasured than whatever I finally get wrapped in shiny paper and put under the tree (that is going up this week – maybe.) In my Shaker stories, my characters talk a lot about gifts because the Shakers considered so many things gifts. They were gifted with song and visions. They were gifted with dance and work. They were gifted with spirit drawings.
My first Shaker book had a first working title of The Gift of Love. That evolved into The Gift of Knowing and was eventually changed to The Outsider. But the gifts of the spirit were always part of the story line. And love. Romance is a big part of most stories. We like to read about people falling in love. We like to think about falling in love ourselves or remember that magical time when we did fall in love.
And what better gift can anyone get than the gift of love? That's really what Christmas means to most of us. Love of family. Love of children. Love of God.
I'm thankful for my gifts. Especially those of love – a grandbaby's hug. A mother's kiss. A child's smile. A husband's help. A sister's friendship. A reader's kind comment. A dog's wagging tail. And I'm thankful for the gift of words and for the stories I've been given. Both the ones I've written and the ones I've read. And you can be sure some gifts of love are going to be in those stories.
Thank you for reading and may you be blessed with many gifts of love in this month of December.