COMING SOON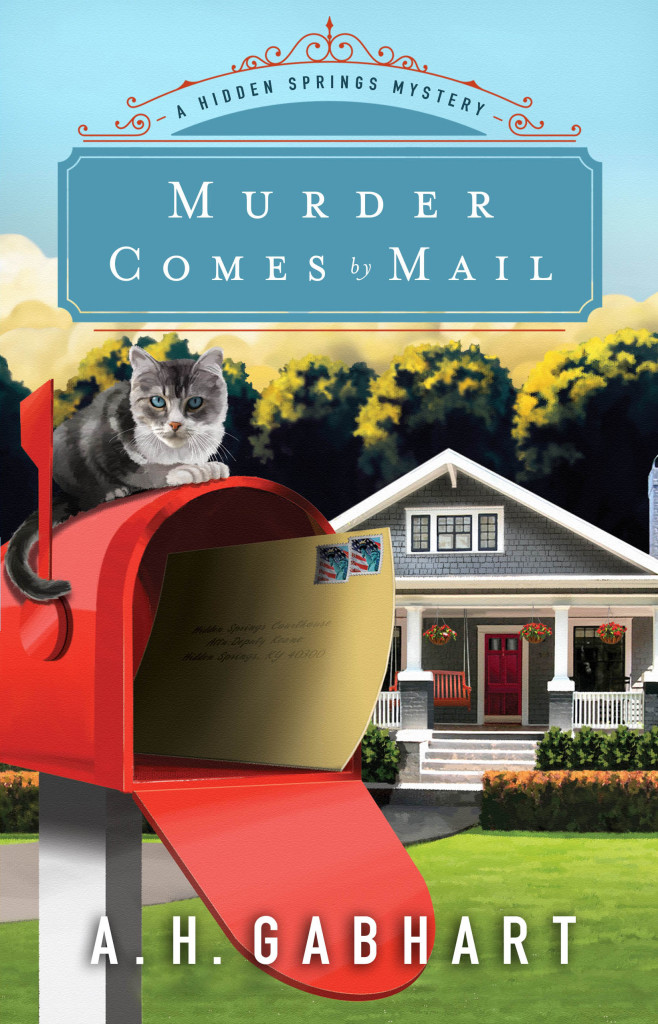 Open the Mail if You Dare!
A Hidden Springs Mystery Complete with a Cast of Charming, Quirky Characters
Deputy Sheriff Michael Keane saved a stranger's life. Unfortunately, he soon suspects he may have saved a murderer. Now Michael must protect the people he loves–because the killer could be targeting one of them next.
Praise for Ann's 1st Hidden Springs Mystery, Murder at the Courthouse
"… a great cozy with many sterling characters representing small towns at their best. This has "rural" stamped all over it, and throwing in a murder so that all the normal characters and their shades of gray come to light, is a whole lot of fun." ~Suspense Magazine
Pre-order your copy of Murder Comes by Mail today!
April Kindle Big Deal – Murder at the Courthouse $2.99!!
Newsletter
Signup
Sign up to receive Ann H. Gabhart's newsletters. Ann shares news about upcoming books, book events, and contests – along with fun stories about life down on the farm.
From the blogs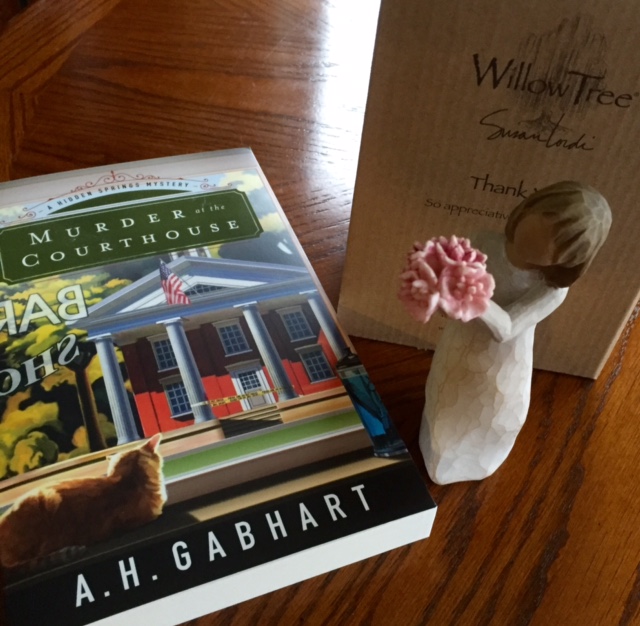 Scavenger Hunt Winners
April 27, 2016
Wow! Now wasn't that Christian Fiction Scavenger Hunt a blast? I had so much fun going through and reading all the other authors' posts. They were all excellent, but I especially enjoyed Sarah Sundin's about her daughter's romance that sort of followed the plot line of one of Sarah's books and Lyn Cote's post about Louisa May Alcott. Learned some ...
---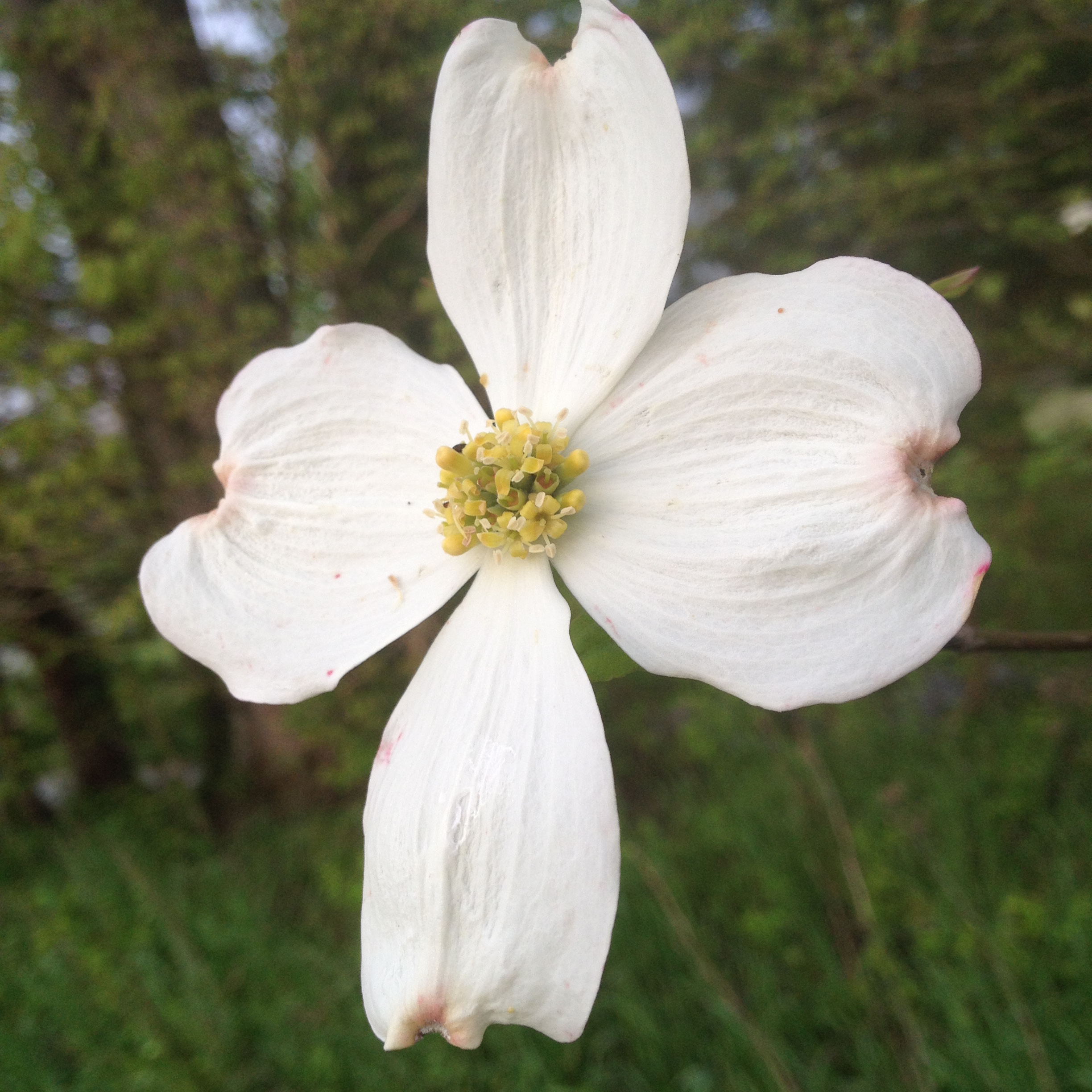 He Made Everything that was Made
April 19, 2016
April 19, 1966 Jocie Brooke here reporting from Hollyhill, Kentucky. The dogwoods are blooming in Hollyhill. I wish you were here to see them, especially the ones Miss Sally has in her yard. She has a pink one and a white one side by side. She says she bought those and planted them, but she says the ones blooming out ...