NEW RELEASE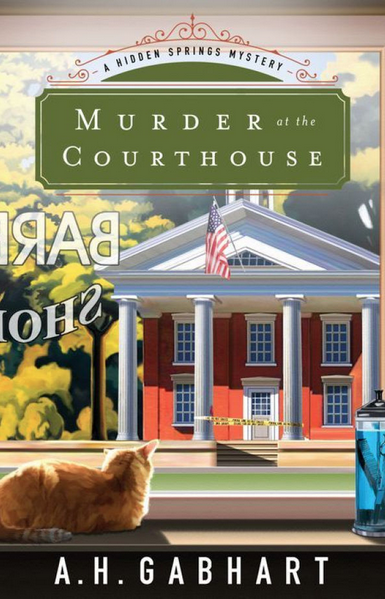 Welcome to Hidden Springs
pop.
732

731

Michael Keane is ready to relax as deputy sheriff in his sleepy hometown. Nothing ever happens in Hidden Springs, Kentucky—and that's just fine with Michael. Nothing, that is, until a dead body is discovered on the courthouse steps.

"…a tightly woven mystery full of twists captured me. I found myself reading at every opportunity." ~Suspense Sisters


"This intriguing new mystery had me reading late into the night." – Lorena McCourtney, author of the Ivy Malone Mysteries and the Cate Kincaid Files.
Newsletter
Signup
Sign up to receive Ann H. Gabhart's newsletters. Ann shares news about upcoming books, book events, and contests – along with fun stories about life down on the farm.
From the blogs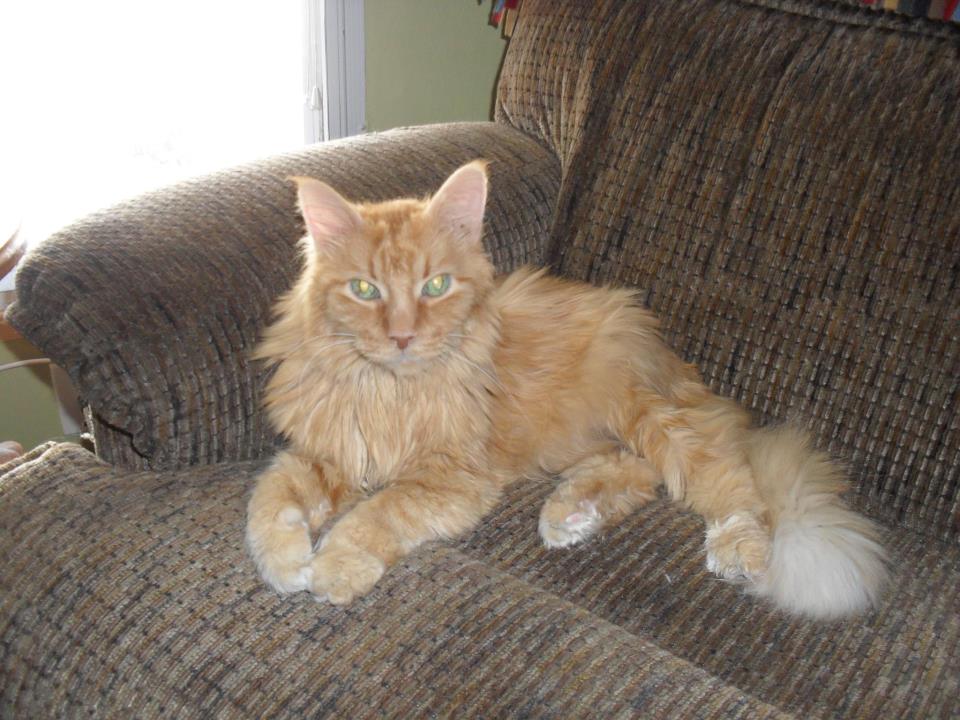 Cat Stories and Contest Winners
October 4, 2015
The contest to celebrate my new book, Murder at the Courthouse, is over and the winners have been picked. I give each of your entry e-mails a number and then pick the numbers of the winners by random.org. Some of these days I'll learn how to do that raffle copter that other writers use, but right now I'm enjoying hearing ...
---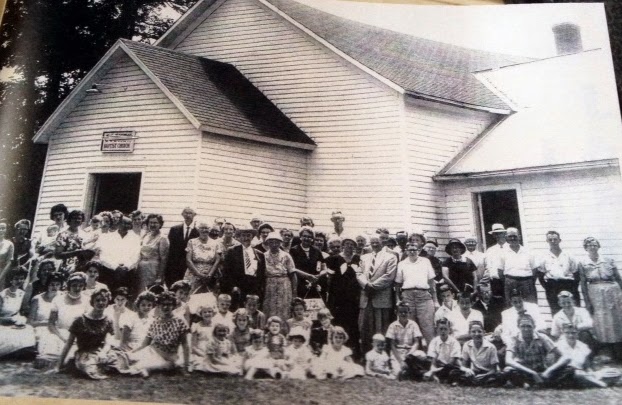 Preacher's Kids and All Day Meetings
October 5, 2015
October 3, 1966 Jocie Brook, preacher's kid, reporting here from Hollyhill, Kentucky. Have you ever been at an all day church service? I mean literally all day? Morning till the sun goes down? If not, you must not be a preacher's kid. Preacher's kids spend a lot of time at church. A lot of time. Preacher's kids are expected to ...