NEW RELEASE
She longs for peace–for her land and her heart–but can it truly be found at Harmony Hill?
When mysterious deaths disturb the peace in the village of Harmony Hill, newcomer Carlyn Kearney falls under intense scrutiny. Can sheriff Mitchell Brodie help her expose the true culprit?
"The Innocent is another well-crafted tale from the pen of Ann H. Gabhart. With characters that will steal your heart, Gabhart introduces a desperate young heroine who seeks safety among the Shakers during the post-Civil War era and a sheriff determined to come to her aid. A rich and rewarding read you won't want to miss!" – Judith Miller, award-winning author of Refined by Love series
Newsletter Signup
Sign up to receive Ann H. Gabhart's newsletters. Ann shares news about upcoming books, book events, and contests – along with fun stories about life down on the farm.
From the blogs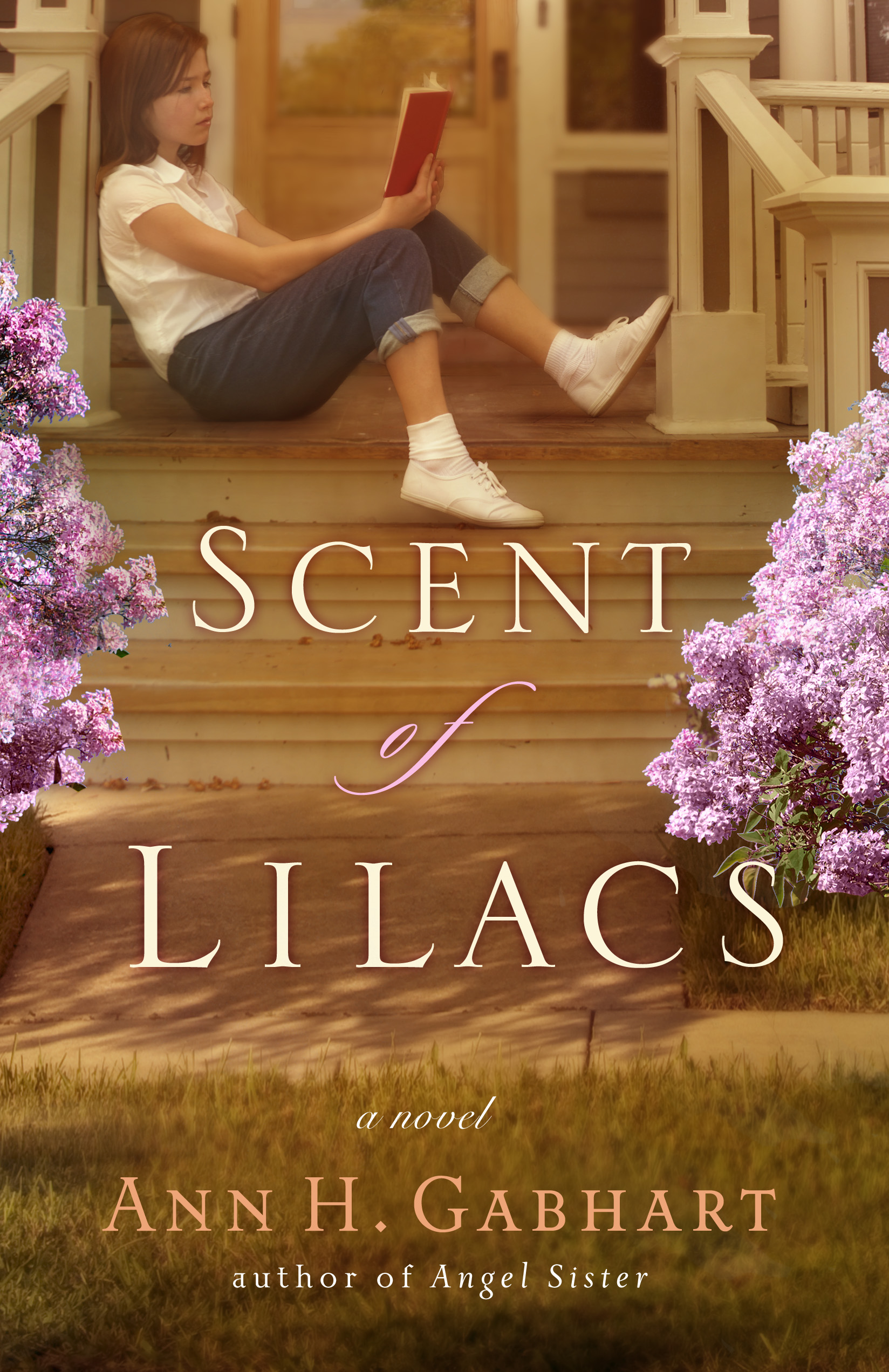 Sometimes It Takes a Valley
August 26, 2015
I write Christian fiction. For years I wrote for the general market with varying degrees of success. I remember when I first started noticing Christian fiction books in stores. They were mostly in Christian bookstores. The majority of the books were nonfiction, but then a shelf or two or maybe a rack would have novels. I wondered if that was ...
---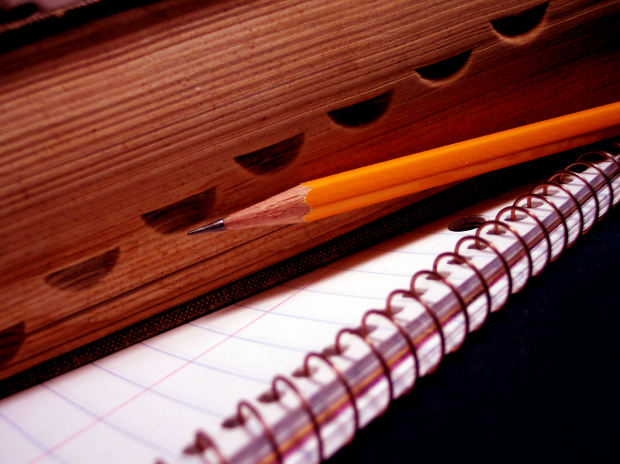 The Two Best Days of School
August 18, 2015
August 16, 1966 Jocie Brooke here reporting from Hollyhill, Kentucky. School starts tomorrow. Dad says I should be excited. He even preached on being excited about learning on Sunday. Of course, he was talking about learning from the Bible or learning more about Jesus. Not school. Maybe I used to get excited about starting school. Back when I was just ...