NEW RELEASE
She longs for peace–for her land and her heart–but can it truly be found at Harmony Hill?
When mysterious deaths disturb the peace in the village of Harmony Hill, newcomer Carlyn Kearney falls under intense scrutiny. Can sheriff Mitchell Brodie help her expose the true culprit?
"The Innocent is another well-crafted tale from the pen of Ann H. Gabhart. With characters that will steal your heart, Gabhart introduces a desperate young heroine who seeks safety among the Shakers during the post-Civil War era and a sheriff determined to come to her aid. A rich and rewarding read you won't want to miss!" – Judith Miller, award-winning author of Refined by Love series
Newsletter Signup
Sign up to receive Ann H. Gabhart's newsletters. Ann shares news about upcoming books, book events, and contests – along with fun stories about life down on the farm.
From the blogs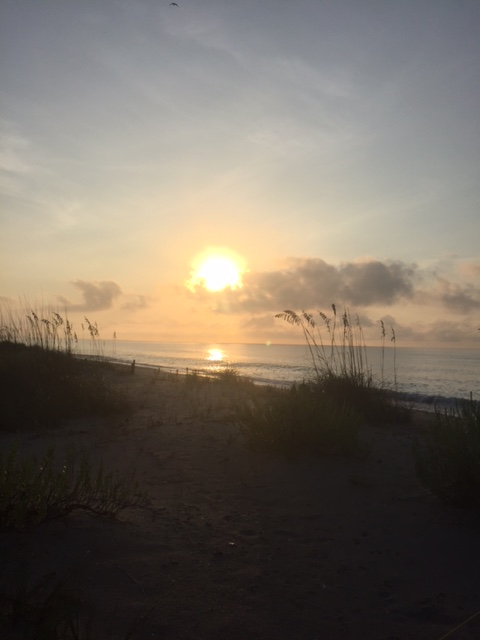 Beach, Sun, Surf and Winners
August 3, 2015
The Beach Ah, the beach. The relentless crash of the waves. The beauty of their power. The joy of throwing your body into the surf. The happiness of sitting in the sun or walking along on the wet sand letting the ocean nip at your toes. The fun of hearing a child giggle at the first touch of the waves. ...
---
A Trip with Wes
August 3, 2015
August 3, 1966 Jocie Brook here reporting from Hollyhill, Kentucky. Have you ever ridden on a motorcycle? For a long trip? Your legs can go to sleep and your hair blows around if you don't put it in a ponytail. Sometimes a bug hits your arm. I love it. I never, never thought Dad would let me take a long ...