NEW RELEASE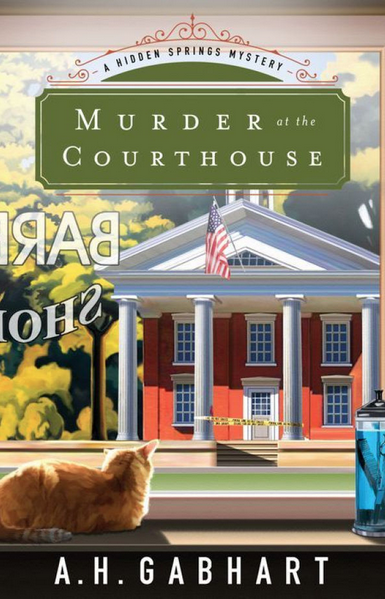 Welcome to Hidden Springs
pop.
732

731

Michael Keane is ready to relax as deputy sheriff in his sleepy hometown. Nothing ever happens in Hidden Springs, Kentucky—and that's just fine with Michael. Nothing, that is, until a dead body is discovered on the courthouse steps.

"…a tightly woven mystery full of twists captured me. I found myself reading at every opportunity." ~Suspense Sisters


"This intriguing new mystery had me reading late into the night." – Lorena McCourtney, author of the Ivy Malone Mysteries and the Cate Kincaid Files.
Newsletter
Signup
Sign up to receive Ann H. Gabhart's newsletters. Ann shares news about upcoming books, book events, and contests – along with fun stories about life down on the farm.
From the blogs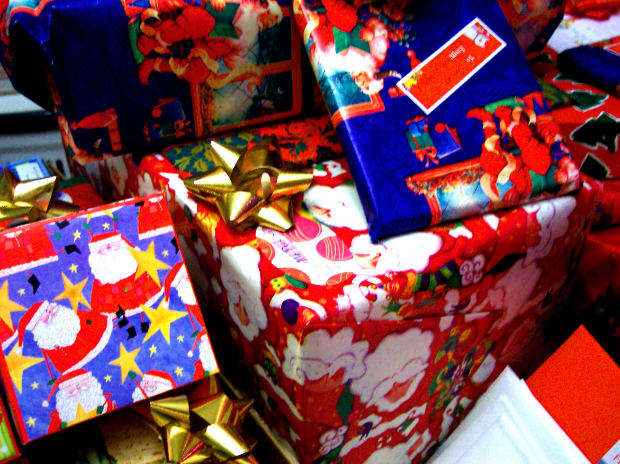 The Blessing of Giving
November 25, 2015
"For it is in giving that we receive." (St. Francis of Assisi) As most of you know I've got a Christmas giveaway going. You can check out the prizes and how to enter on my News & Events Page. I invited those who wanted to enter to share about the best gift they'd ever received as a child or the ...
---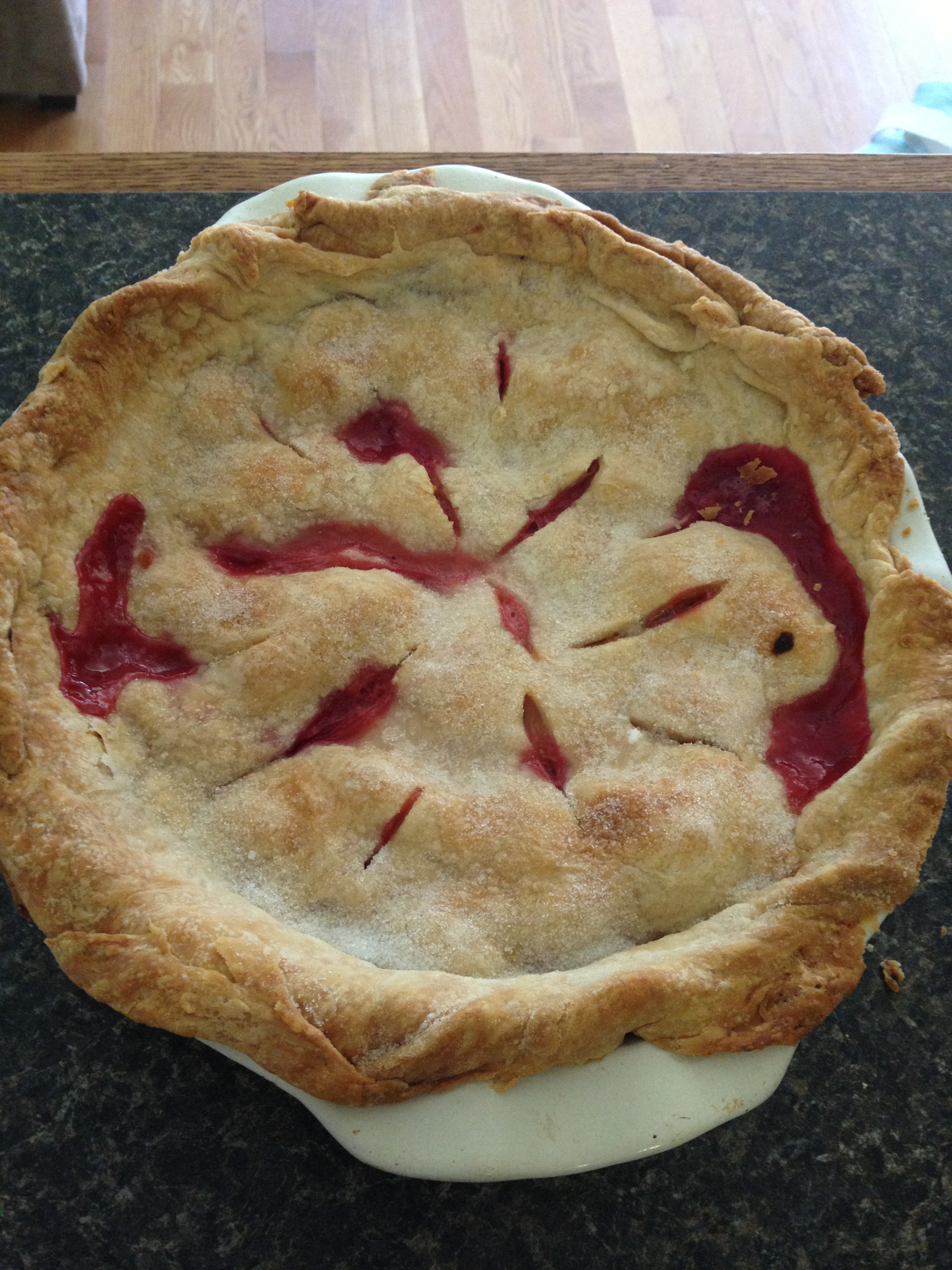 Miss Sally's Reasons for Thanksgiving
November 23, 2015
November 23, 1966 Jocie Brooke here reporting from Hollyhill, Kentucky on the day before Thanksgiving. Don't you just love Thanksgiving? I do. And it's going to be especially good this year because everybody's coming to Miss Sally's for dinner. Miss Sally is the best cook ever. People nearly come to blows over the last pieces of her pies at church ...