NEW RELEASE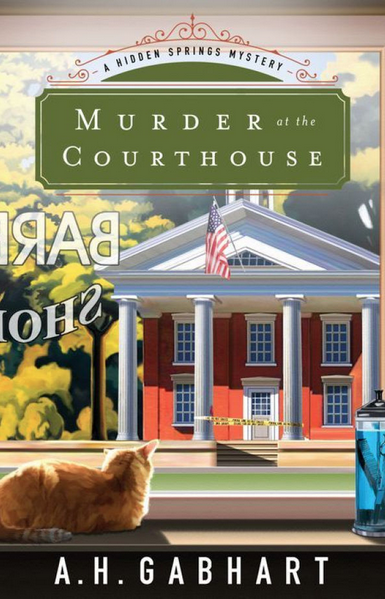 Welcome to Hidden Springs
pop.
732

731

Michael Keane is ready to relax as deputy sheriff in his sleepy hometown. Nothing ever happens in Hidden Springs, Kentucky—and that's just fine with Michael. Nothing, that is, until a dead body is discovered on the courthouse steps.

"…a tightly woven mystery full of twists captured me. I found myself reading at every opportunity." ~Suspense Sisters


"This intriguing new mystery had me reading late into the night." – Lorena McCourtney, author of the Ivy Malone Mysteries and the Cate Kincaid Files.
Newsletter
Signup
Sign up to receive Ann H. Gabhart's newsletters. Ann shares news about upcoming books, book events, and contests – along with fun stories about life down on the farm.
From the blogs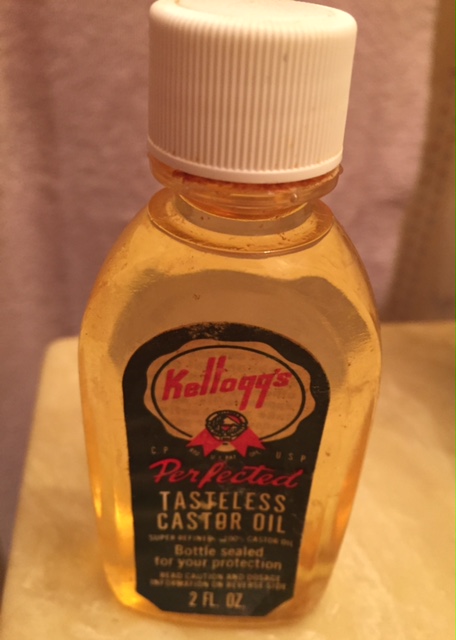 Curious Castor Oil
February 11, 2016
I know. You're probably shaking your head and ready to hit the off button on this post, but sometimes I discover the most interesting things when I get curious about something. A few weeks ago I spotted this old bottle of castor oil in my medicine cabinet. It has to be from years and years ago and I have no ...
---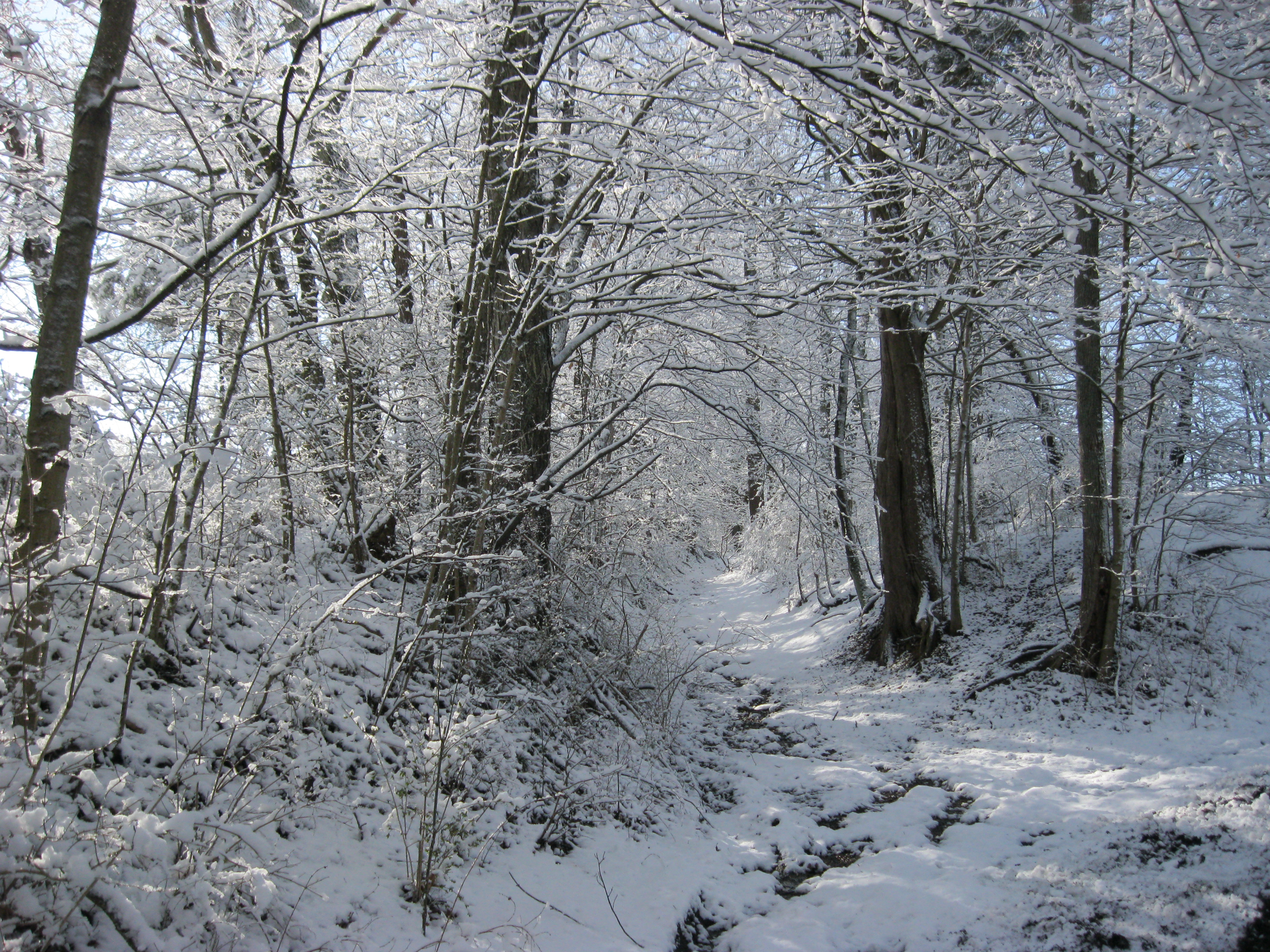 Snow Means No School
February 2, 2016
February 2, 1966 Jocie Brooke here reporting from very snowy Hollyhill, Kentucky. Do you like snow? I do. So much that I decided to write a poem about it. A Haiku. Do you know what that is? I sort of do. We've been talking about them in English at school. It's a short three line poem. Not sure exactly how ...