COMING IN SEPTEMBER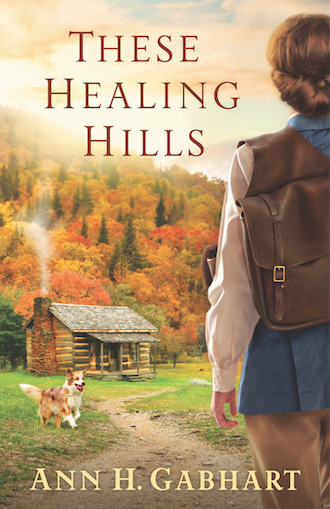 A Mountain Path to Healing
When Francine's plans for her future fall apart at the close of World War II, she discovers new purpose as a midwife in the beautiful hills of Kentucky. Will she also discover the birth of new love?
Praise for These Healing Hills
"Gabhart (The Outsider) paints an endearing portrait of WWII Appalachia in this enjoyable tale about two people trying to find their place in the world and discern what it means to truly be home. ~Publishers Weekly
Newsletter
Signup
Sign up to receive Ann H. Gabhart's newsletters. Ann shares news about upcoming books, book events, and contests – along with fun stories about life down on the farm.
From the blogs
Frontier Nursing Stories
September 20, 2017
Last time I wrote about the all important saddlebags the Frontier nurse midwives carried, but the horses they slung those saddlebags over were as necessary as air to the nurses as they rode up into the mountains to deliver babies and treat the mountain people. When Mary Breckinridge or her representatives went out to recruit people, they looked for ...
---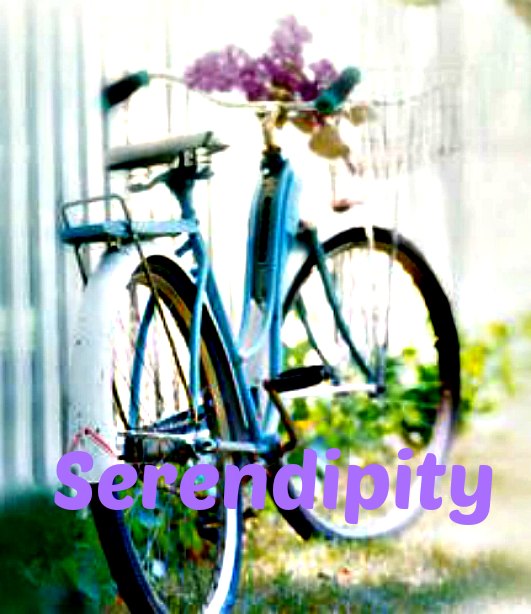 Serendipity
June 29, 2017
Jocie Brooke here reporting from Hollyhill, Kentucky. At last. I know I've been dilatory about posting lately. Don't you just love that word dilatory? Sounds just like what it means and goodness knows, Aunt Love thinks that describes me when she's trying to get me to wash the dishes or bring the clothes in off the line. I get to ...
Save
Save
Save
Save
Save
Save
Save
Save
Save
Save
Save
Save
Save