COMING SOON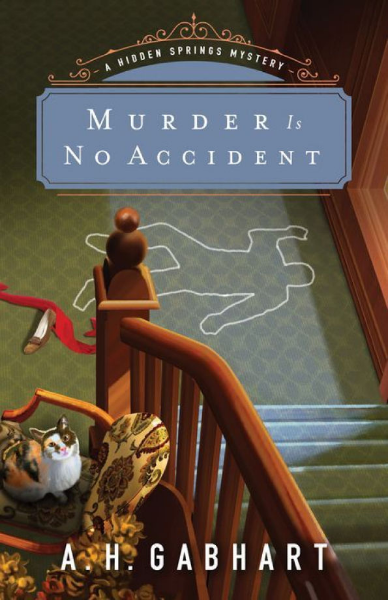 Accident or Murder?
When the real estate lady's body is found at the bottom of the stairs in the old Victorian mansion, Deputy Sheriff Michael Keane is called in. At first blush, it looks like the death was a tragic accident, but clues point to foul play. And then a second body is discovered, and the race is on to find the culprit . . . before someone else dies.
Praise for Hidden Springs Mysteries
"… Gabhart fills Hidden Springs – an intimate town where everyone knows everyone and a secret is hard to keep – with a delightful, colorful cast of characters."
~ Publishers Weekly
"Delightfully fun." — CBA Retailers + Resources
Pre-order your copy of Murder is No Accident today!
Newsletter
Signup
Sign up to receive Ann H. Gabhart's newsletters. Ann shares news about upcoming books, book events, and contests – along with fun stories about life down on the farm.
From the blogs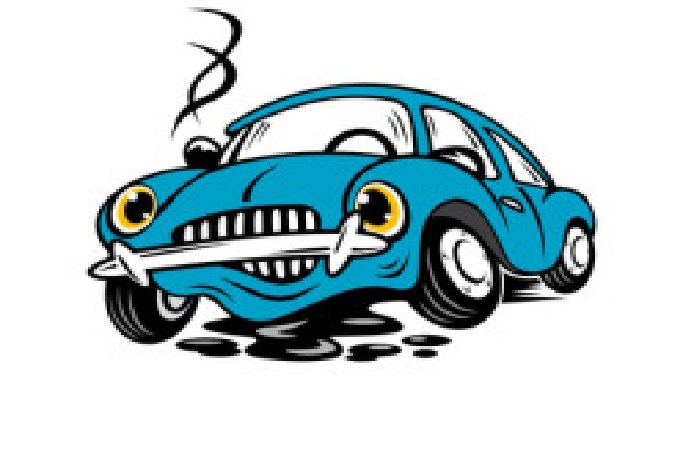 Romance in Nowheresville KY
February 22, 2017
My giveaway to celebrate the March release of my new Hidden Springs mystery, Murder Is No Accident, is still going on. Check out all the details on my News & Events Page. For fun, I asked readers to share about their first romance. Only if they wanted to and some of you did. Love the stories. Tonight I'm sharing Erin's ...
---
Why I Hate February
February 1, 2017
February 1, 1966 Jocie Brook here reporting from Hollyhill, Kentucky. I'll have to keep Dad from seeing that headline. He would sit me down and give me a long talk about hating any day. He'd tell me that every day was a gift from the Lord and one to be glad to face. He would say he learned how precious ...
Save
Save
Save
Save
Save