NEW RELEASE
She longs for peace–for her land and her heart–but can it truly be found at Harmony Hill?
When mysterious deaths disturb the peace in the village of Harmony Hill, newcomer Carlyn Kearney falls under intense scrutiny. Can sheriff Mitchell Brodie help her expose the true culprit?
"The Innocent is another well-crafted tale from the pen of Ann H. Gabhart. With characters that will steal your heart, Gabhart introduces a desperate young heroine who seeks safety among the Shakers during the post-Civil War era and a sheriff determined to come to her aid. A rich and rewarding read you won't want to miss!" – Judith Miller, award-winning author of Refined by Love series
Newsletter Signup
Sign up to receive Ann H. Gabhart's newsletters. Ann shares news about upcoming books, book events, and contests – along with fun stories about life down on the farm.
From the blogs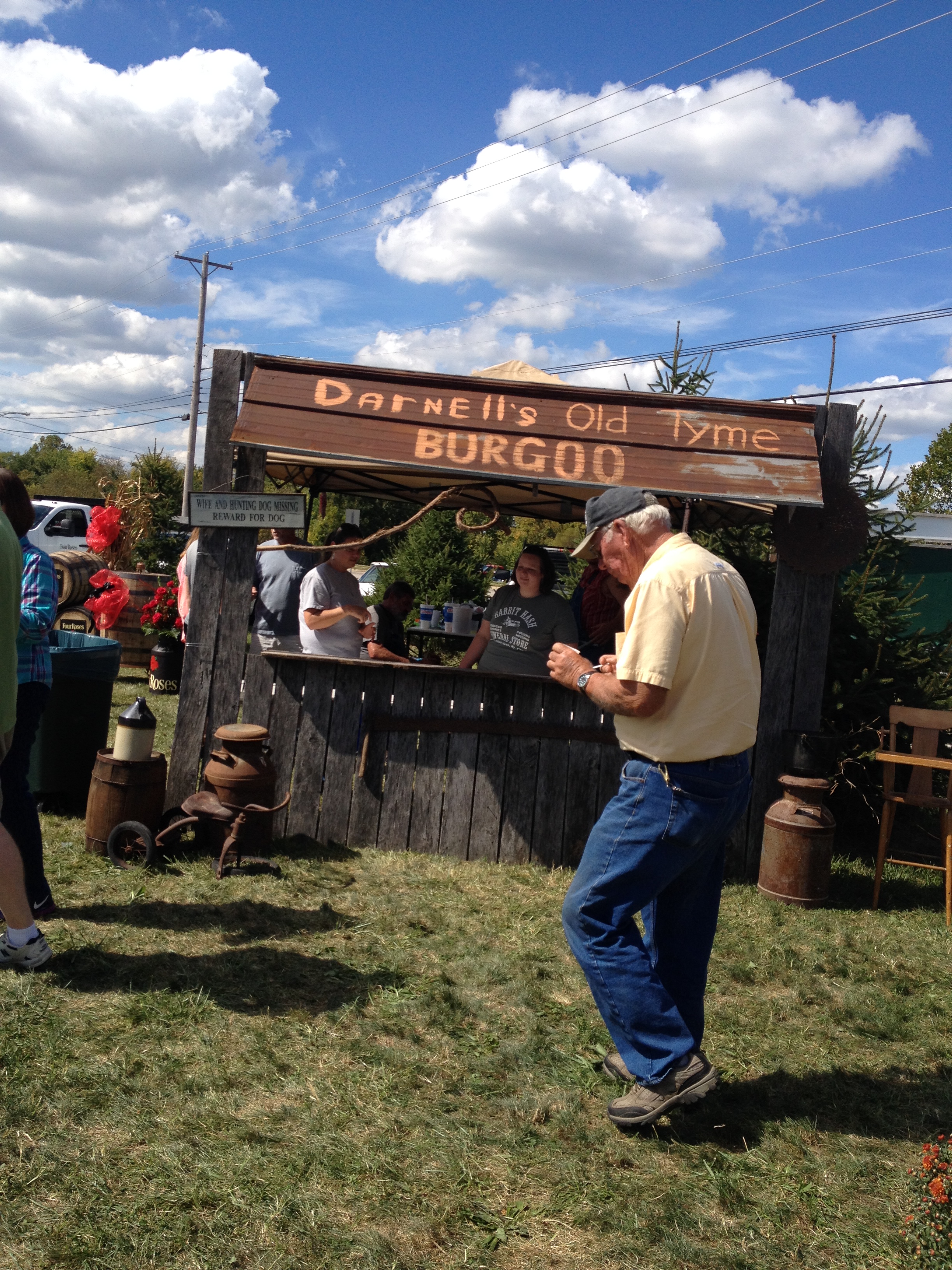 Ever Been to a Fall Festival?
September 3, 2015
Do you have a Fall Festival in your town? Here in Kentucky every small town seems to have a festival in the months of September and October. Makes for busy Saturdays in those towns. Our town, Lawrenceburg, has an Anderson County Burgoo Festival. Nobody makes burgoo quite like one of our families here in the county and so the town ...
---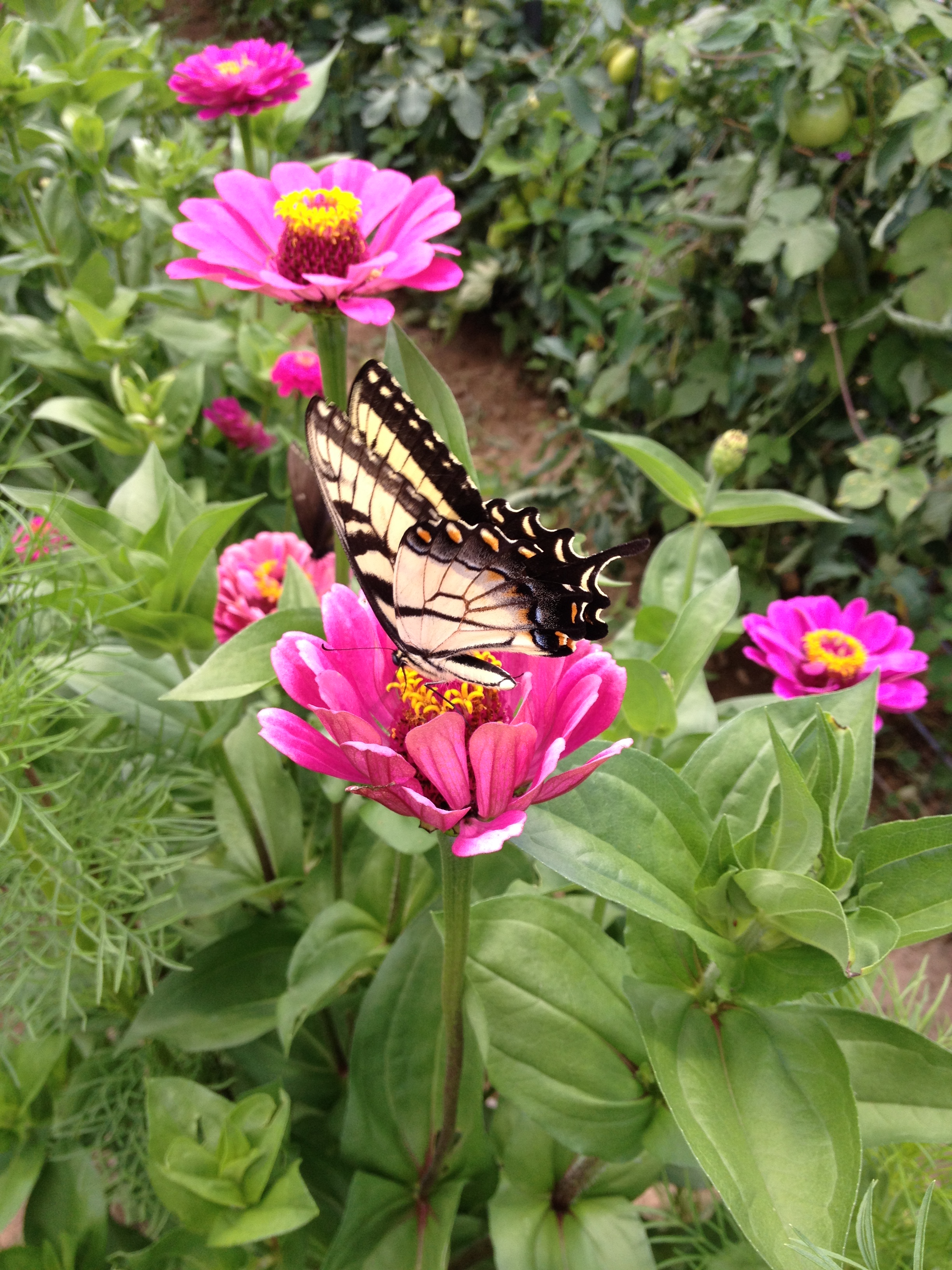 How Can Anybody Be Happy All the Time?
August 31, 2015
August 31, 1966 Jocie Brooke here reporting from Hollyhill, Kentucky where you have to make up stories to have something happen in our little town. Well, that's not always true. There was all that stuff that happened last year. Some of it was good. A lot of it not good at all. I'd tell you all about it but it ...