NEW RELEASE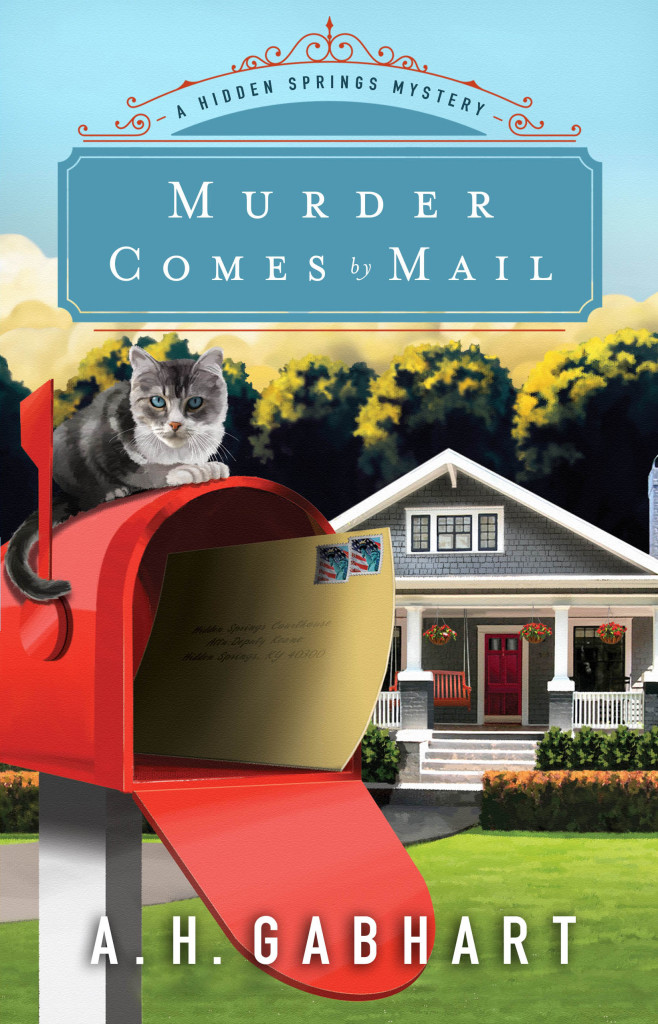 Open the Mail if You Dare!
A Hidden Springs Mystery Complete with a Cast of Charming, Quirky Characters
Deputy Sheriff Michael Keane saved a stranger's life. Unfortunately, he soon suspects he may have saved a murderer. Now Michael must protect the people he loves–because the killer could be targeting one of them next.
Praise for Murder Comes by Mail
"… Gabhart fills Hidden Springs – an intimate town where everyone knows everyone and a secret is hard to keep – with a delightful, colorful cast of characters." ~Publishers Weekly
Order your copy of Murder Comes by Mail today!
Newsletter
Signup
Sign up to receive Ann H. Gabhart's newsletters. Ann shares news about upcoming books, book events, and contests – along with fun stories about life down on the farm.
From the blogs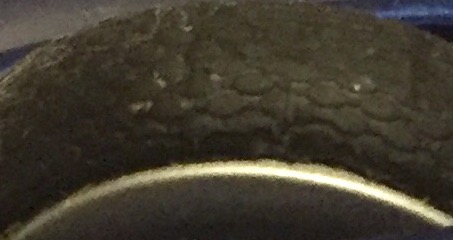 One Right Answer – New Chance to Guess
May 29, 2016
I got most of you on mystery picture number one! Only one person looked at the picture and figured out what it really was. I liked Lucy's spider eggs guess, and Donna's corn on the cob, but not sure I want to take that spider egg photo or eat that corn on the cob!! Bees was a fun guess from ...
---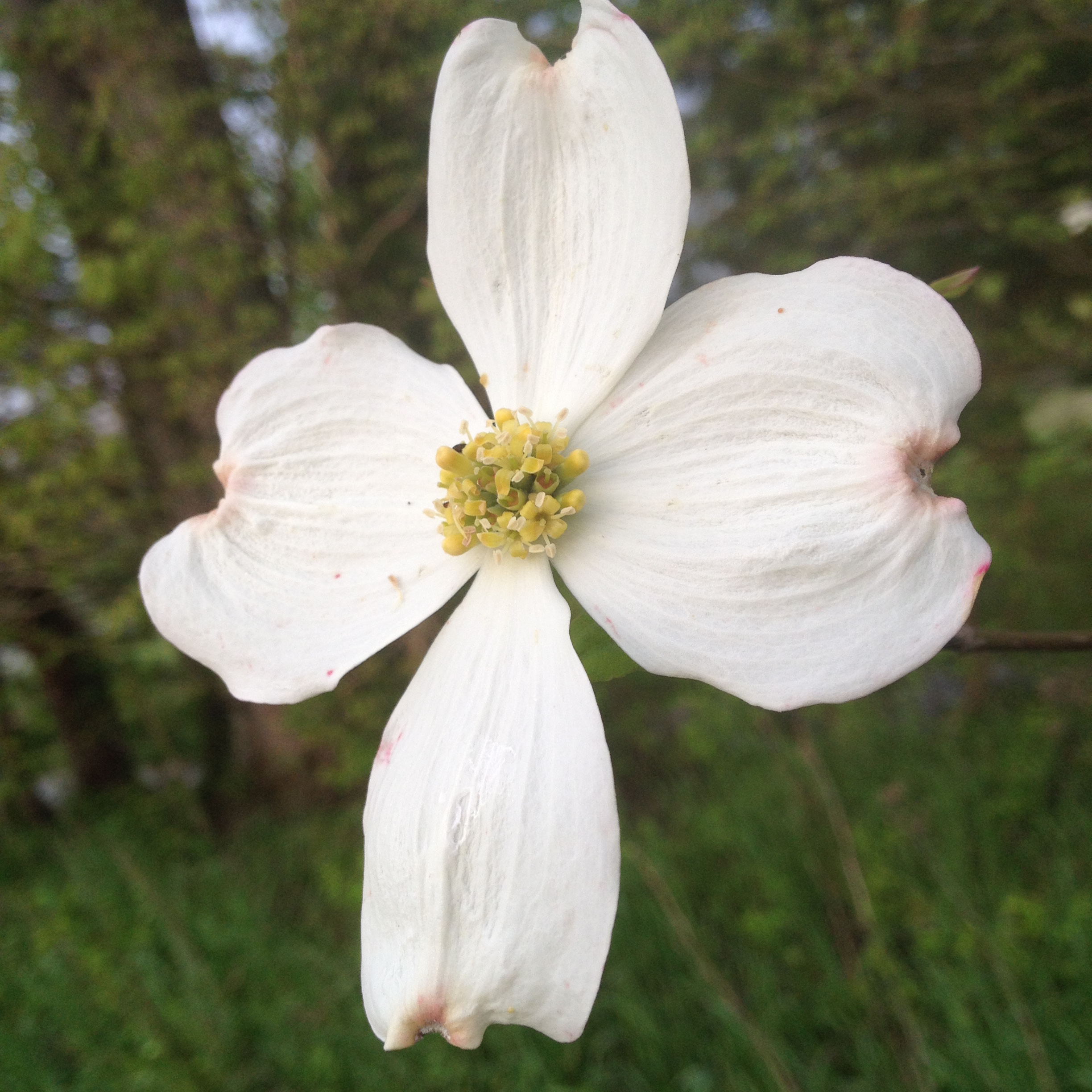 He Made Everything that was Made
April 19, 2016
April 19, 1966 Jocie Brooke here reporting from Hollyhill, Kentucky. The dogwoods are blooming in Hollyhill. I wish you were here to see them, especially the ones Miss Sally has in her yard. She has a pink one and a white one side by side. She says she bought those and planted them, but she says the ones blooming out ...