NEW RELEASE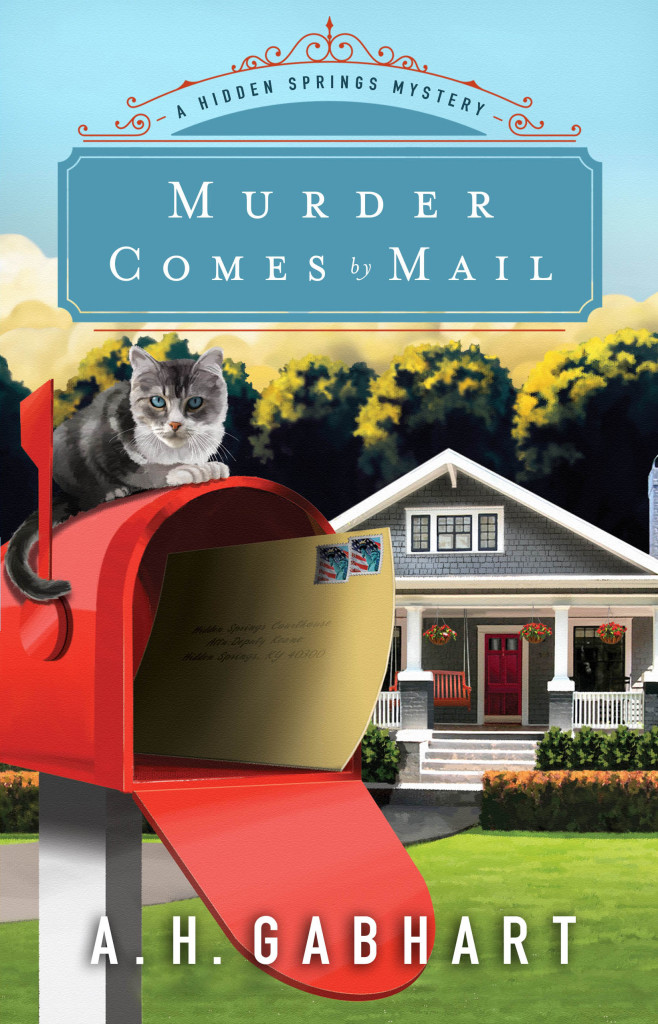 Open the Mail if You Dare!
A Hidden Springs Mystery Complete with a Cast of Charming, Quirky Characters
Deputy Sheriff Michael Keane saved a stranger's life. Unfortunately, he soon suspects he may have saved a murderer. Now Michael must protect the people he loves–because the killer could be targeting one of them next.
Praise for Murder Comes by Mail
"… Gabhart fills Hidden Springs – an intimate town where everyone knows everyone and a secret is hard to keep – with a delightful, colorful cast of characters." ~Publishers Weekly
Order your copy of Murder Comes by Mail today!
Newsletter
Signup
Sign up to receive Ann H. Gabhart's newsletters. Ann shares news about upcoming books, book events, and contests – along with fun stories about life down on the farm.
From the blogs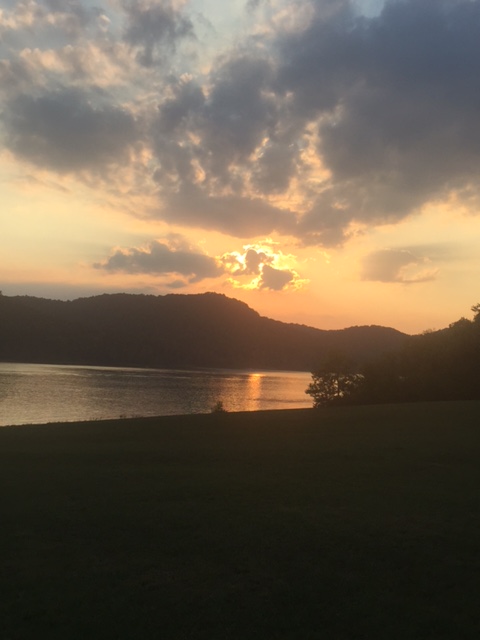 Storytelling Time
September 25, 2016
You're never going to kill storytelling, because it's built into the human plan. We come with it. ~Margaret Atwood I got to do something I've wanted to do for years yesterday. Go back to the Cave Run Storytelling Festival. I went once before, probably ten years or more ago. The one yesterday was their 18th event. I wish I could ...
---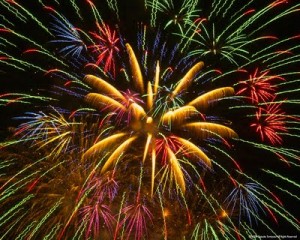 Fireworks in Hollyhill
July 4, 2016
July 4, 1966 Jocie Brooke here reporting from Hollyhill, Kentucky. It's the 4th of July! That means time for parades and fireworks and picnics and sparklers. Sparklers is all the fireworks I actually get to play with. Those booming things aren't legal in Kentucky and even if they were, Dad would never think we could afford them. It must be ...
Save